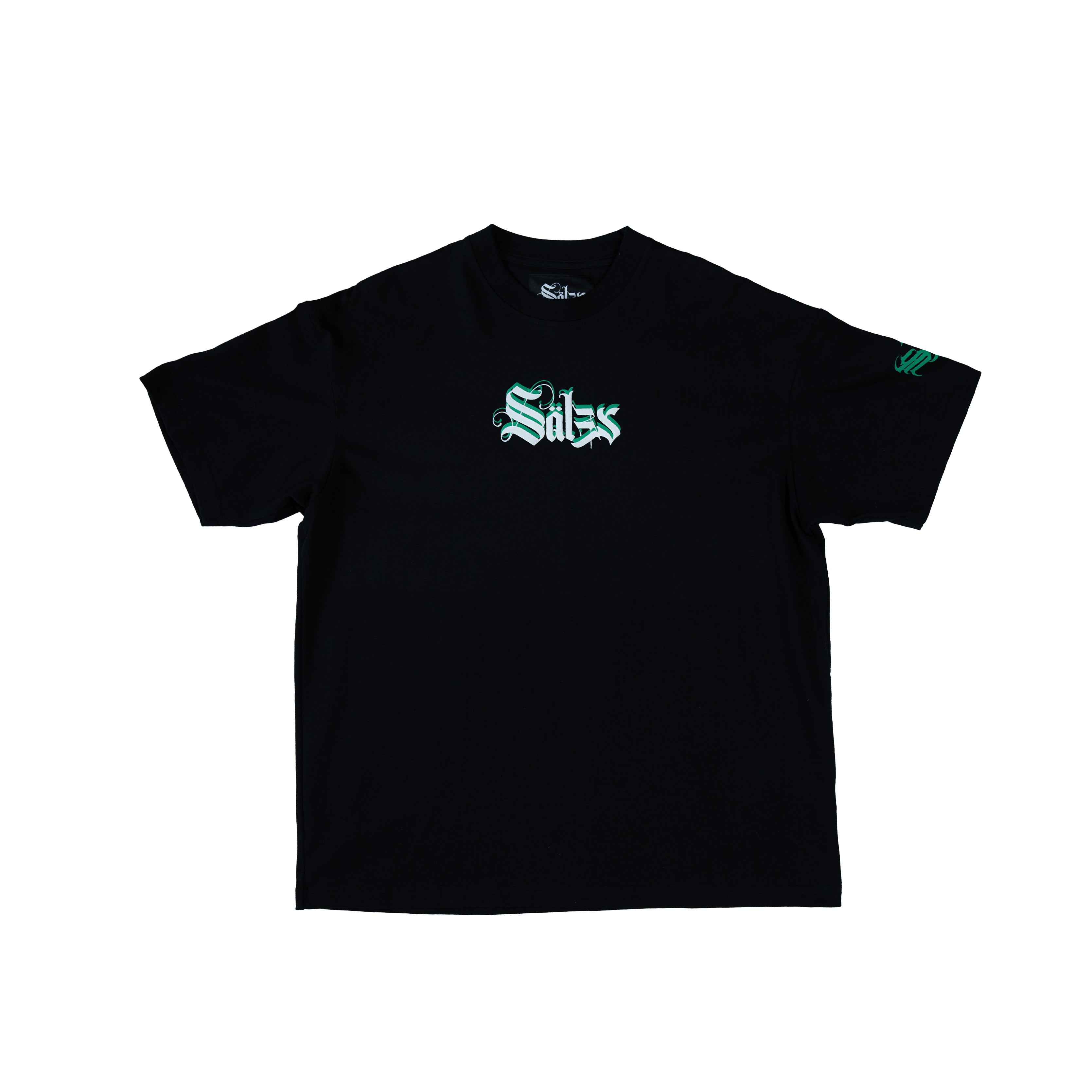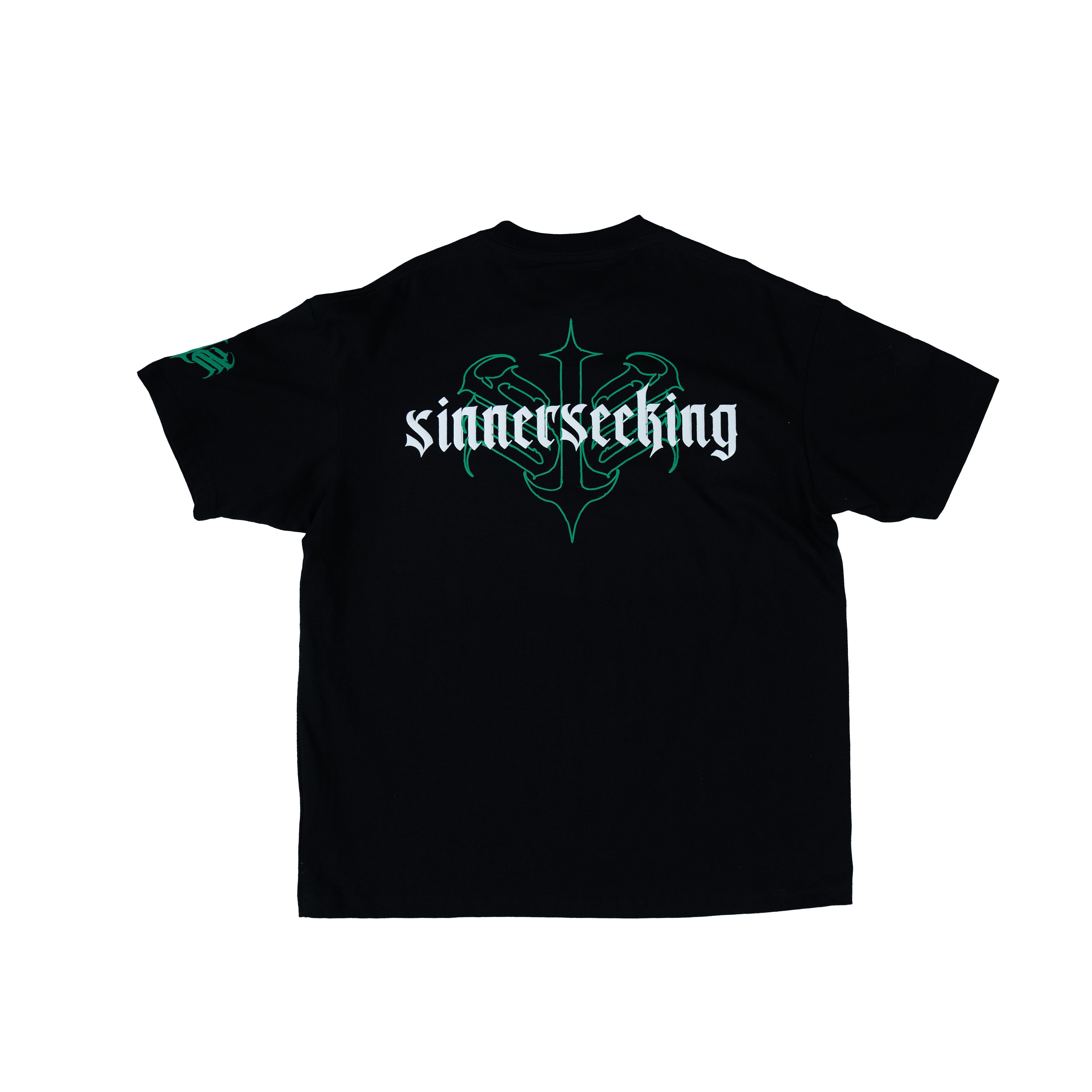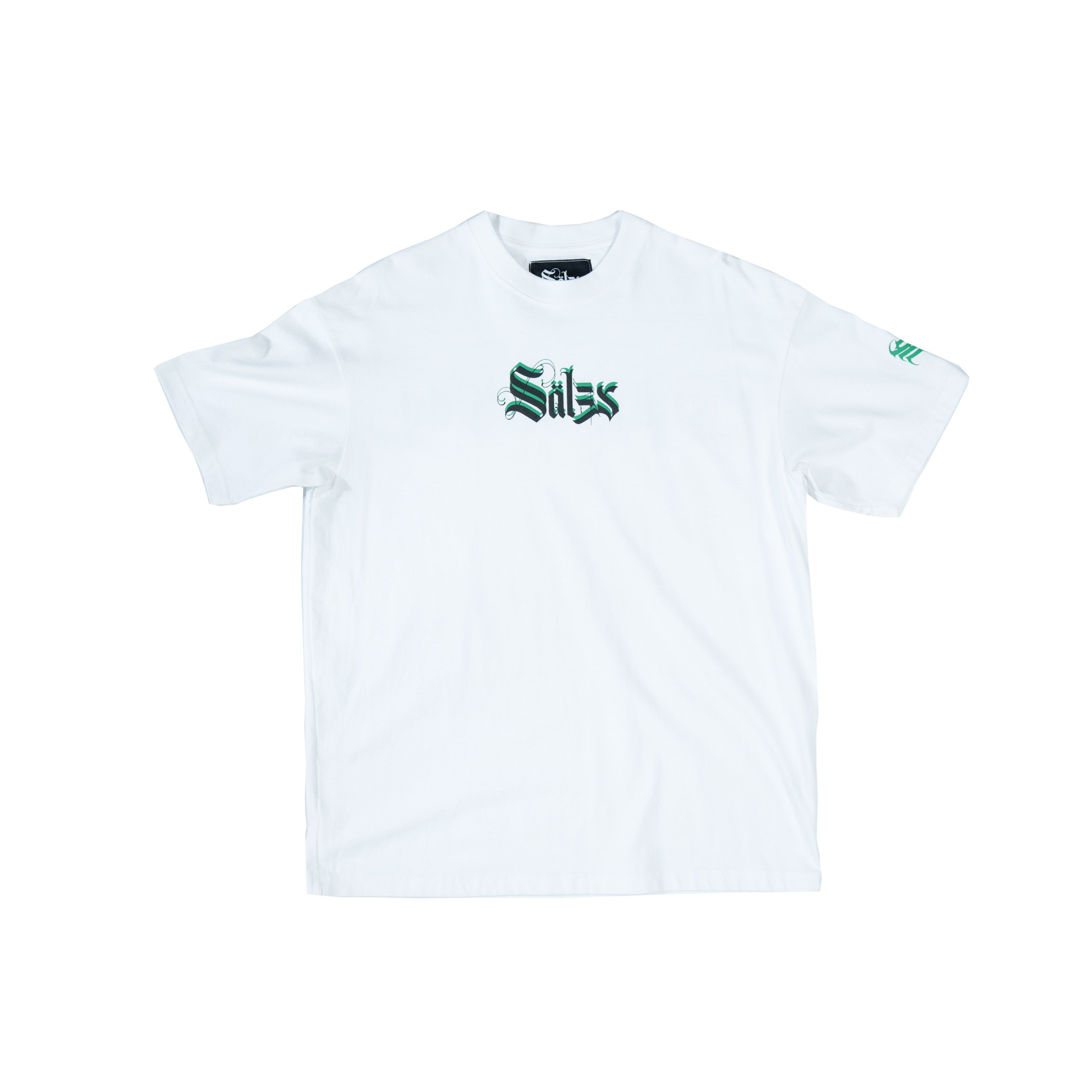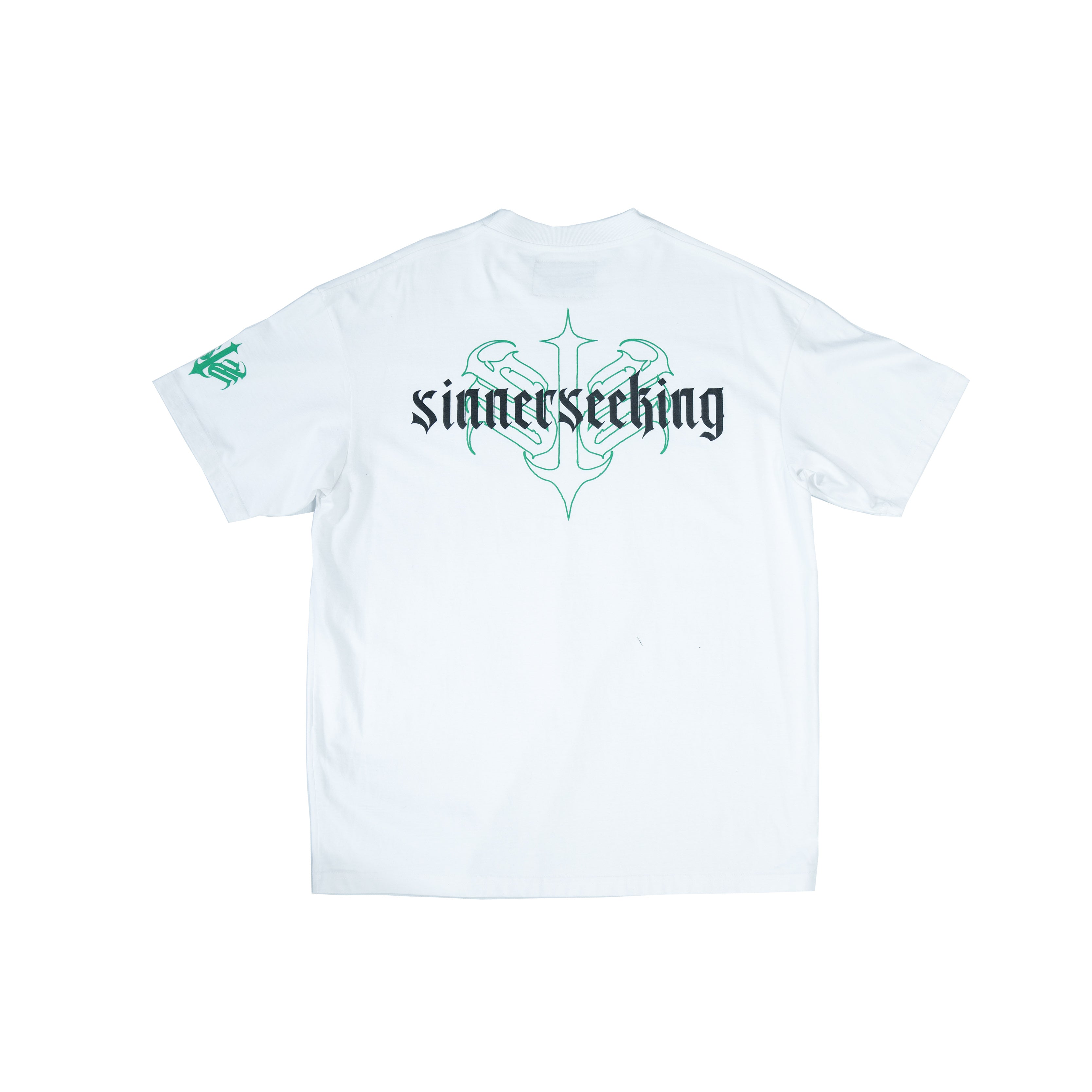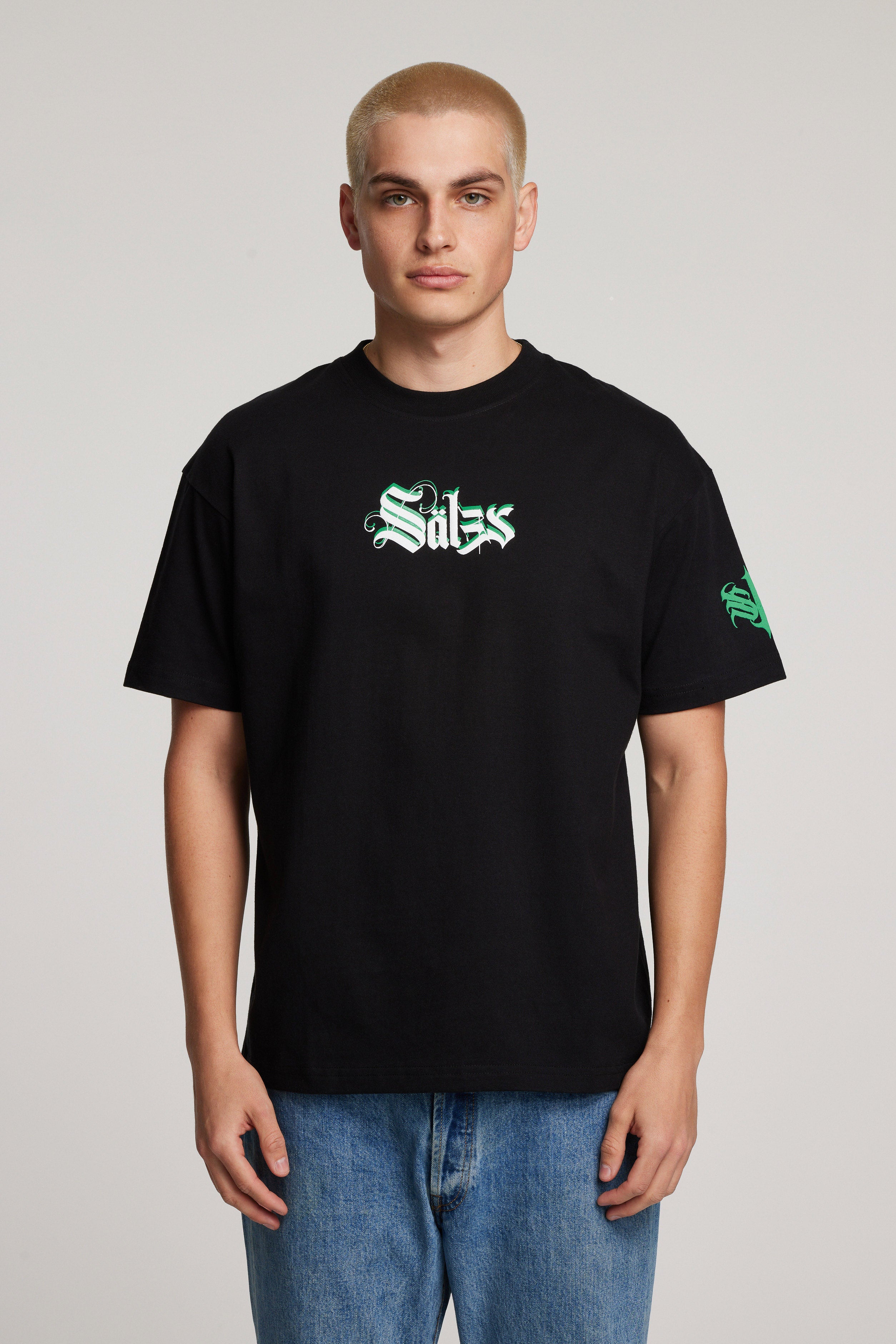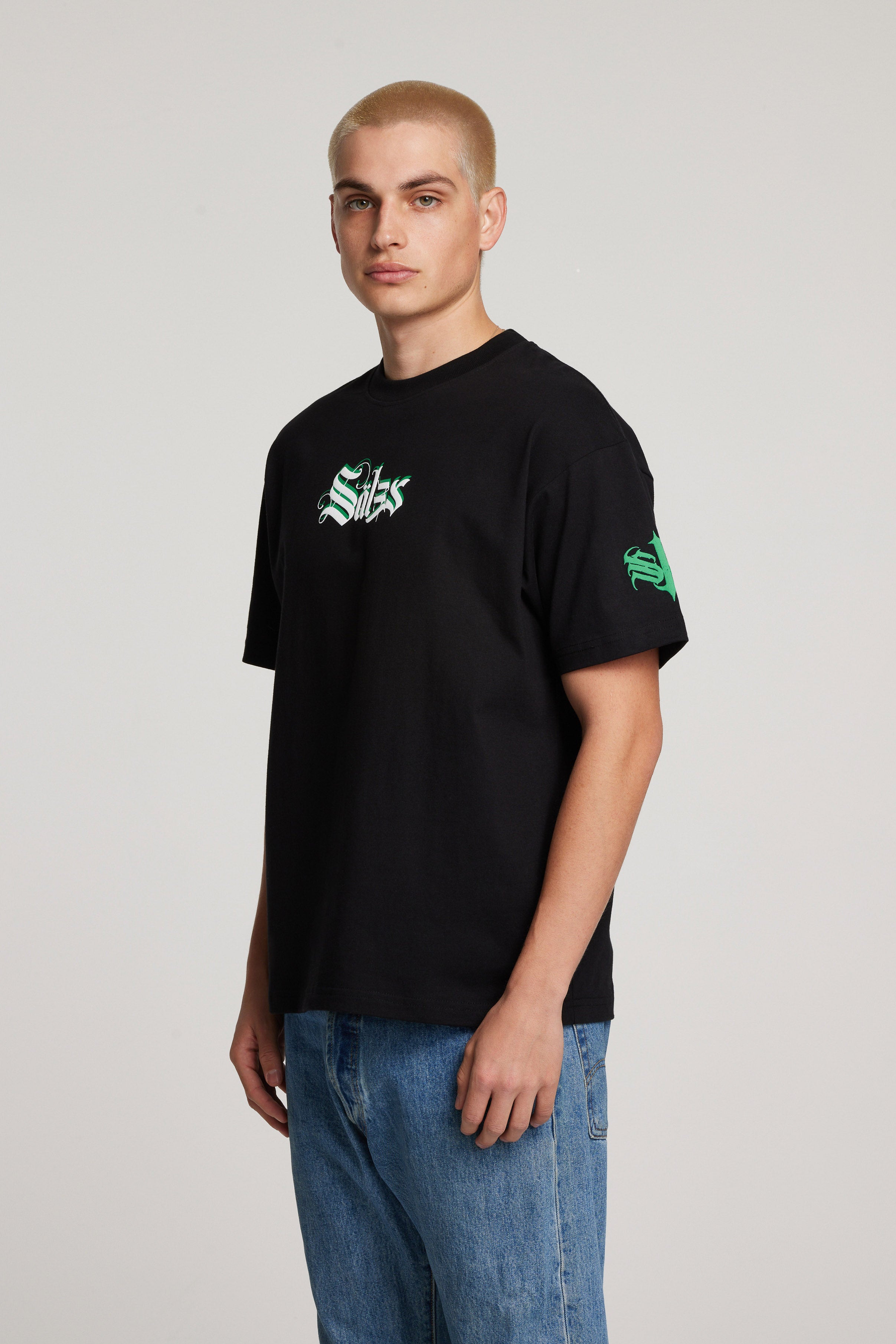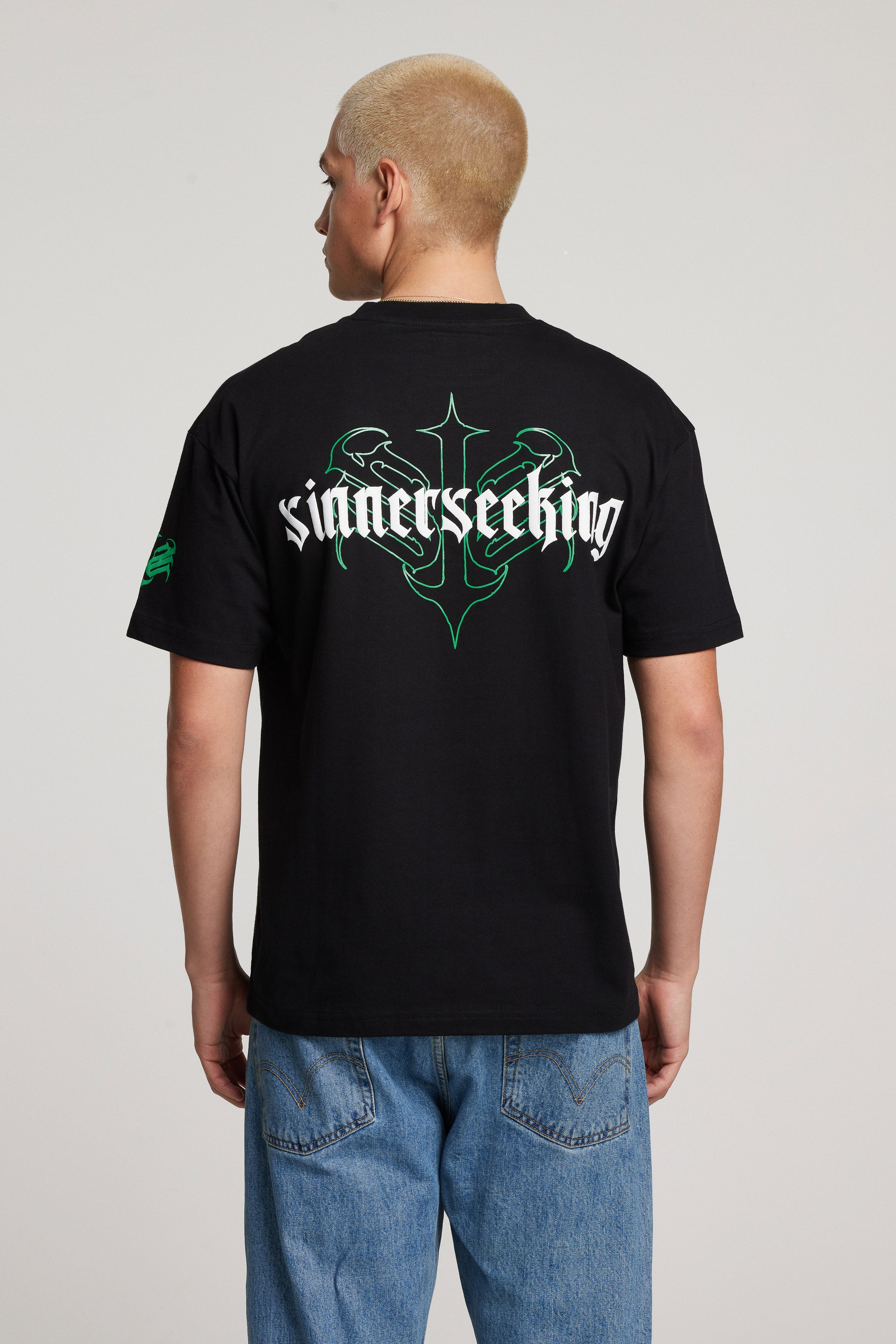 Sinner Seeking King Hearts Tee
Overlapped double hit logo. Sinner seeking back feathers. Our version of angel wings. We can start like this and see how we end up. We only wish you peace and strength.
This shirt is our brand's cut and sewn shirt, sourced and made in Los Angeles.
Dry clean if possible, but if not, cold wash only and tumble dry! Don't fuck it up, please!
Sinner Seeking King Hearts Tee