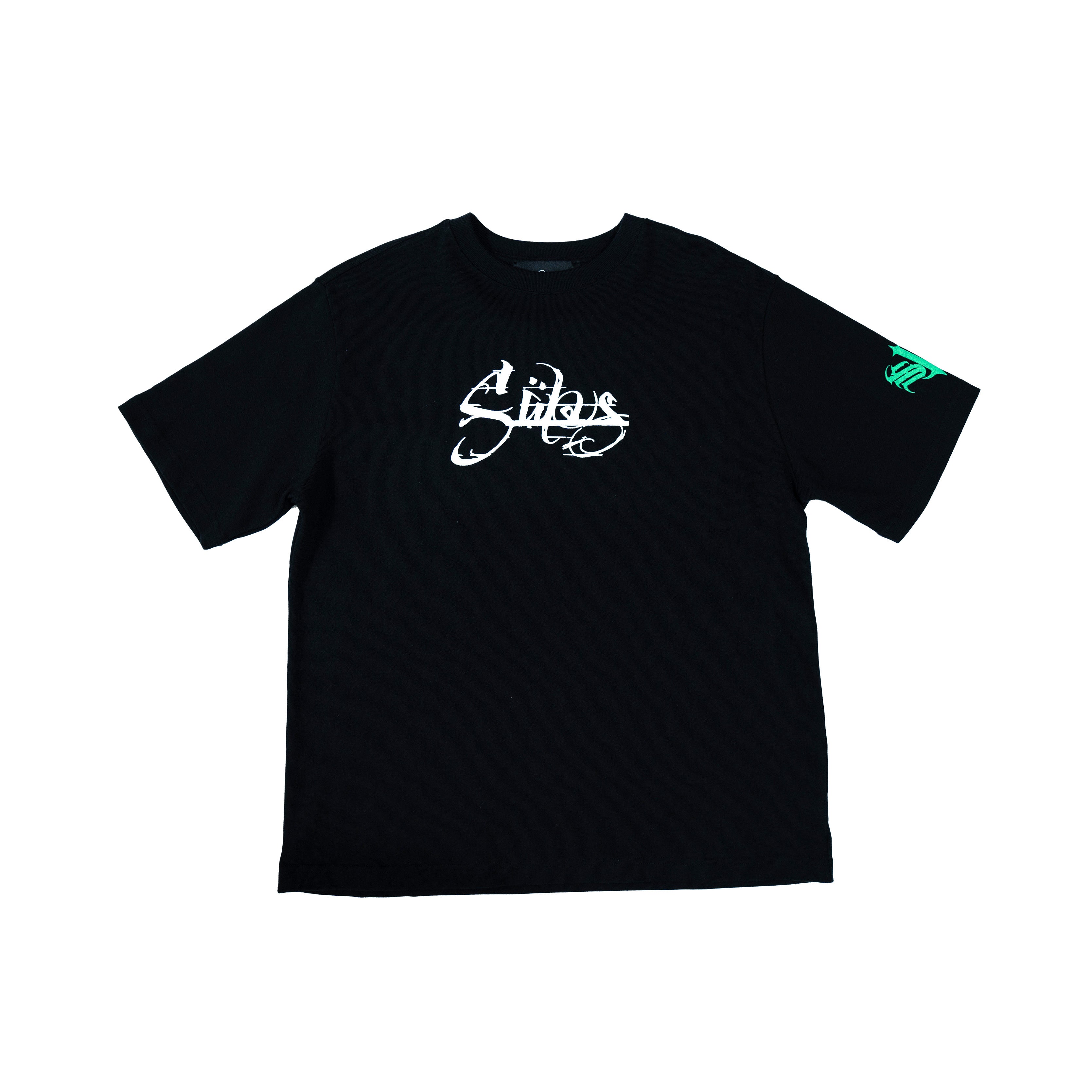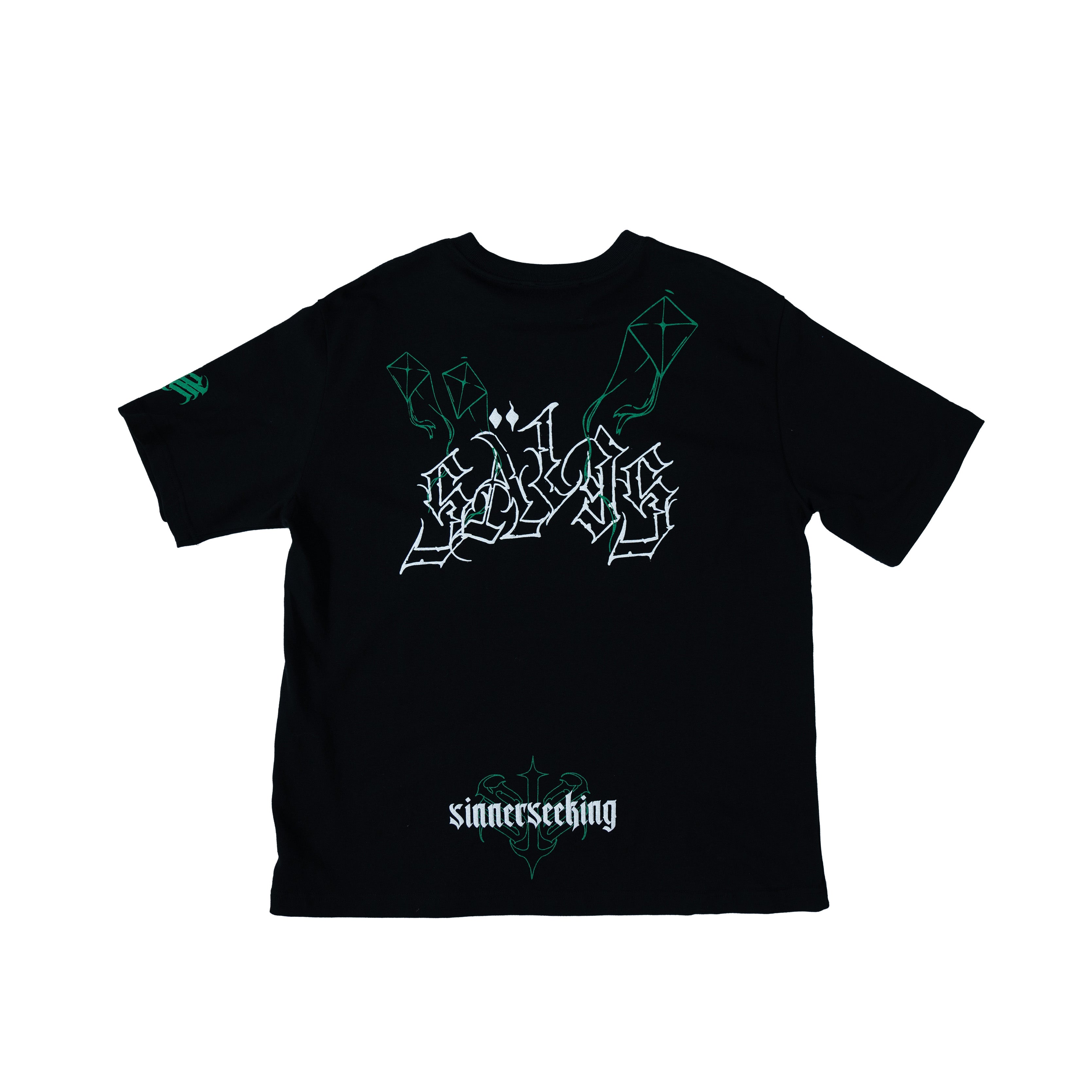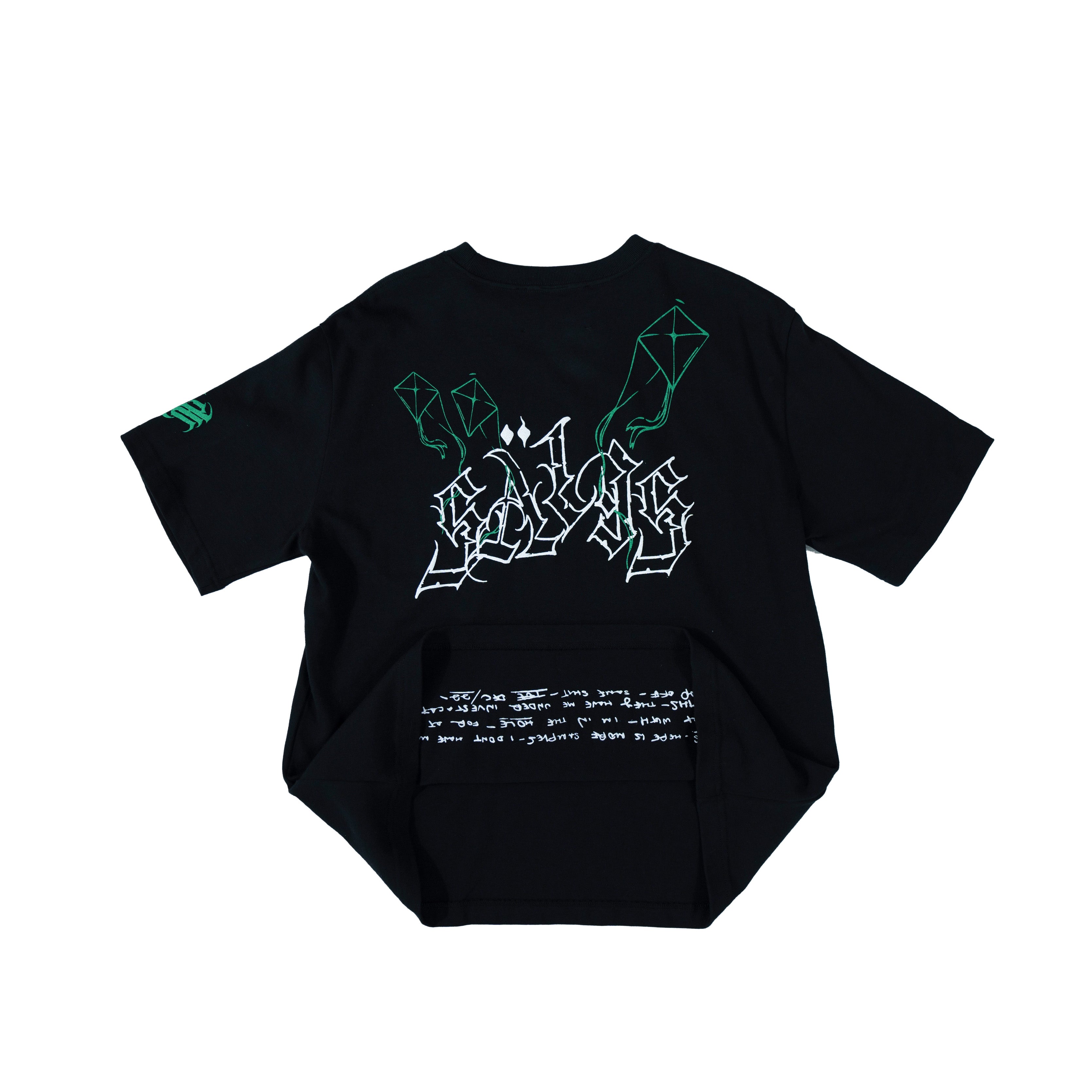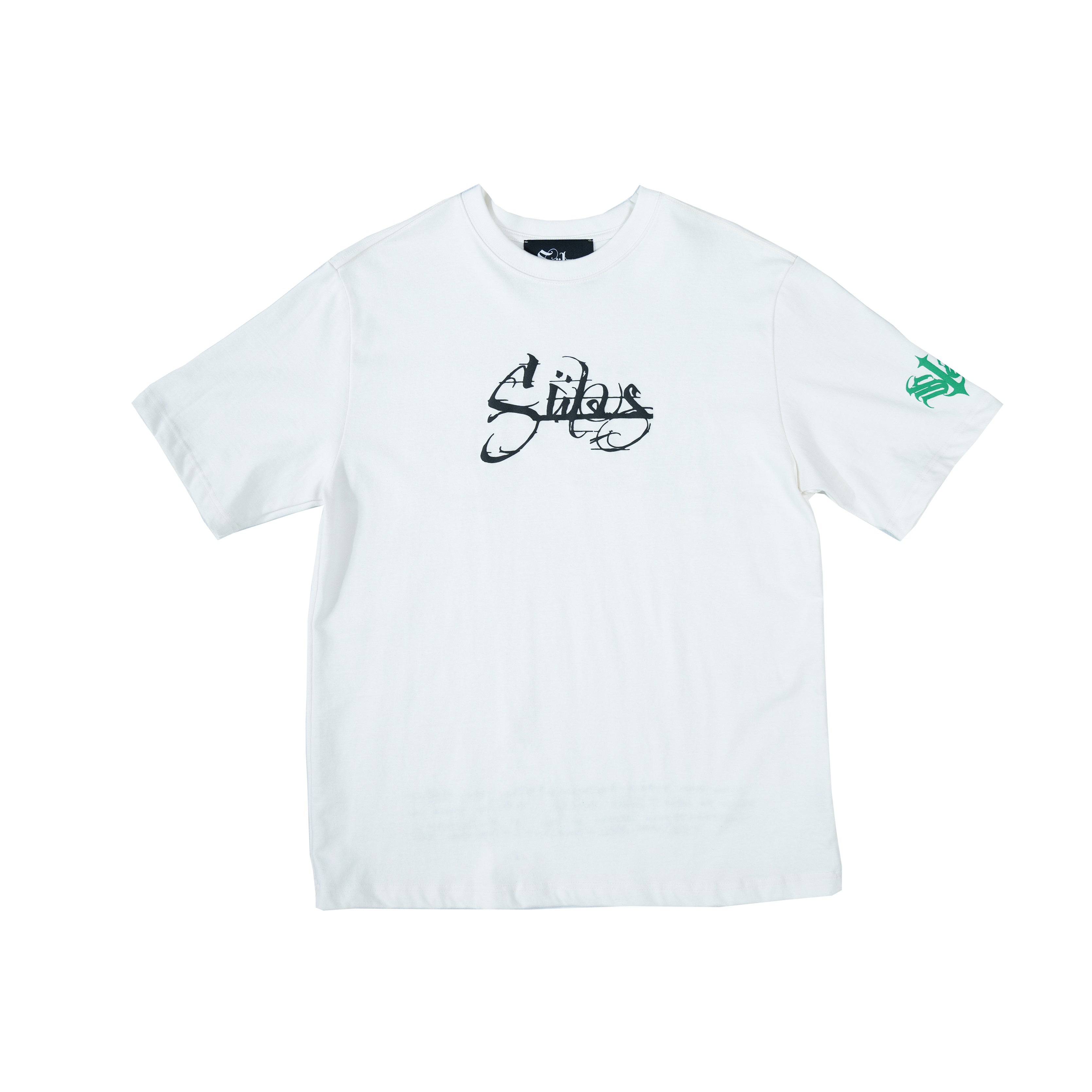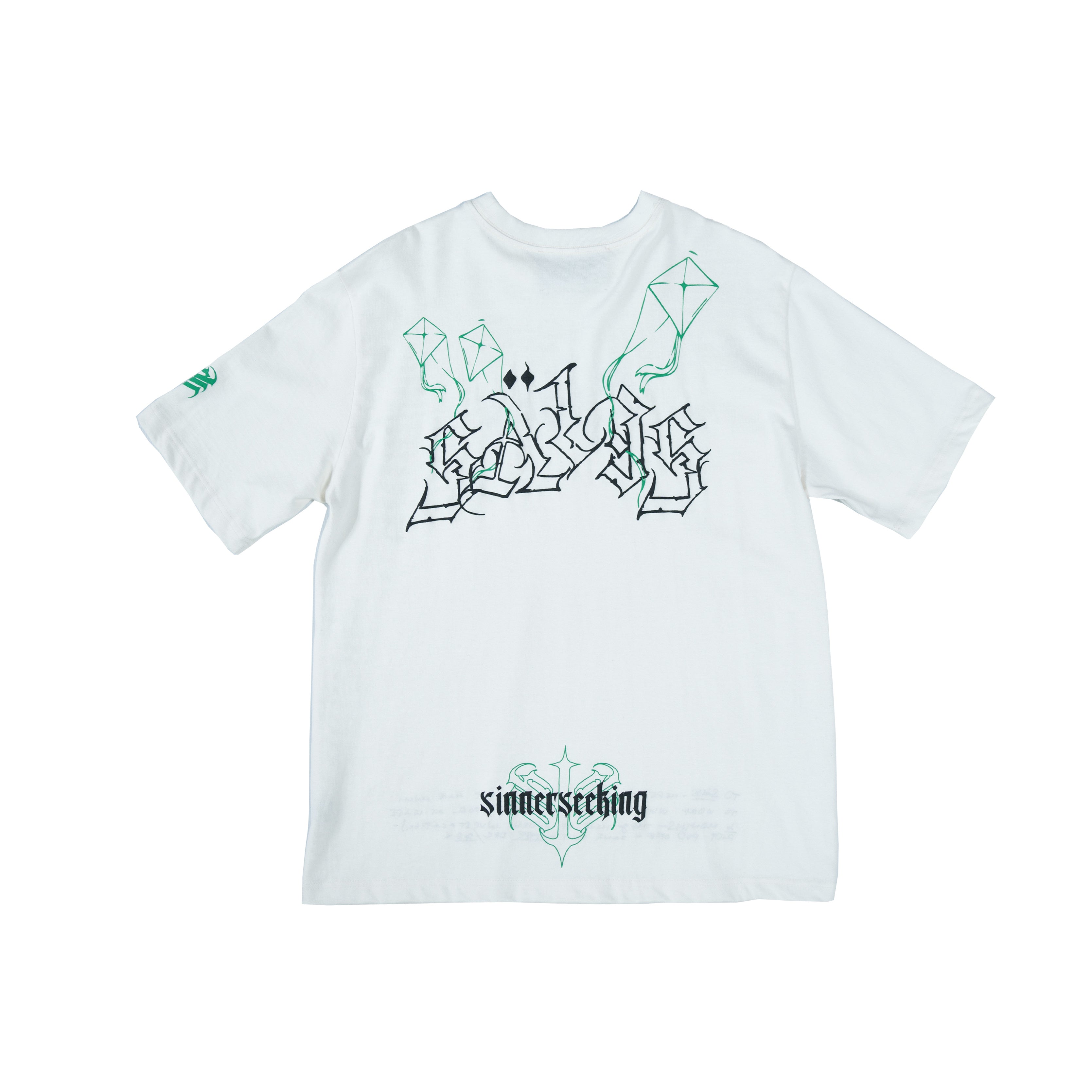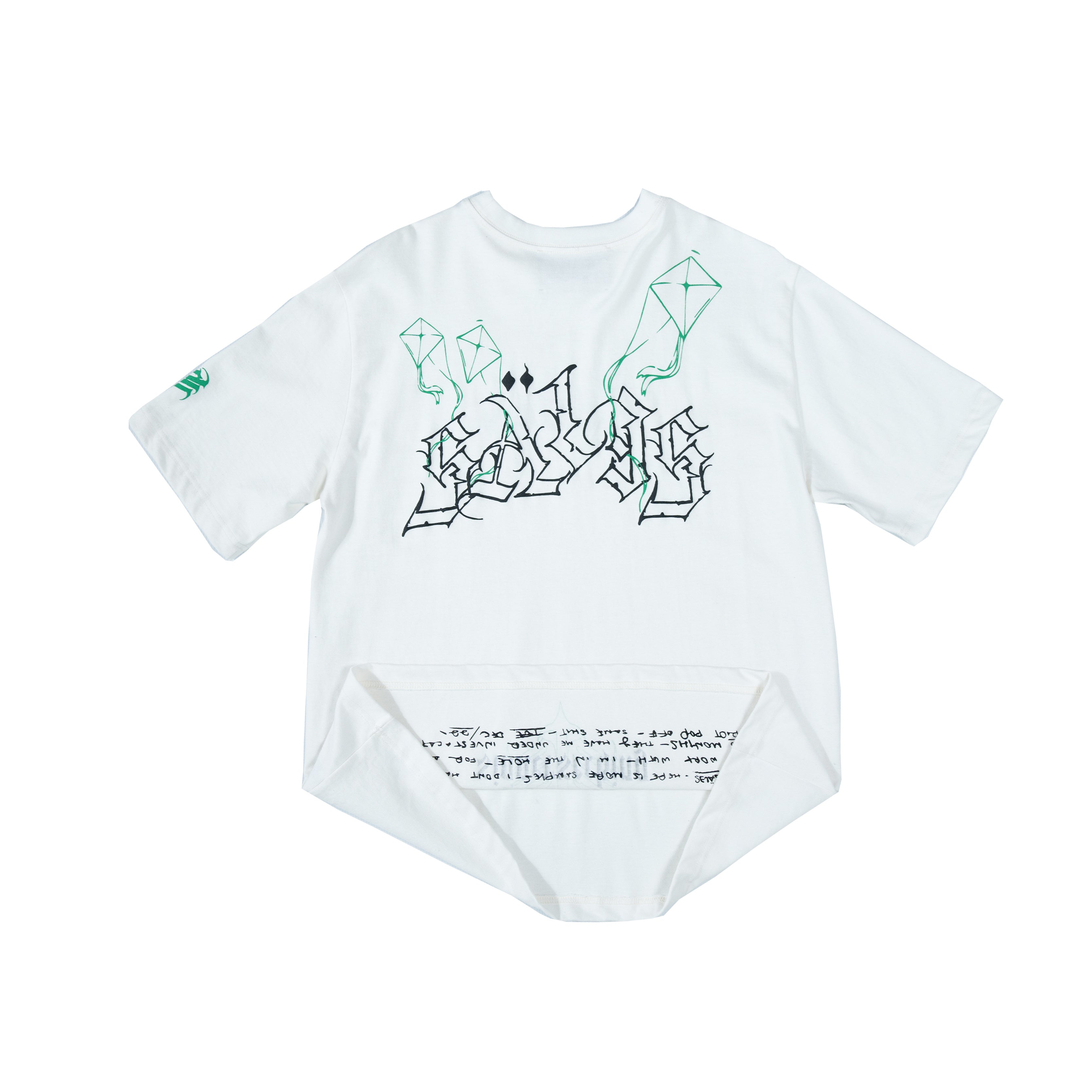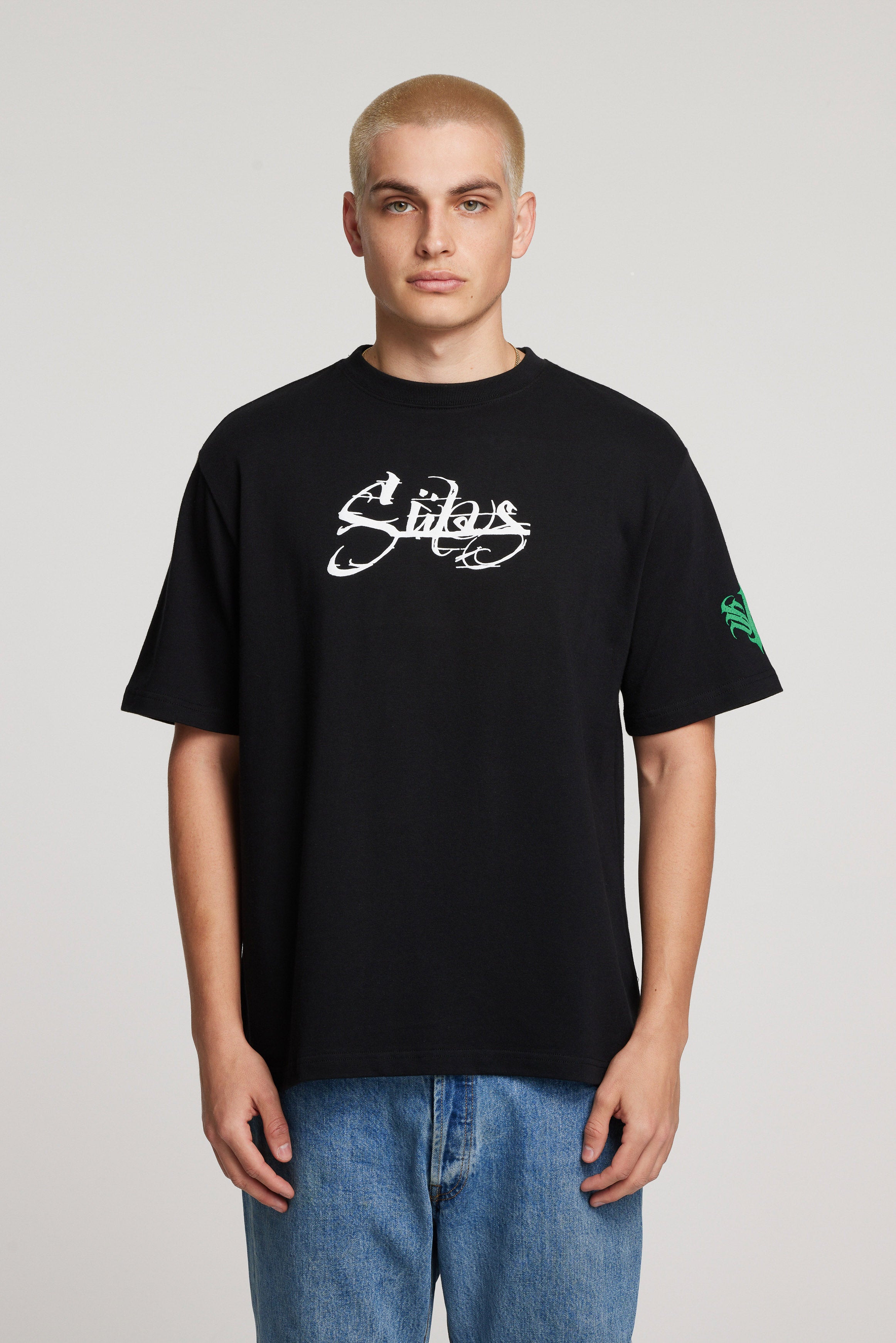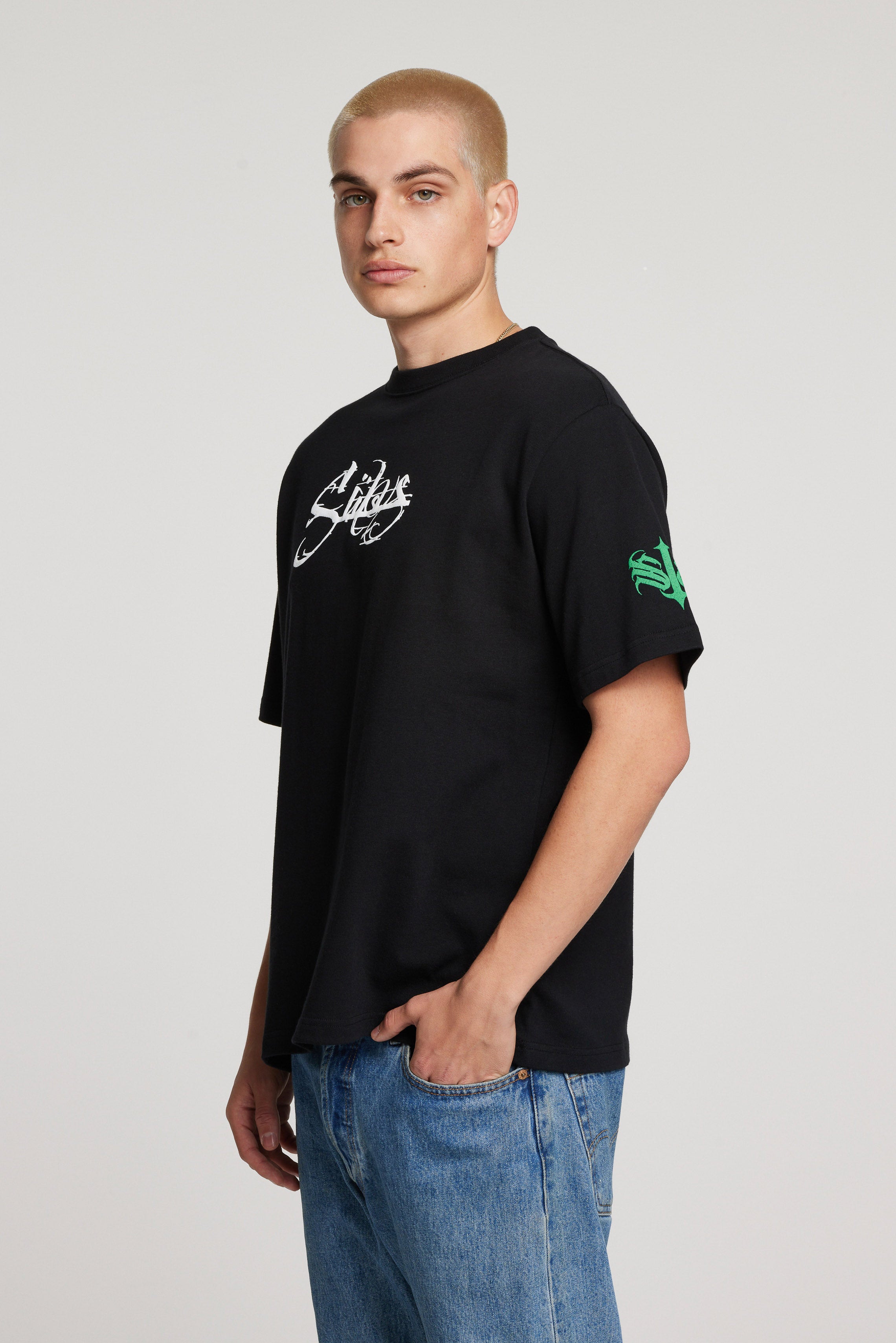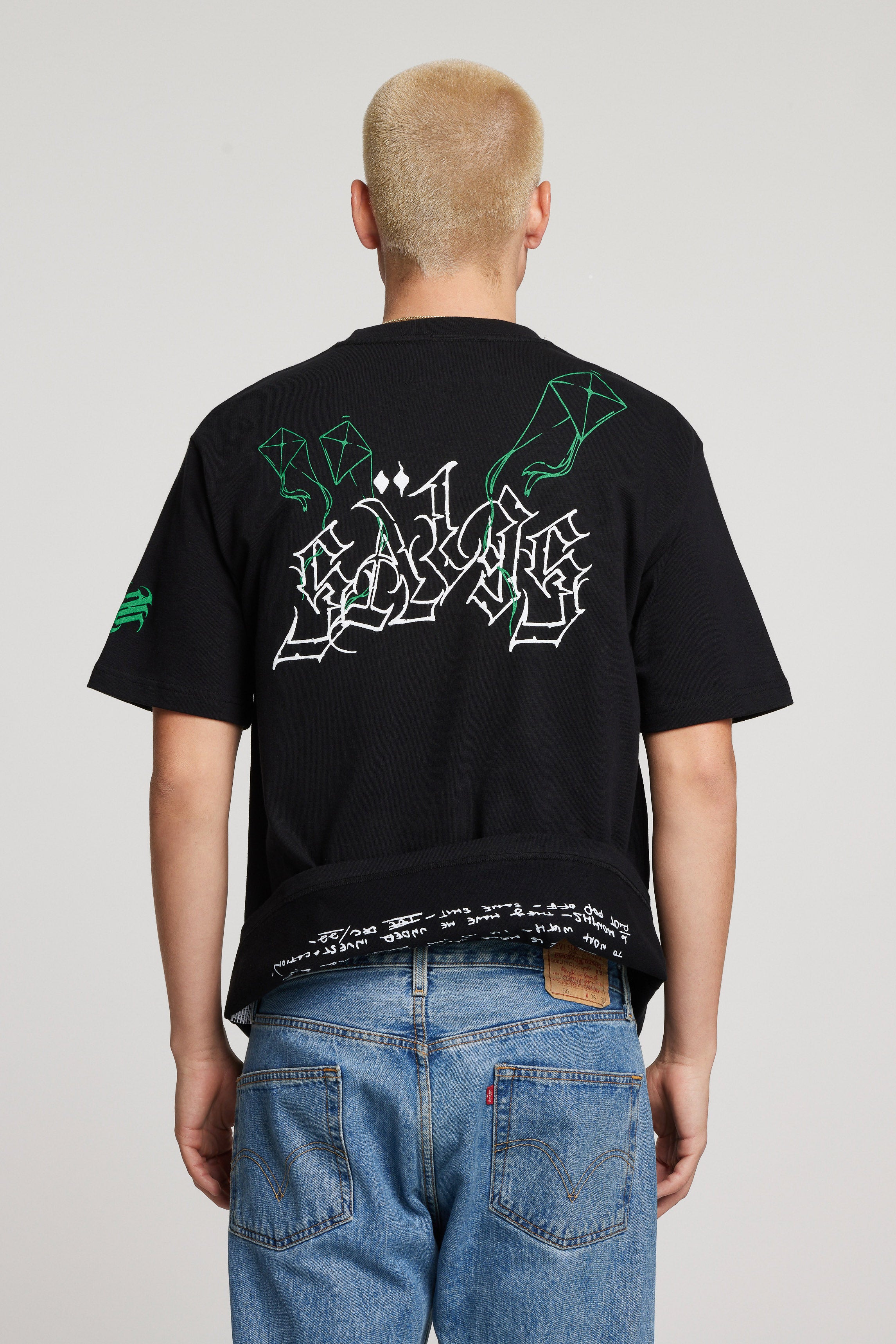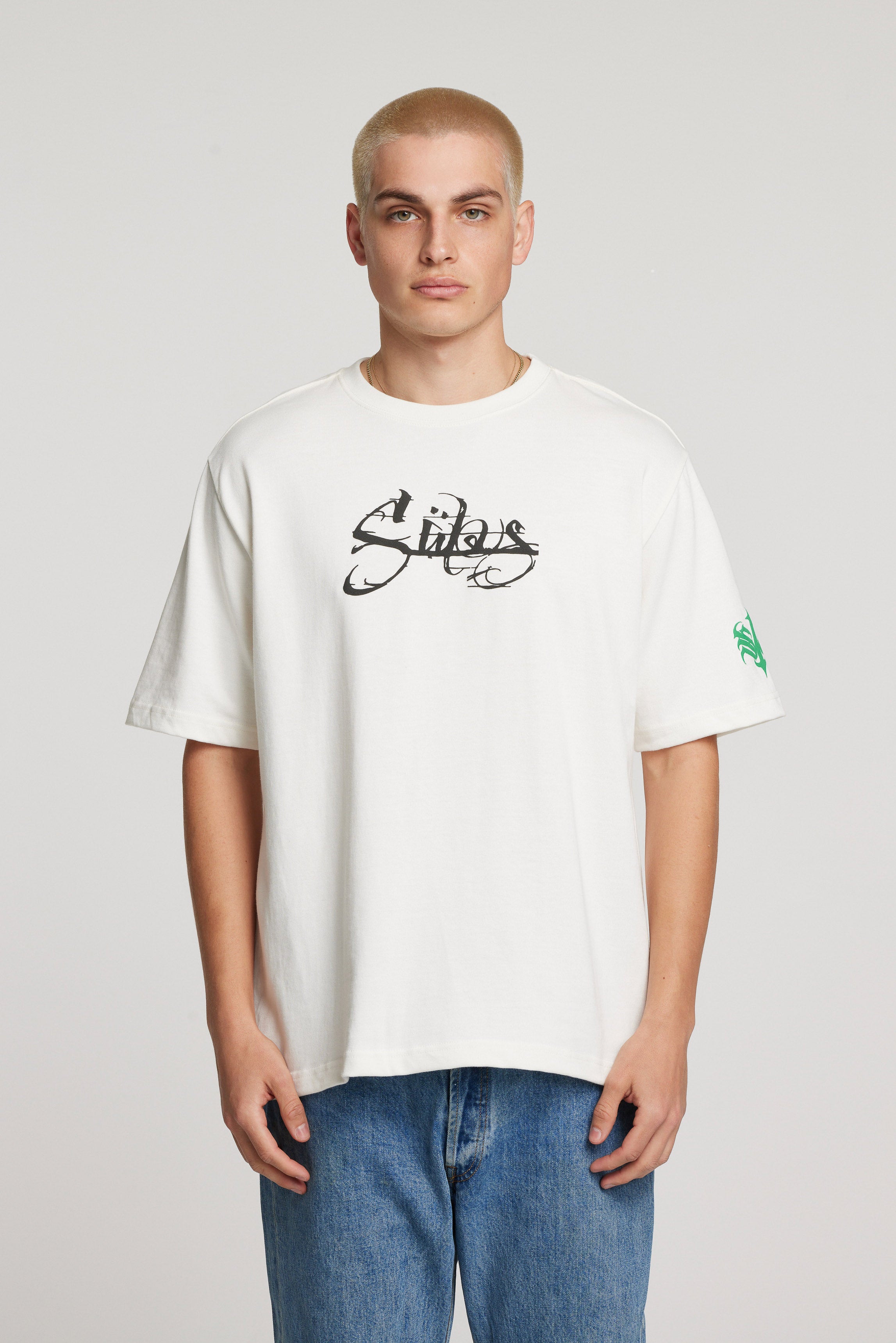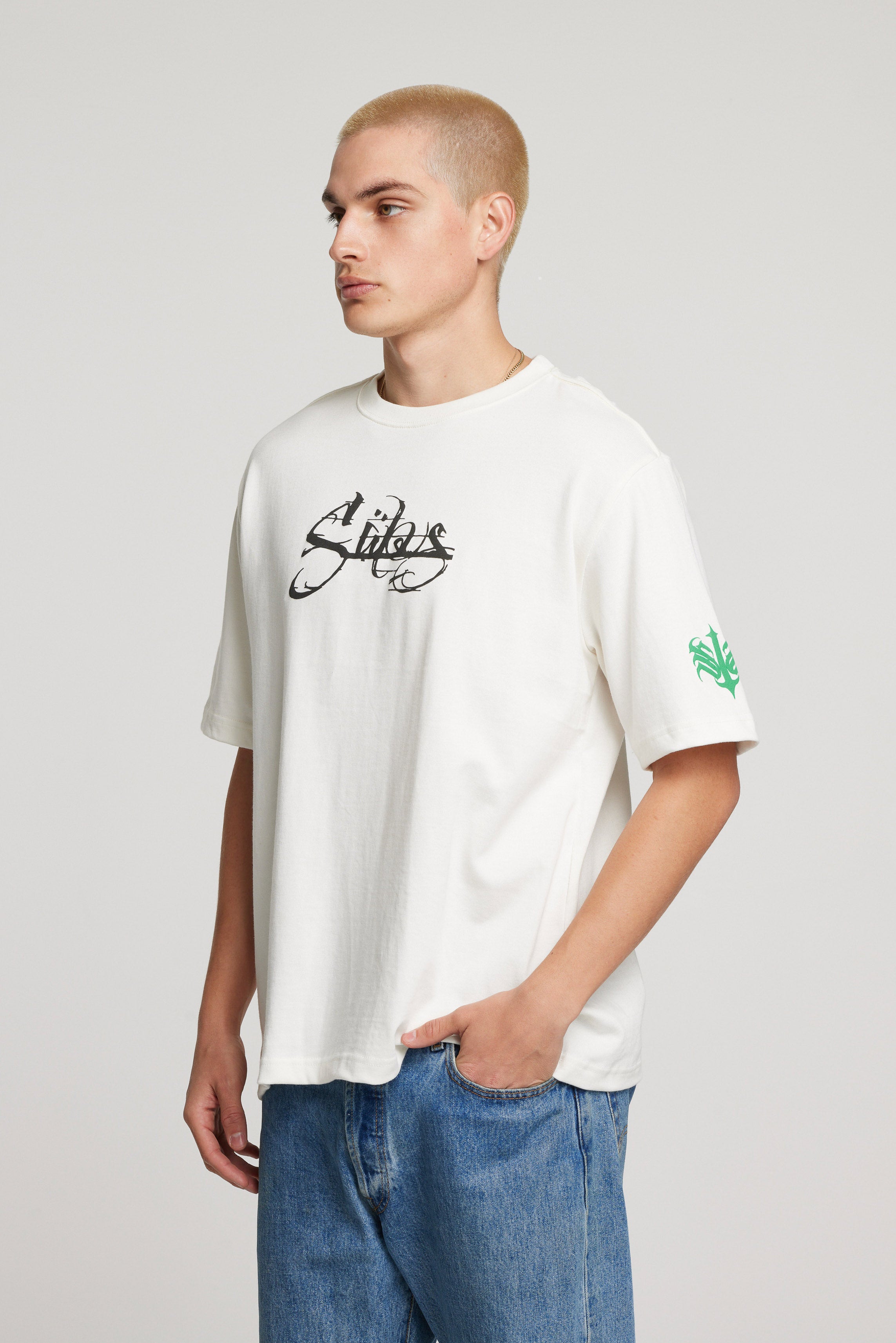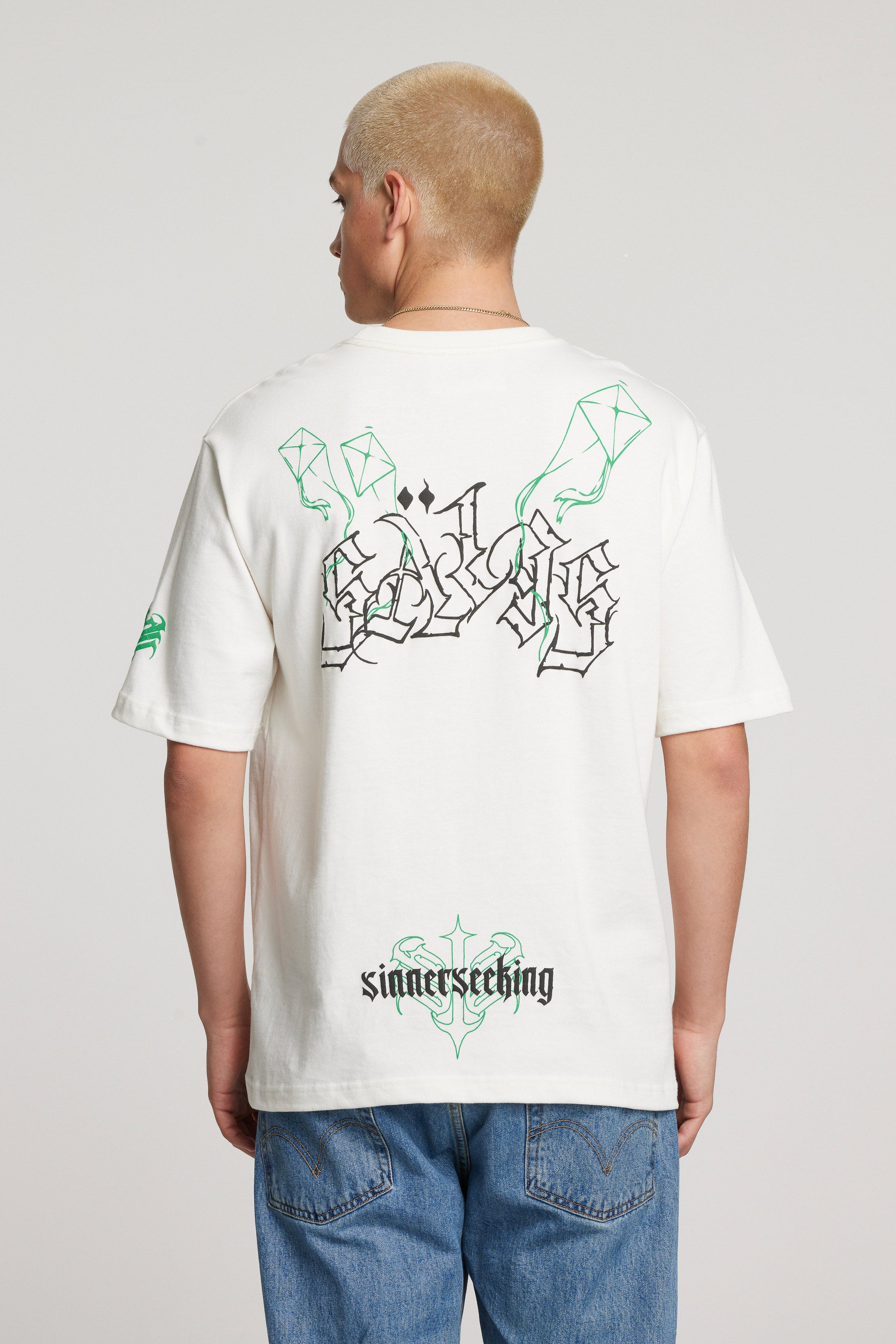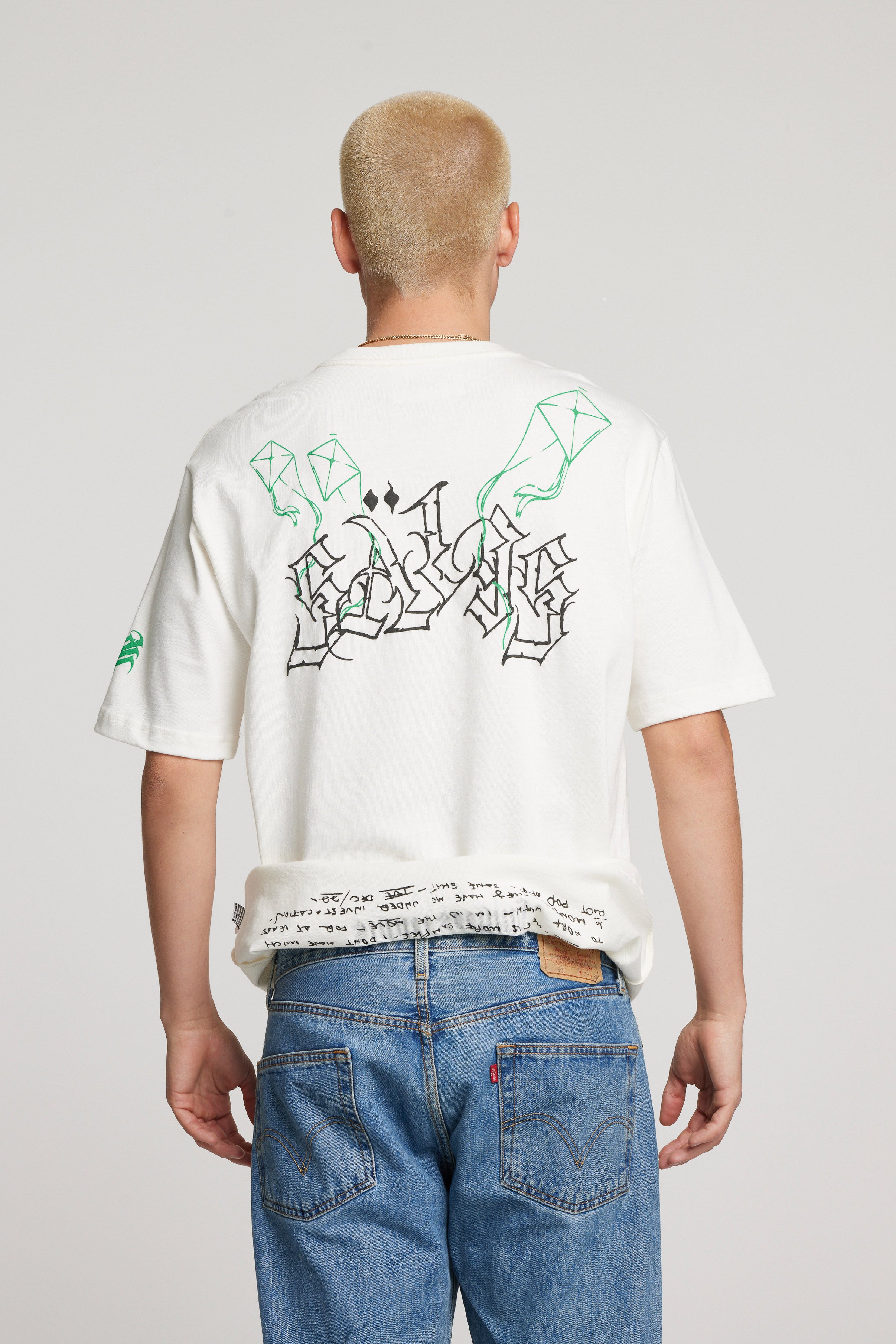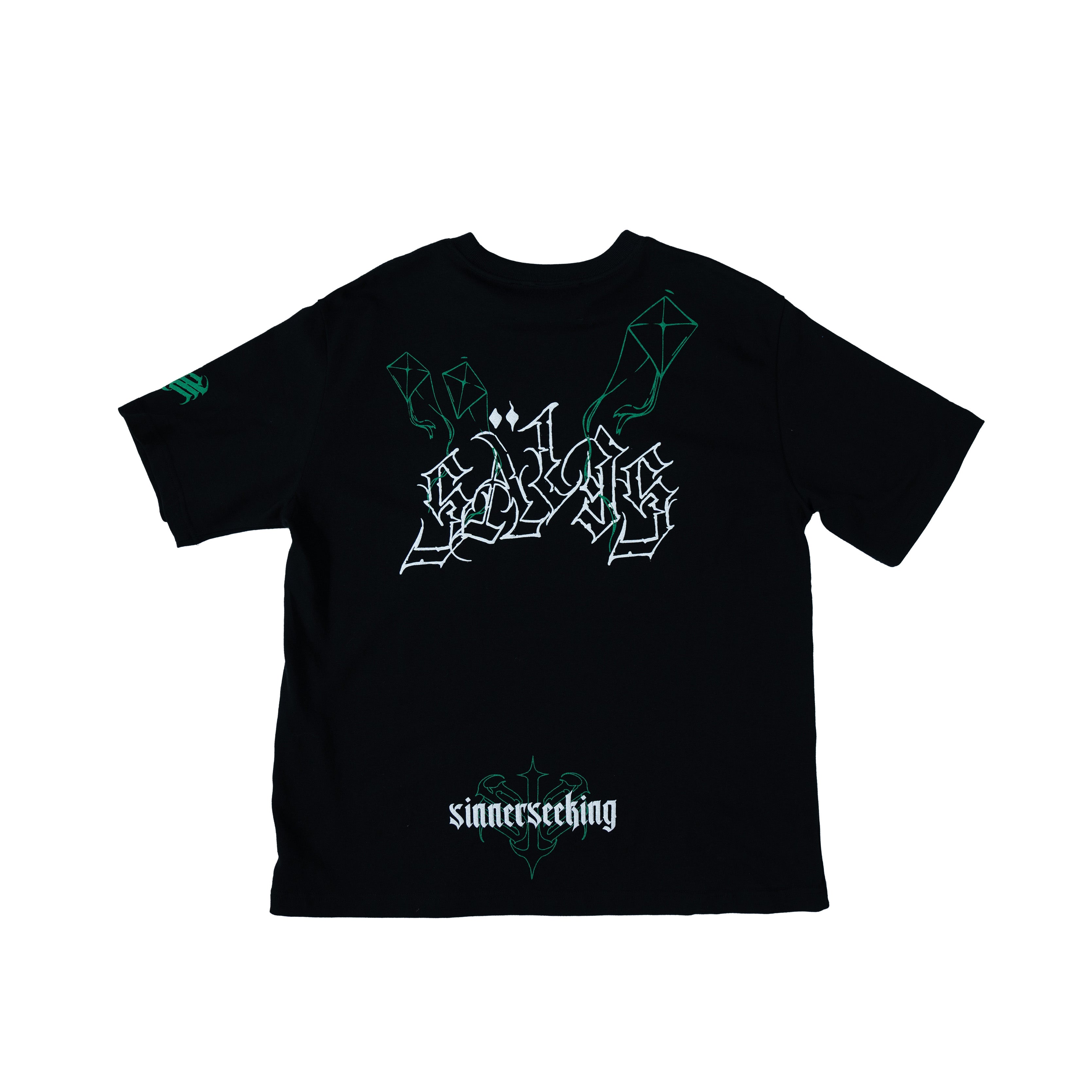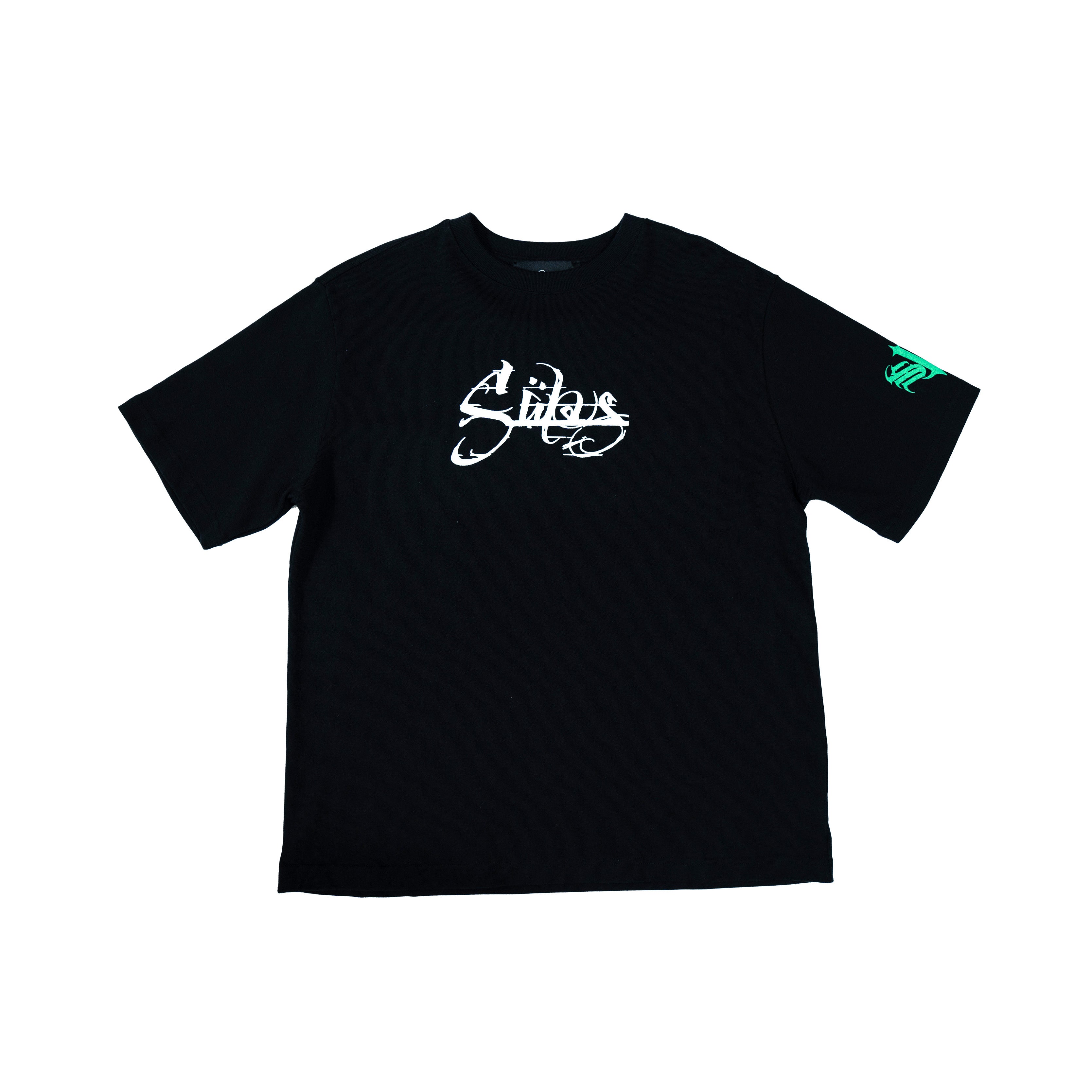 $75.00
Regular price
$100.00
A kite from inside. When all you can do is look at the sky. Don't drop kites. Find your inner peace. This is art from inside the walls, read inside this shirt.
This shirt is soda washed, thick cut.
Dry clean if possible, but if not, cold wash only and tumble dry! Don't fuck it up, please!
Art Kites Tee
$75.00
Regular price
$100.00