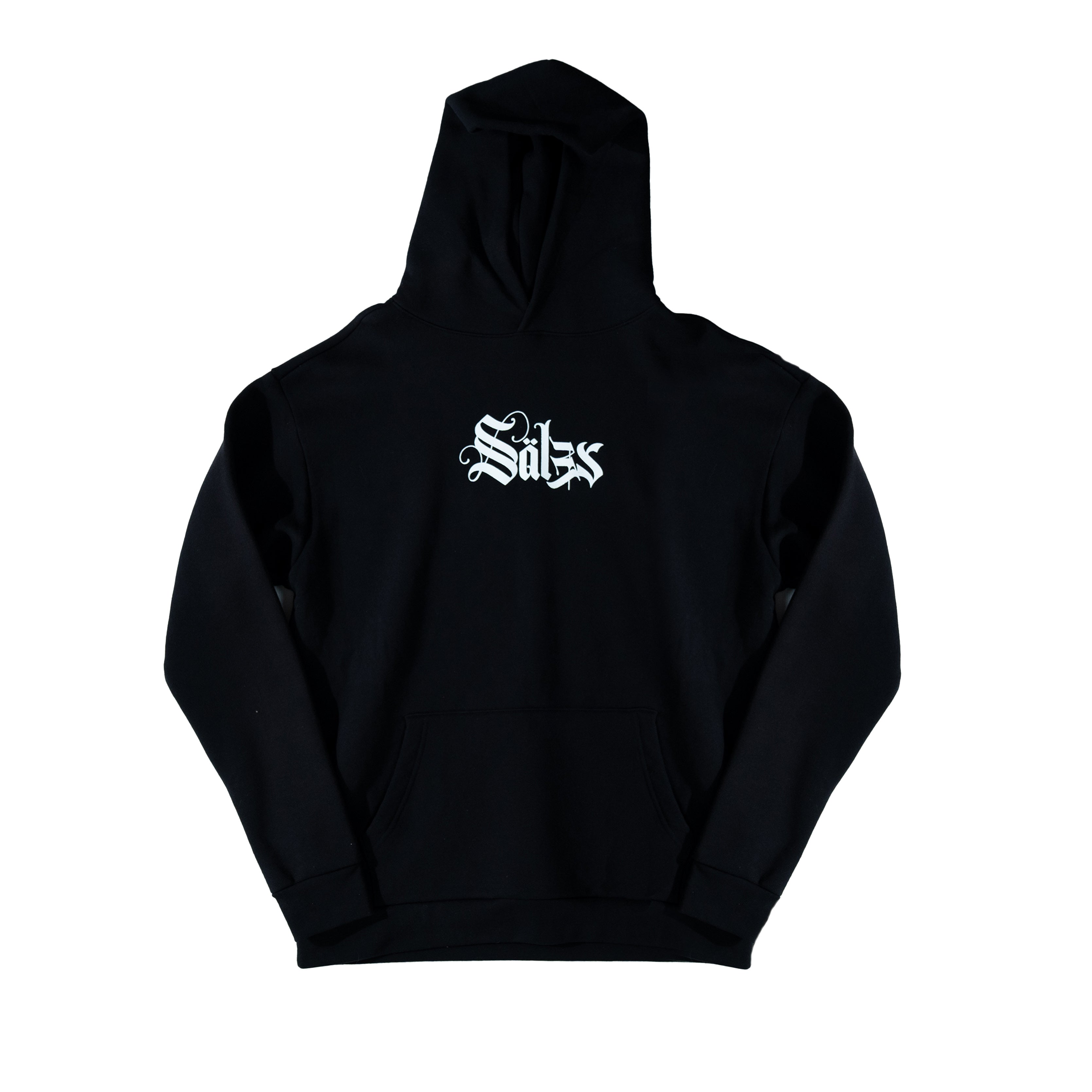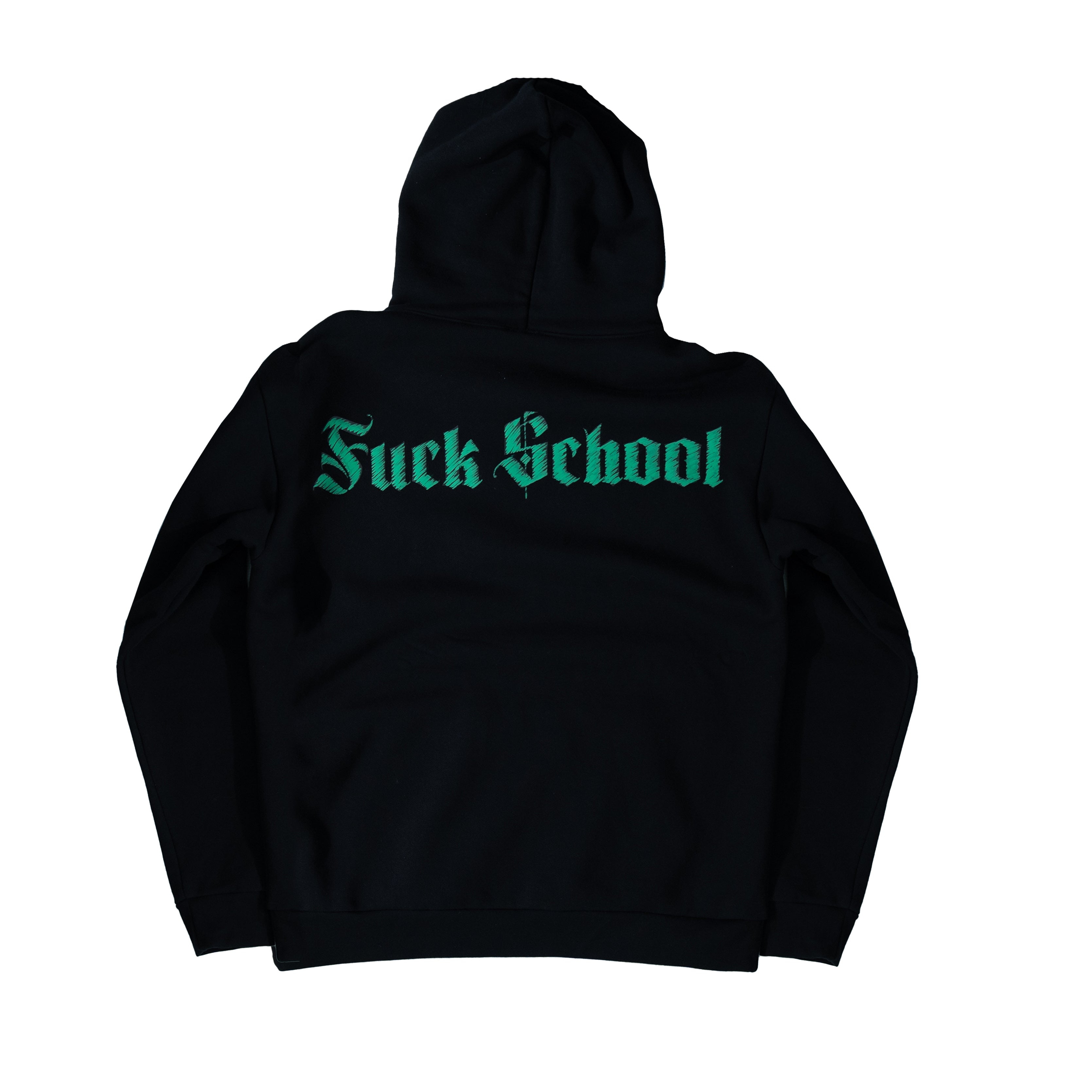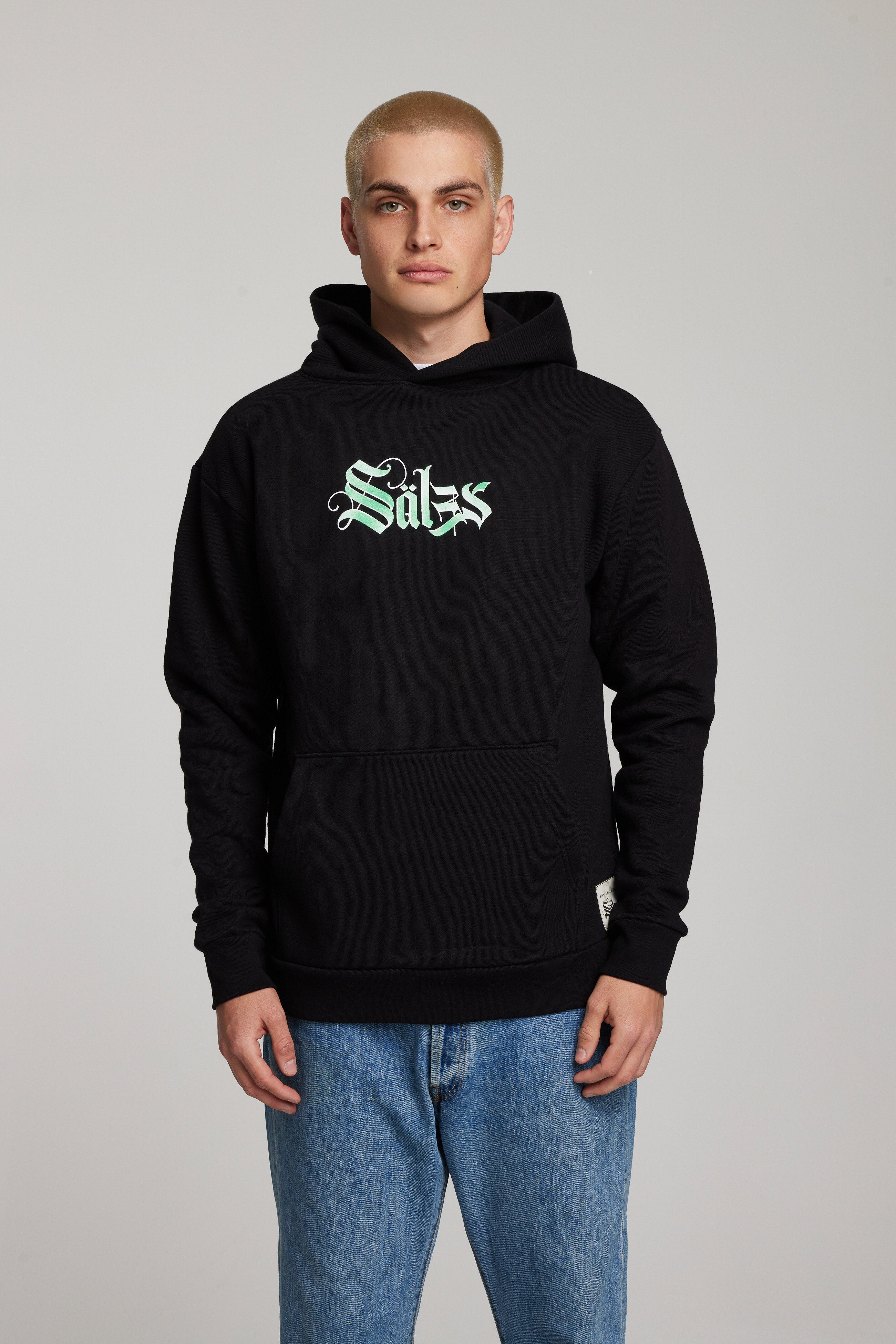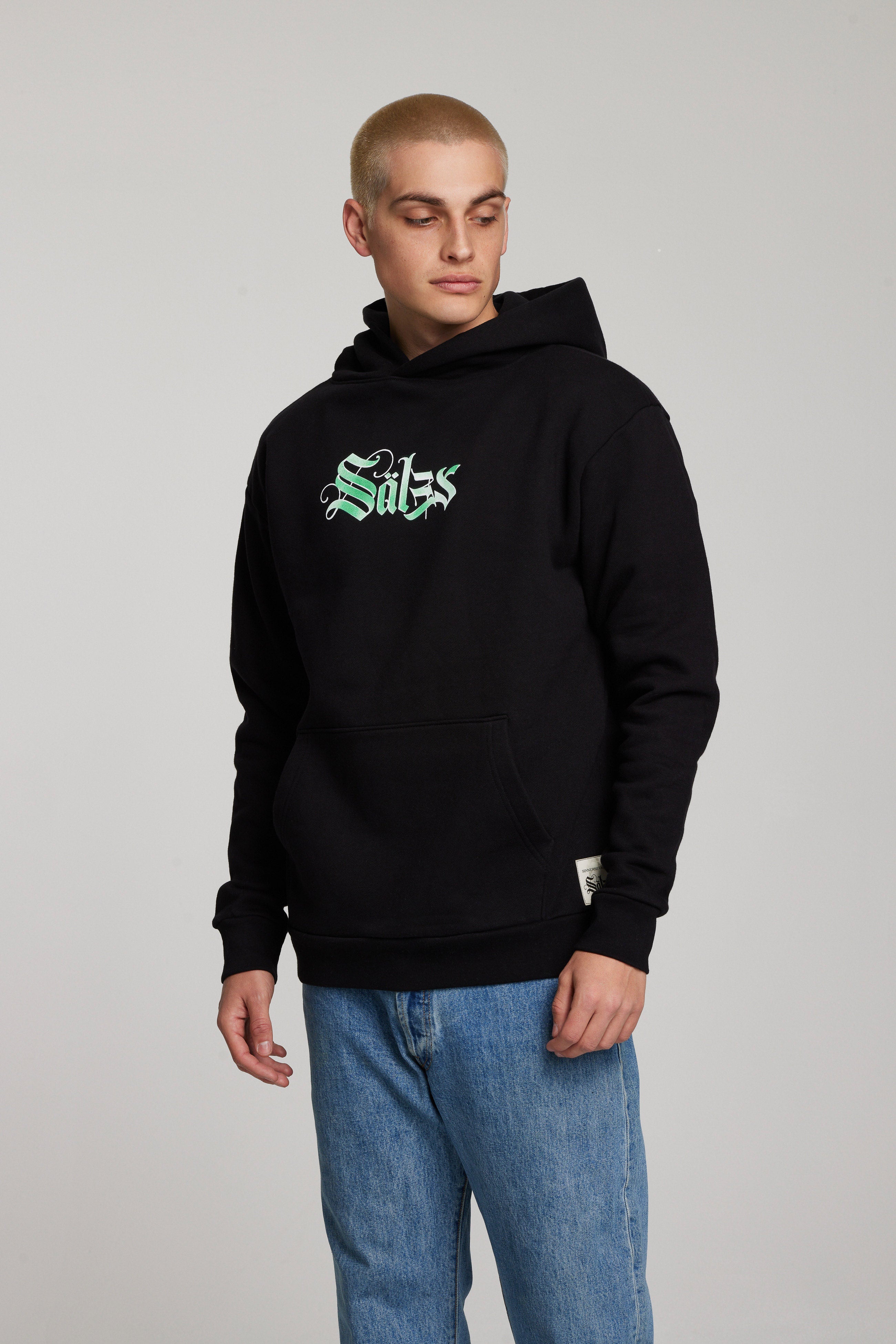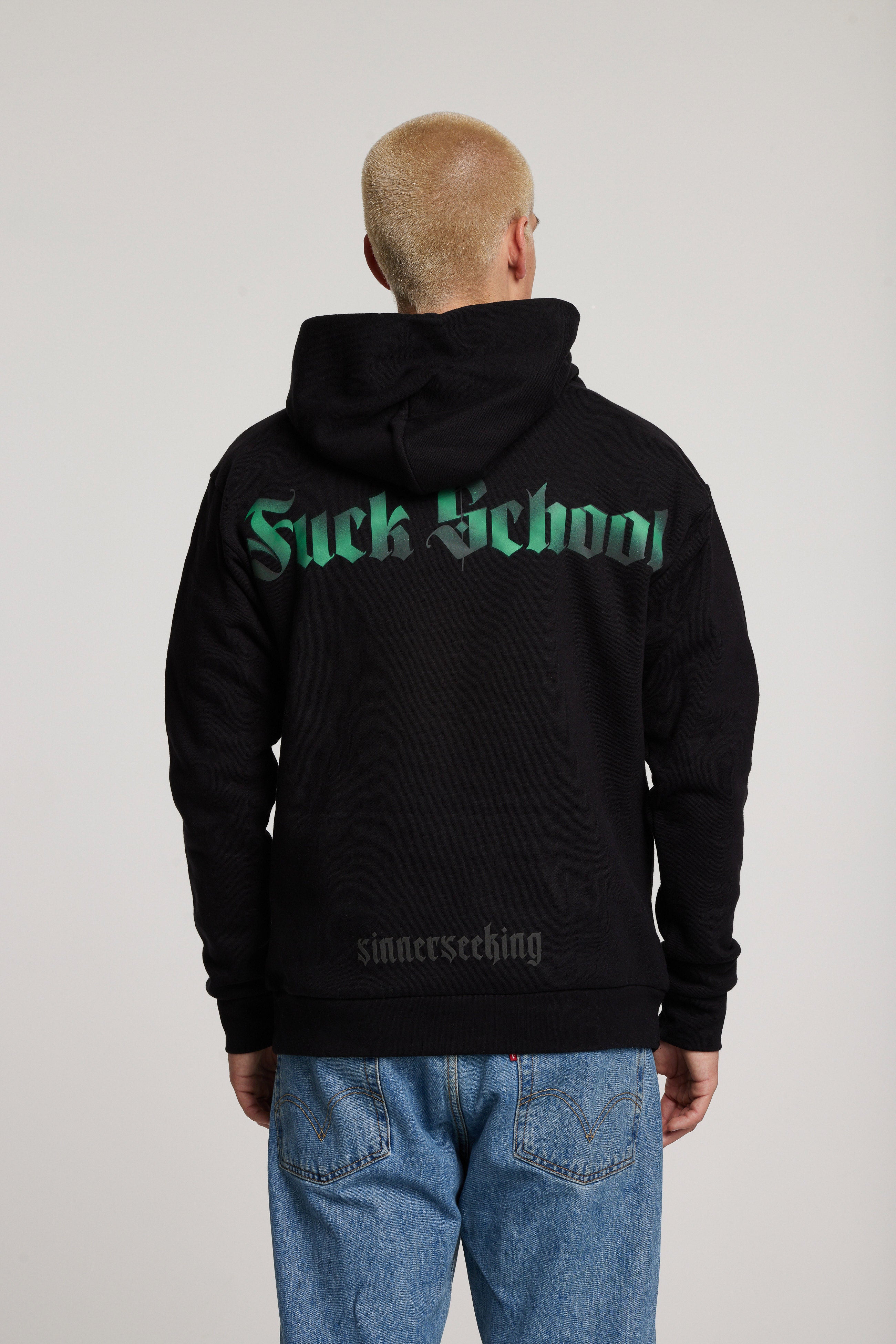 $80.00
Regular price
$150.00
4 left 😎 You know you have said this before. Graduated or not. Sometimes it's really "fuck school" even if you didn't do well in school, doesn't mean you fail in life. Success comes in many forms.
This hoodie is thick and athletic cut. Back is reflective, but in our own way.
Dry clean if possible, but if not, cold wash only and tumble dry! Don't fuck it up, please!
Bad Apples Hoodie
$80.00
Regular price
$150.00