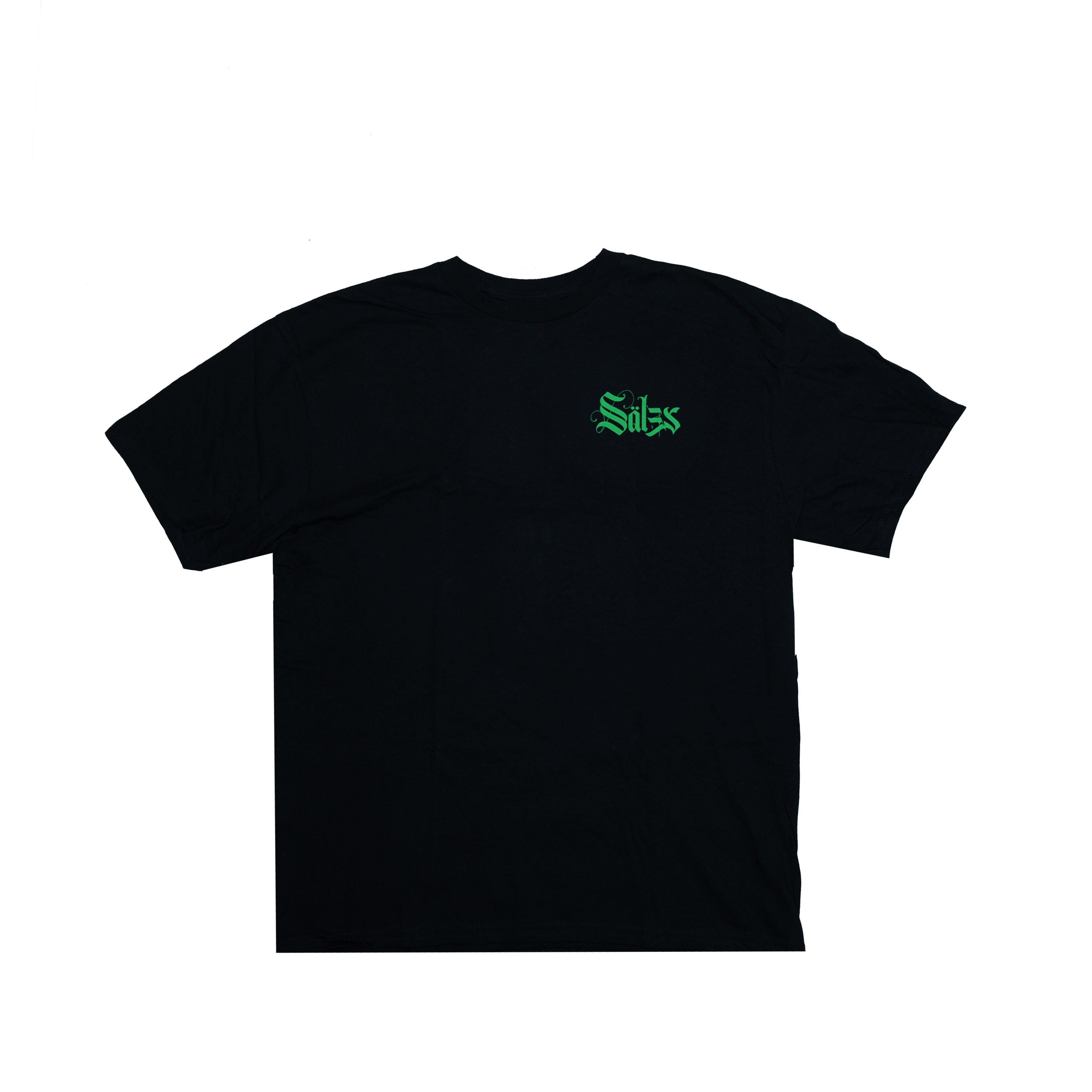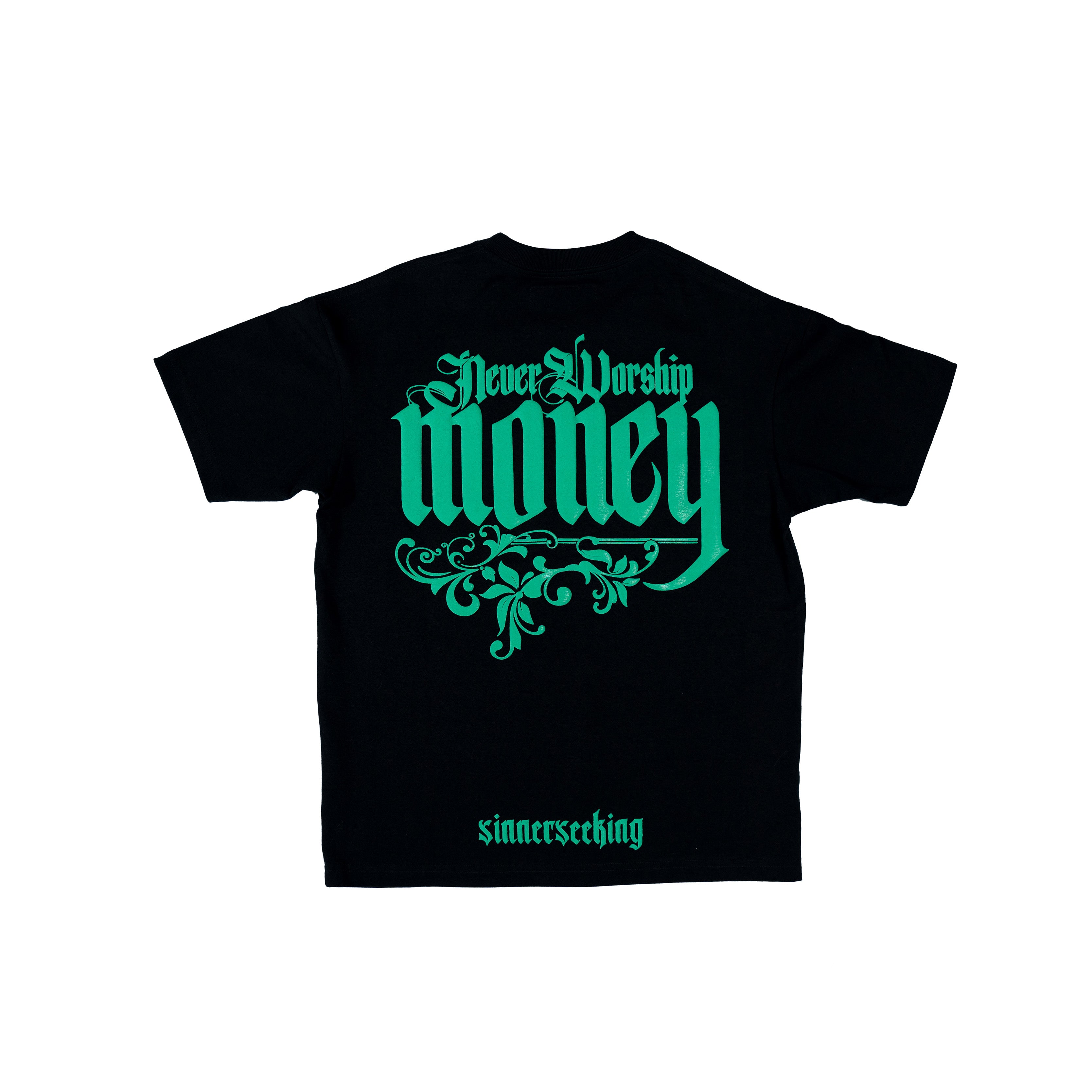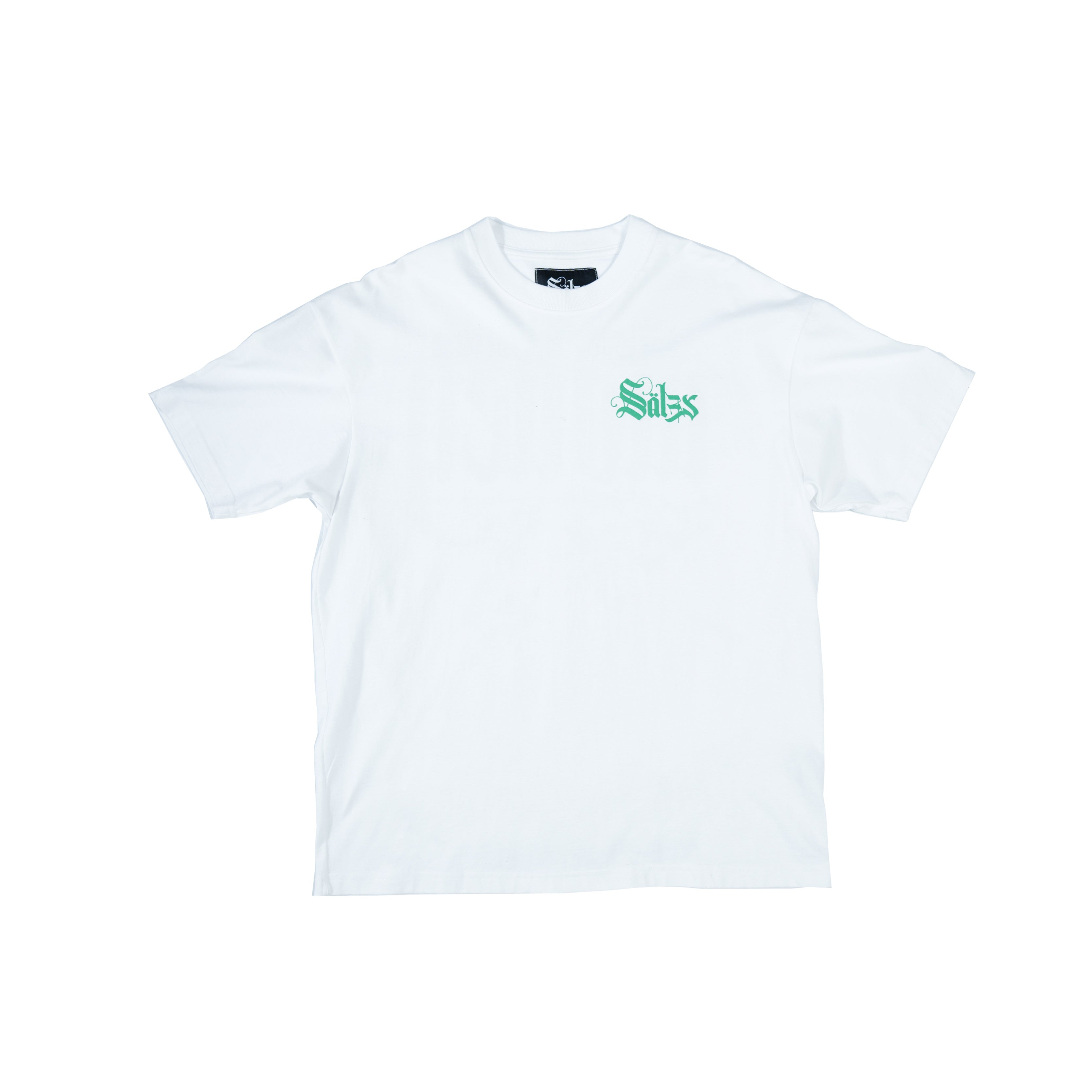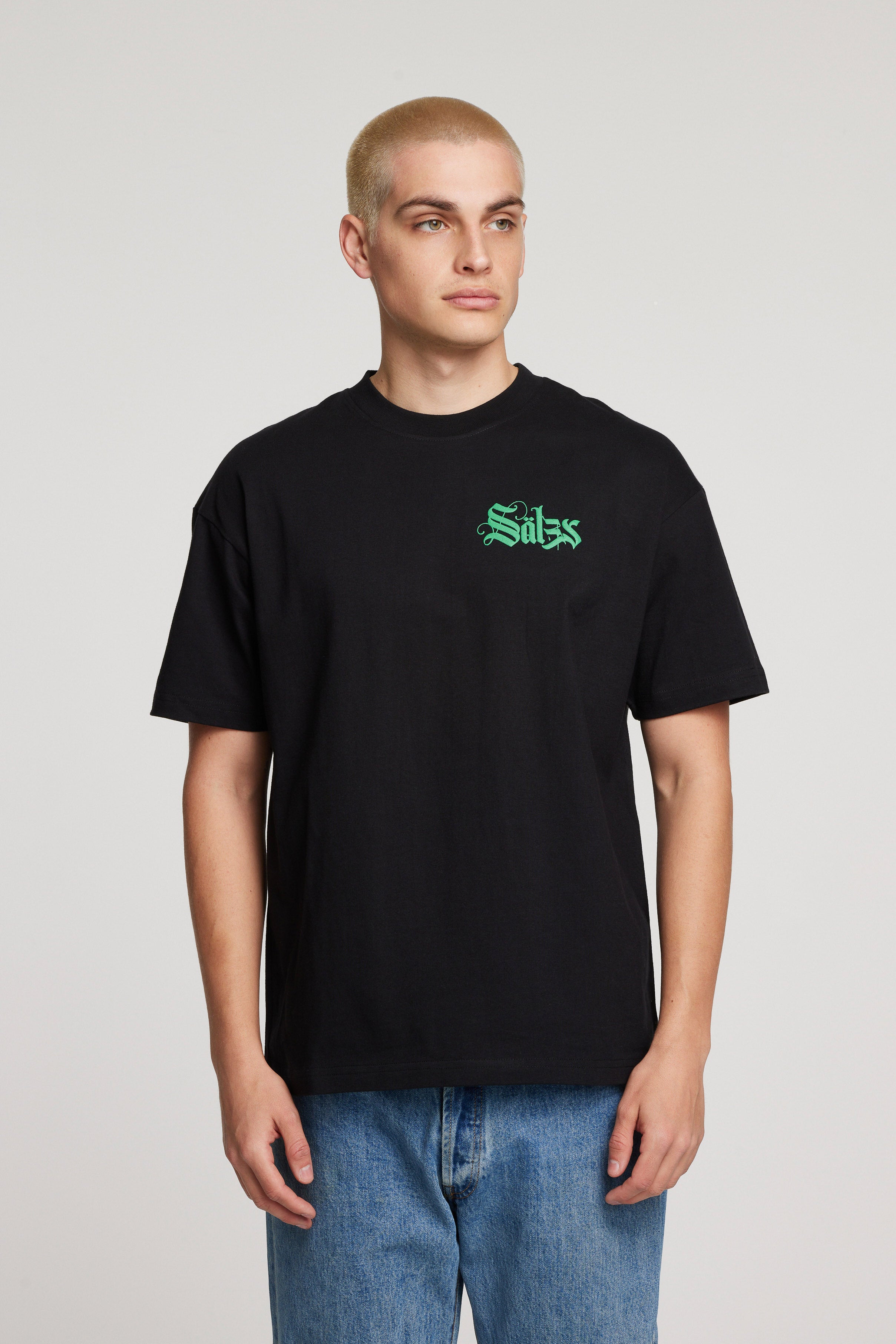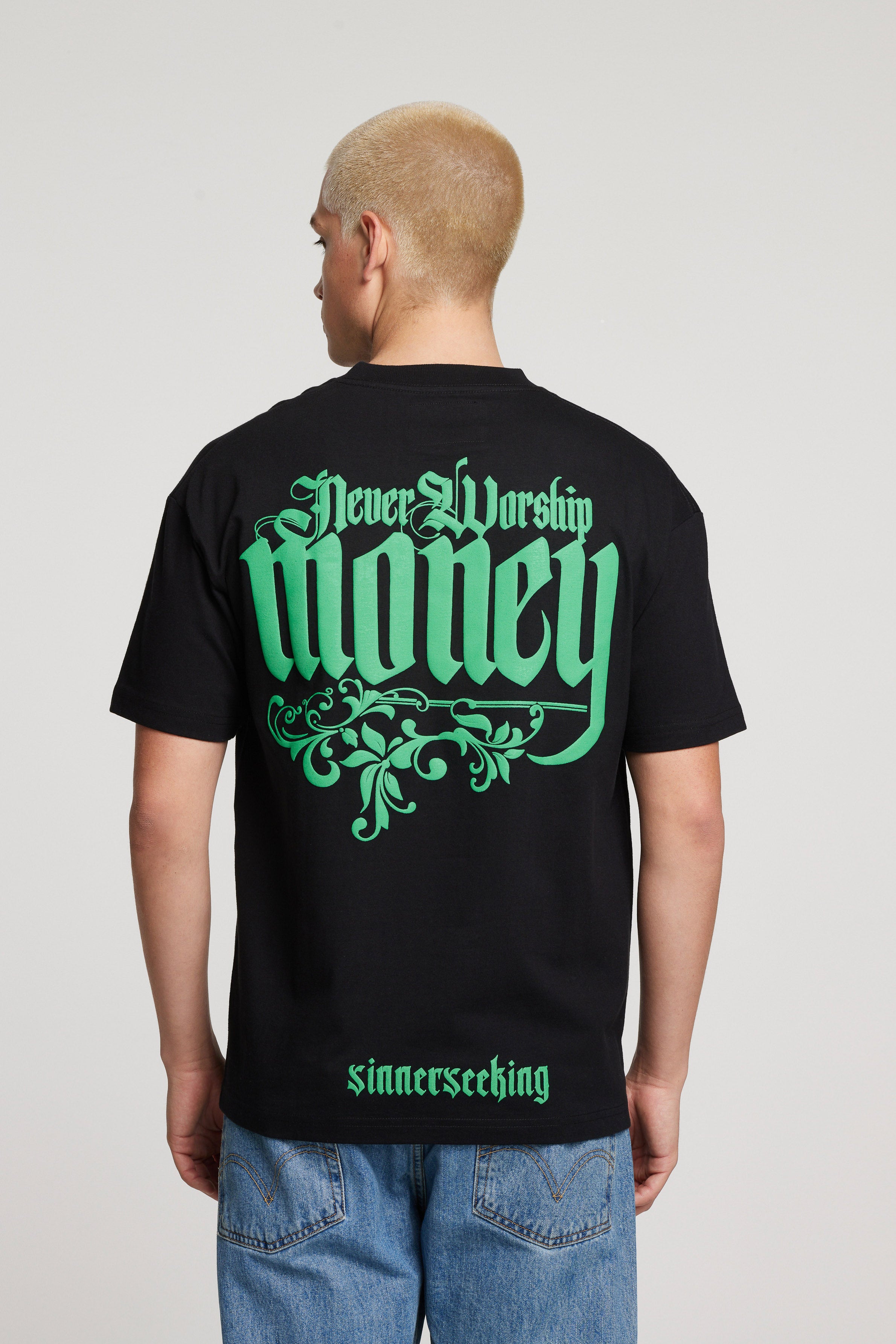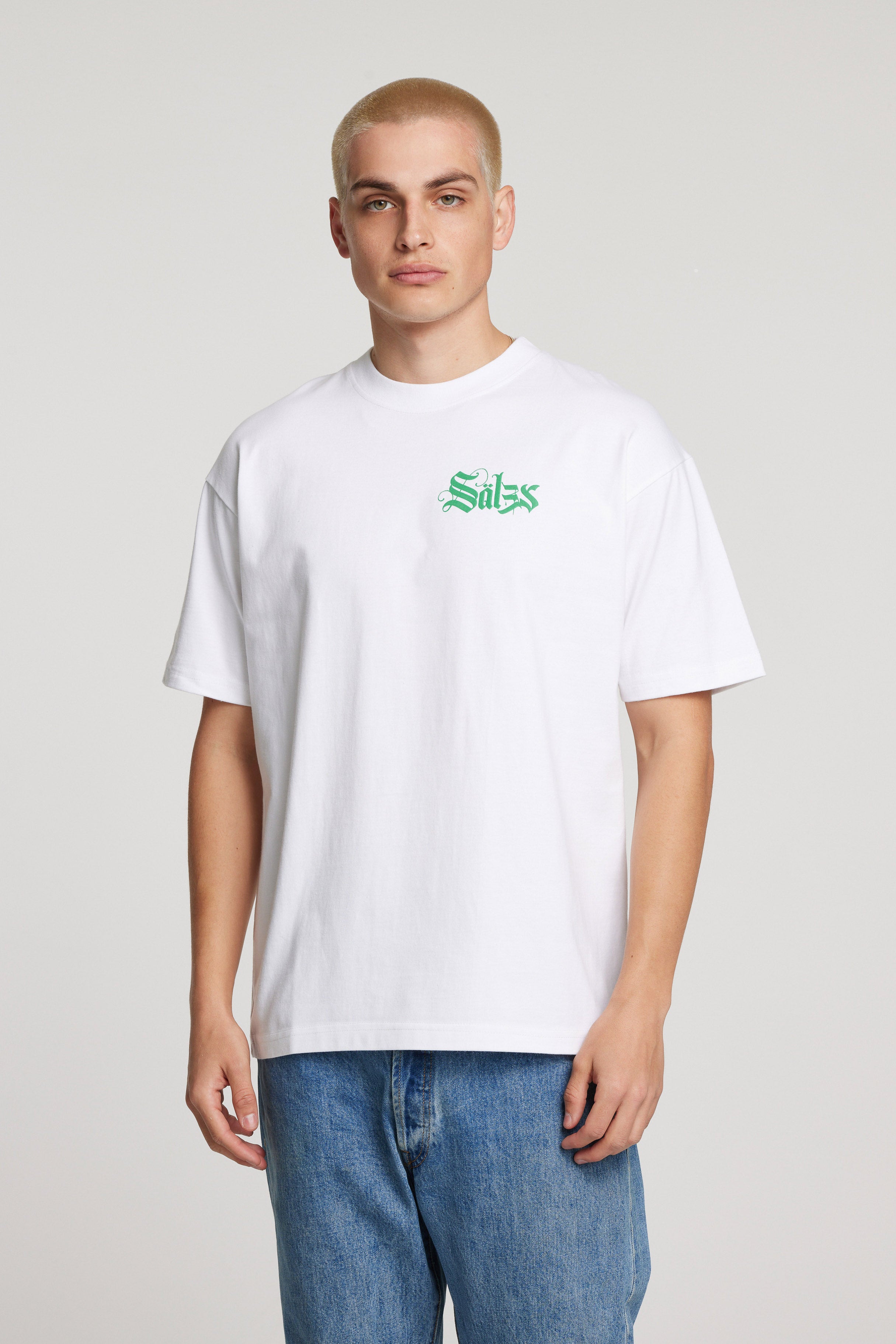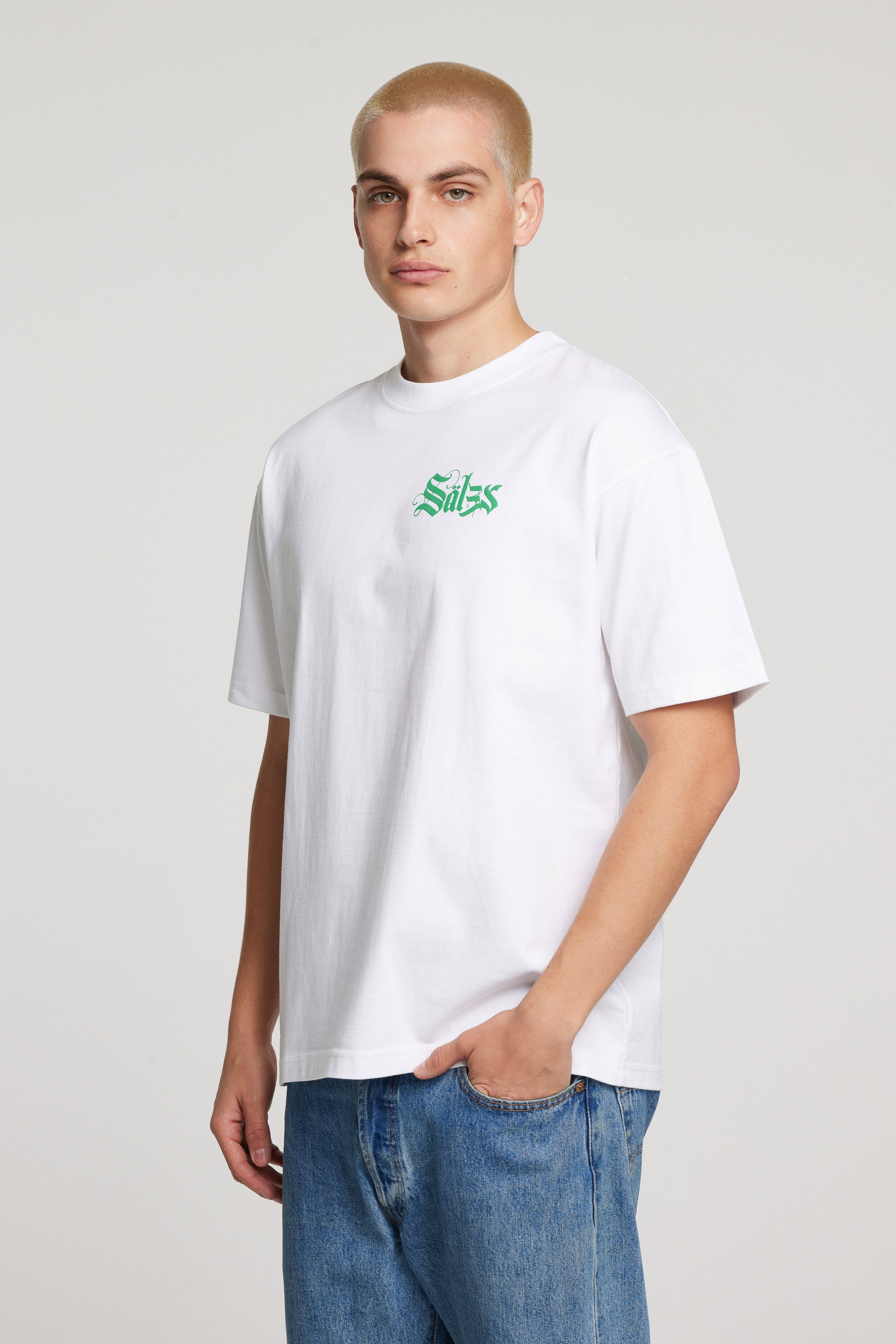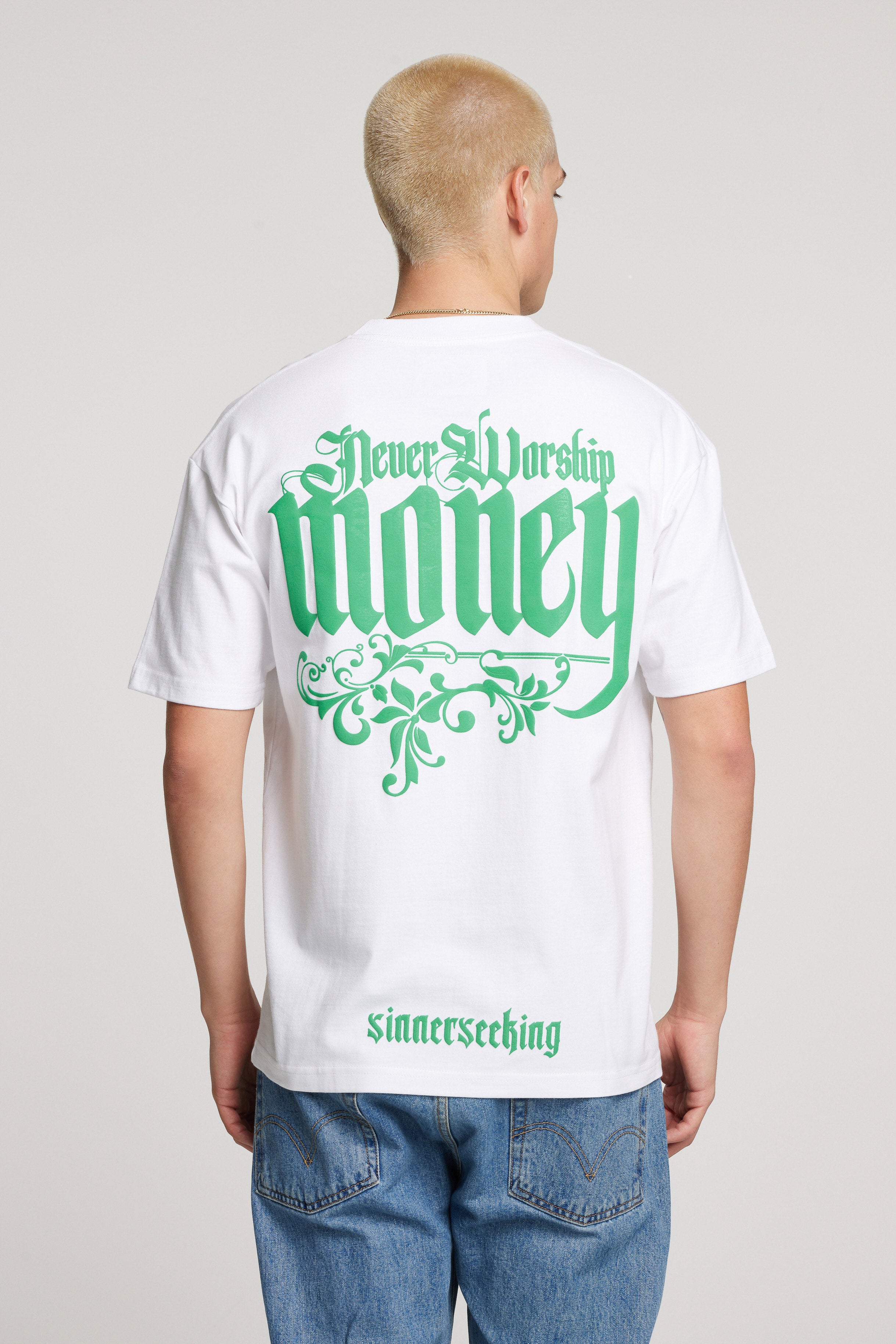 Never Worship Money Filigreen Tee
$75.00
Regular price
$100.00
Green never worship money filligree. Deep inside you know you shouldn't worship money like you have. Small thoughts can lead to big change.
This shirt is our brand's cut and sewn shirt, sourced and made in Los Angeles.
Dry clean if possible, but if not, cold wash only and tumble dry! Don't fuck it up, please!
Never Worship Money Filigreen Tee
$75.00
Regular price
$100.00