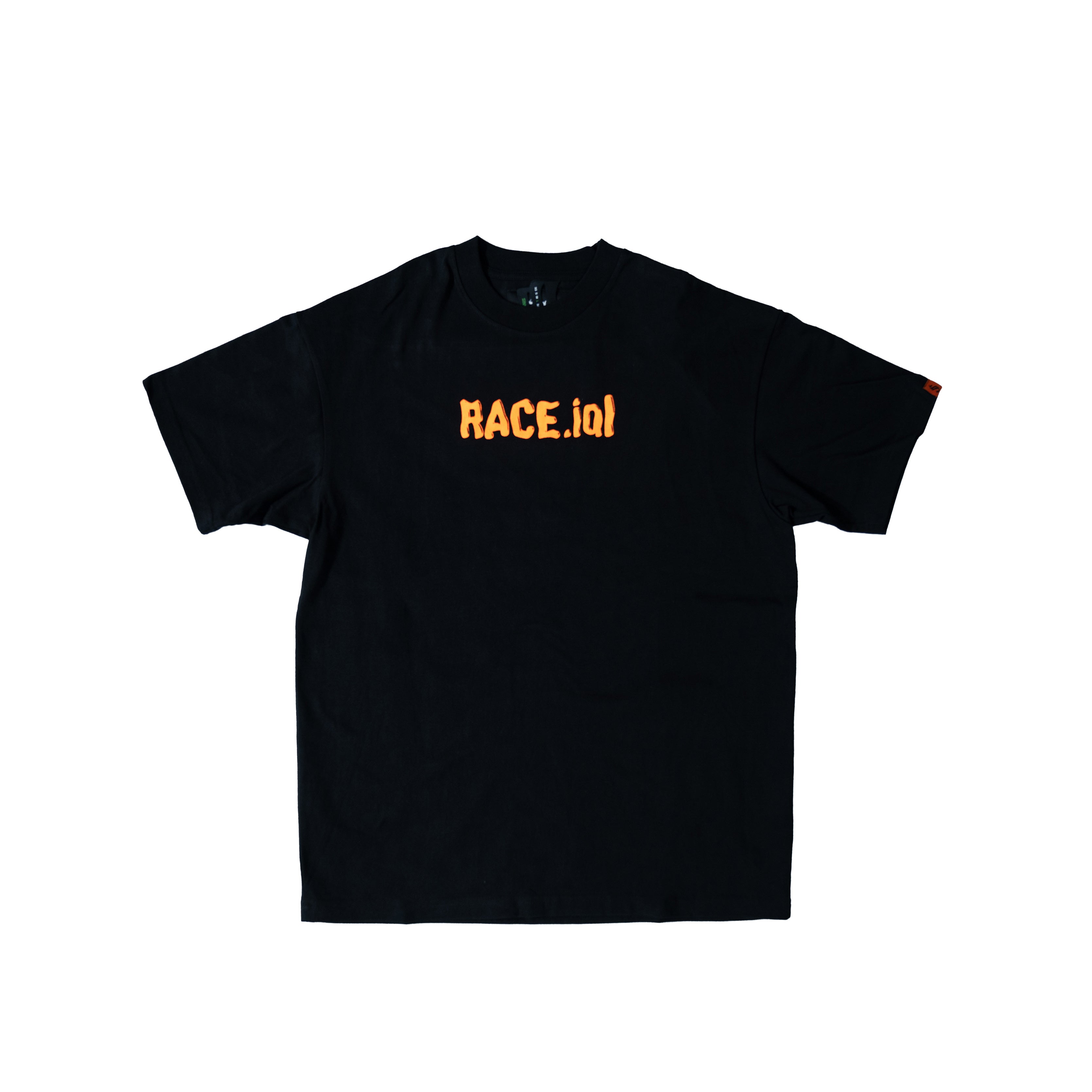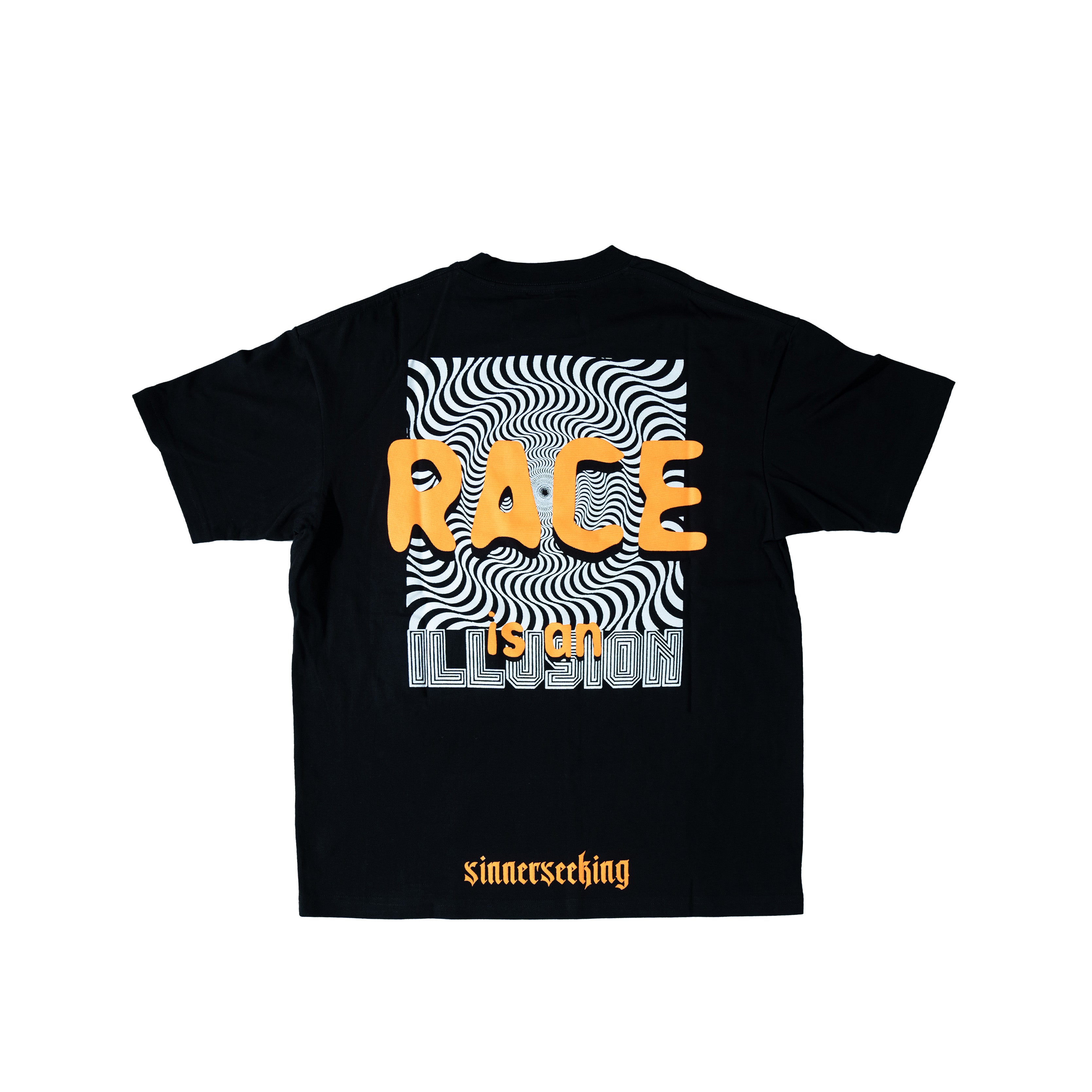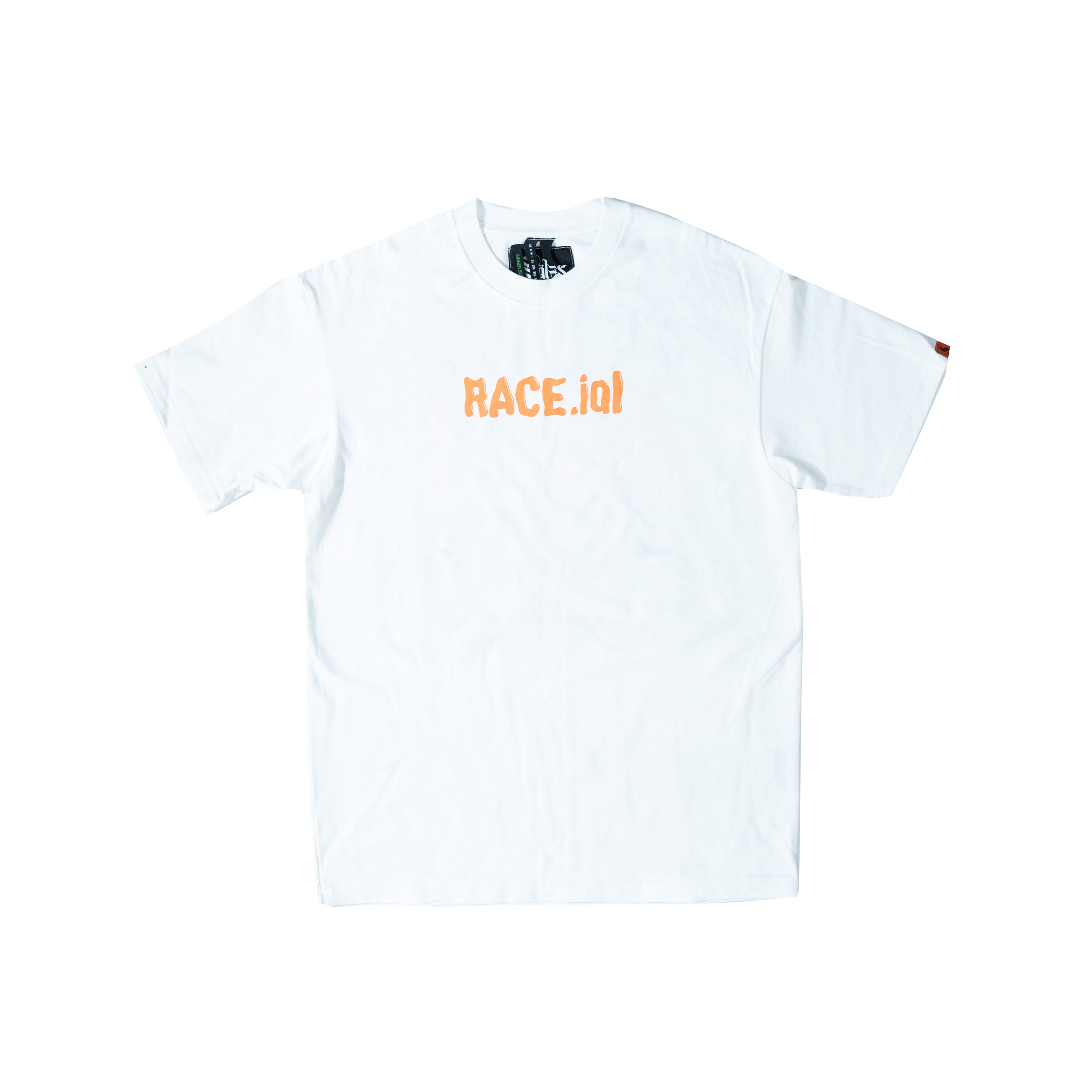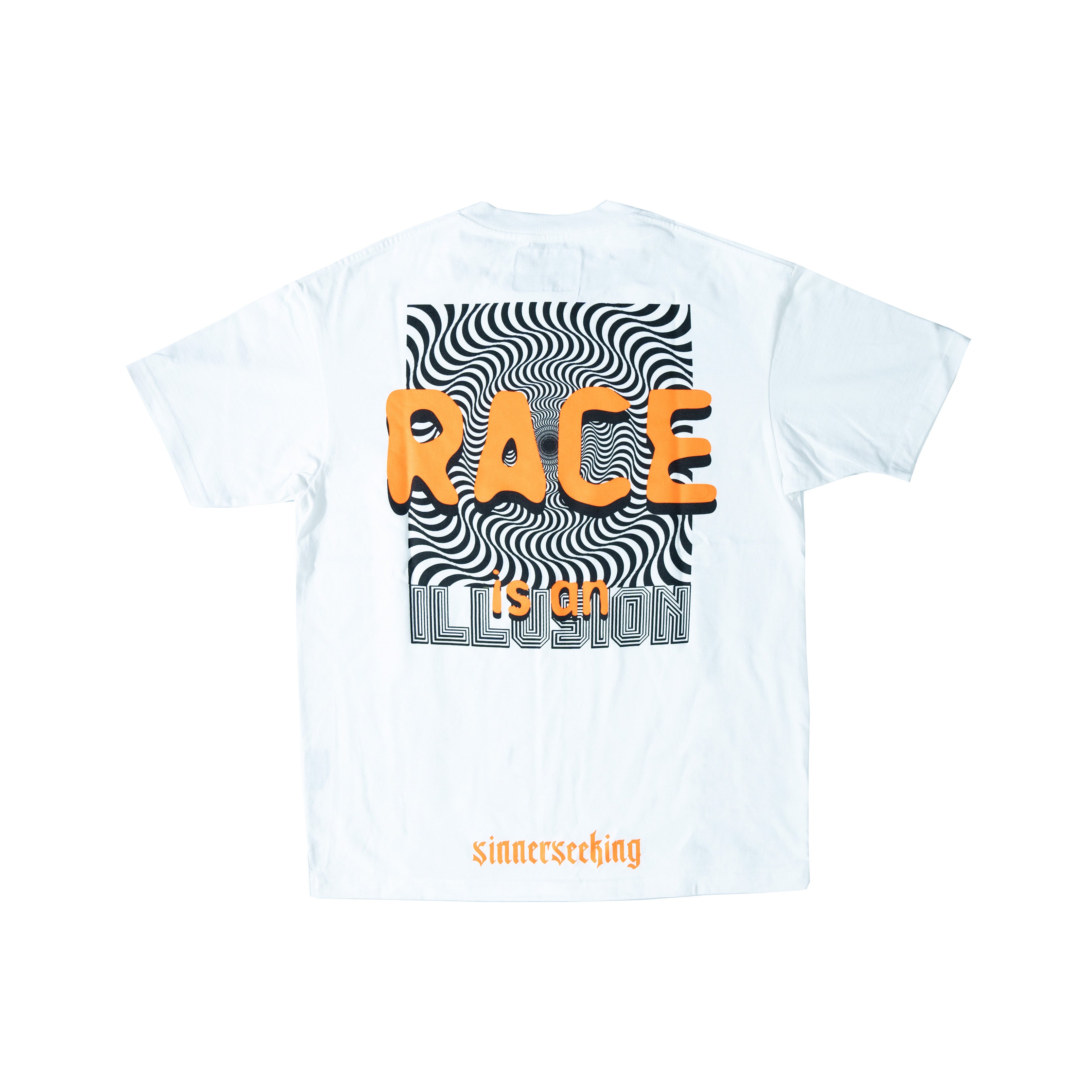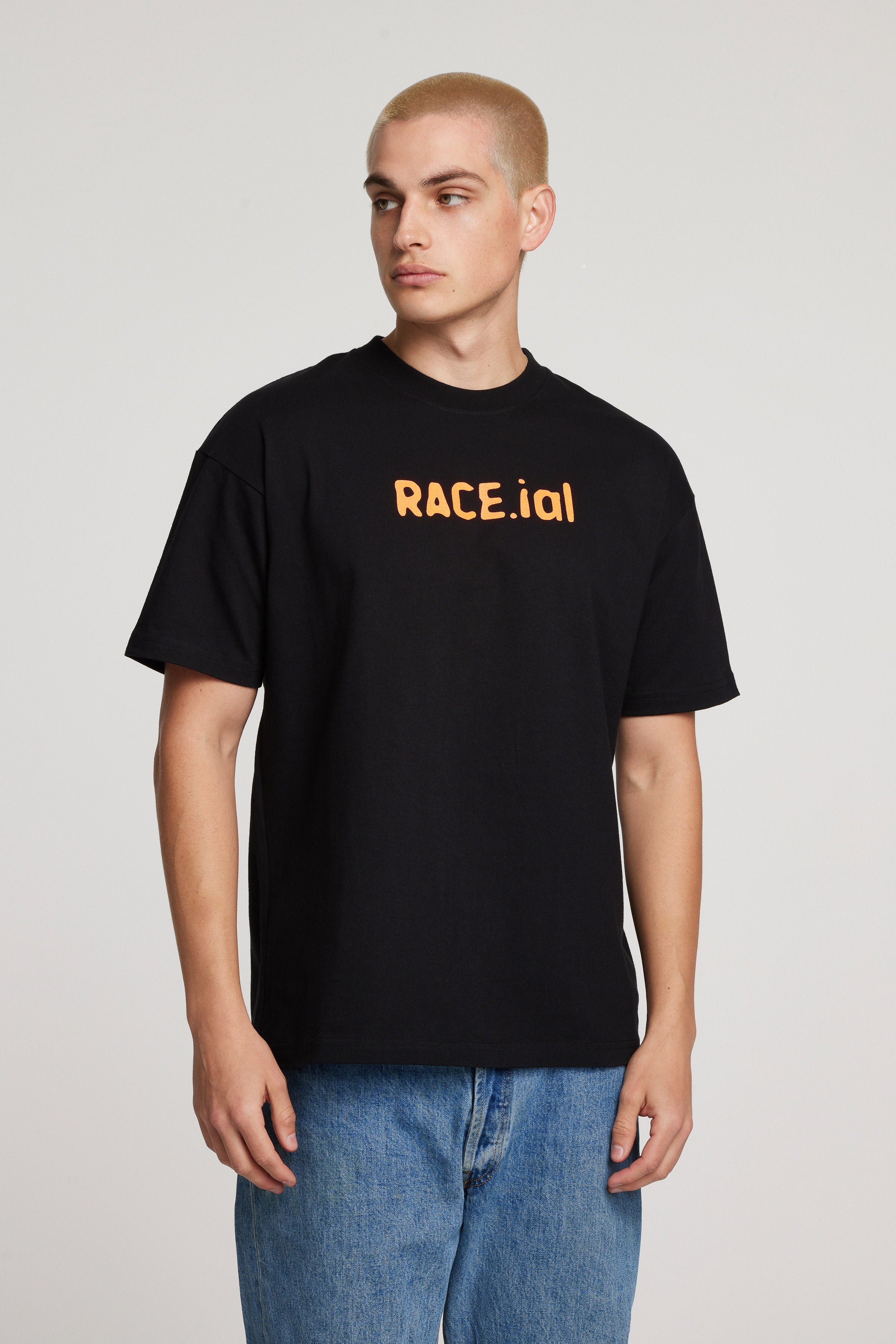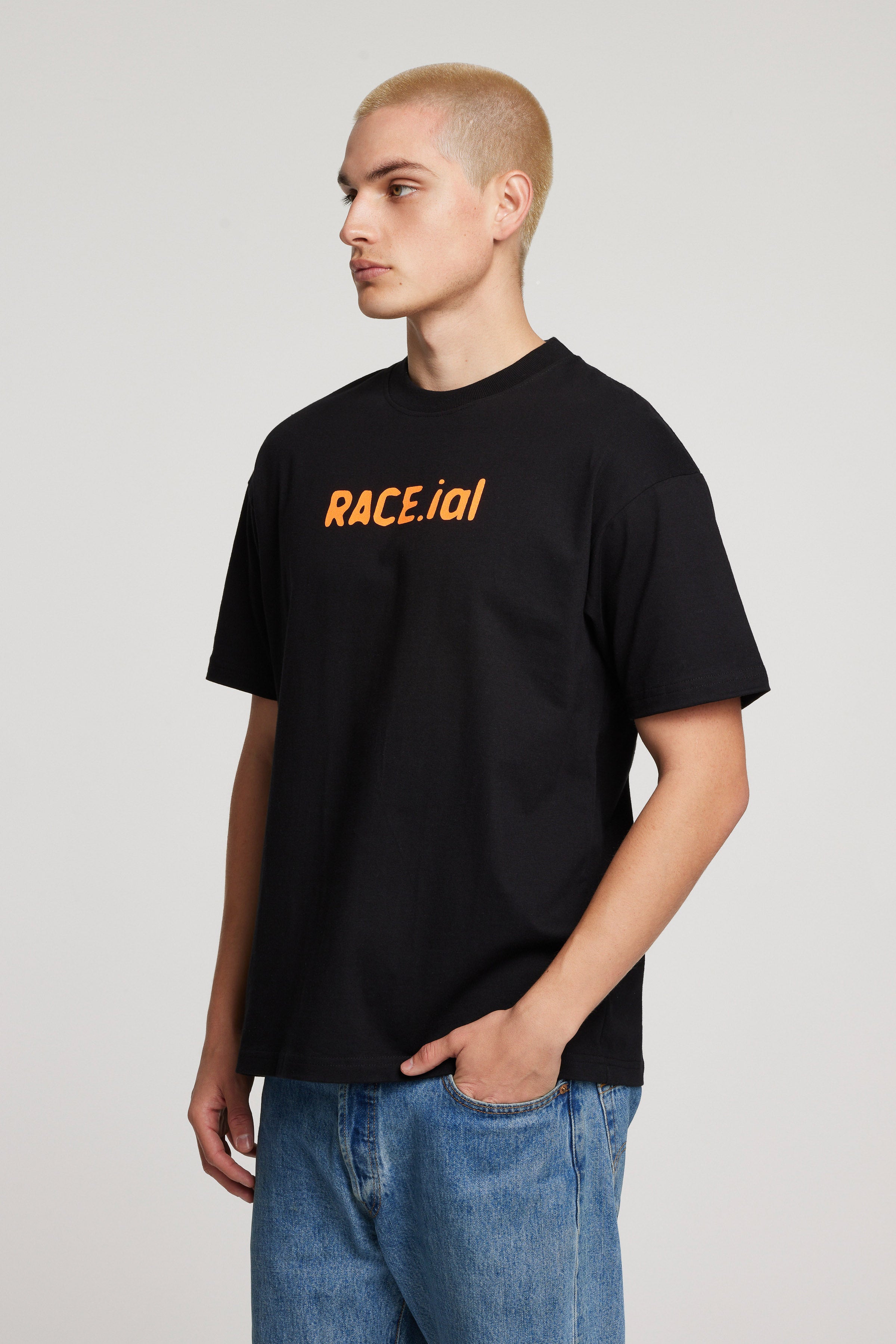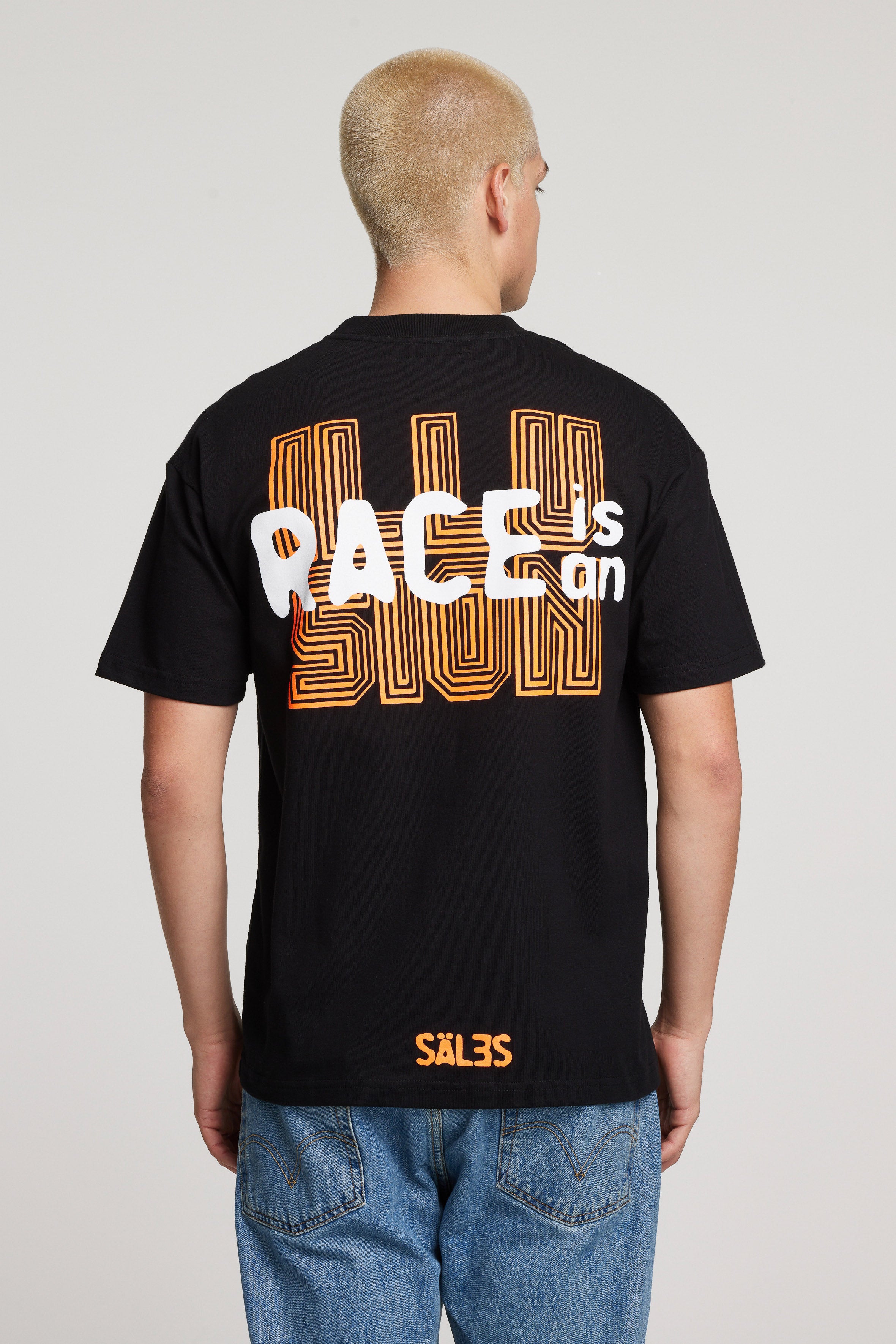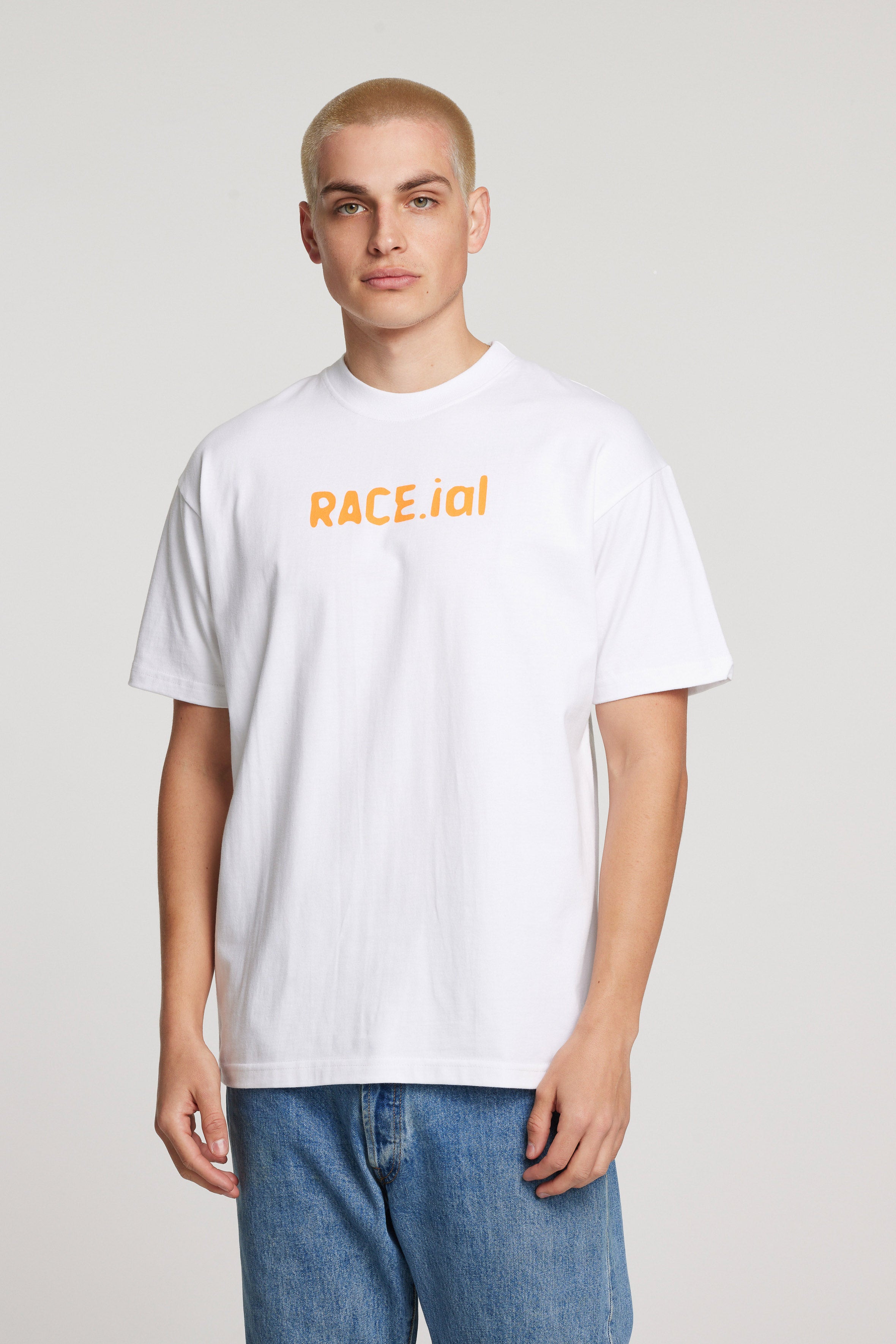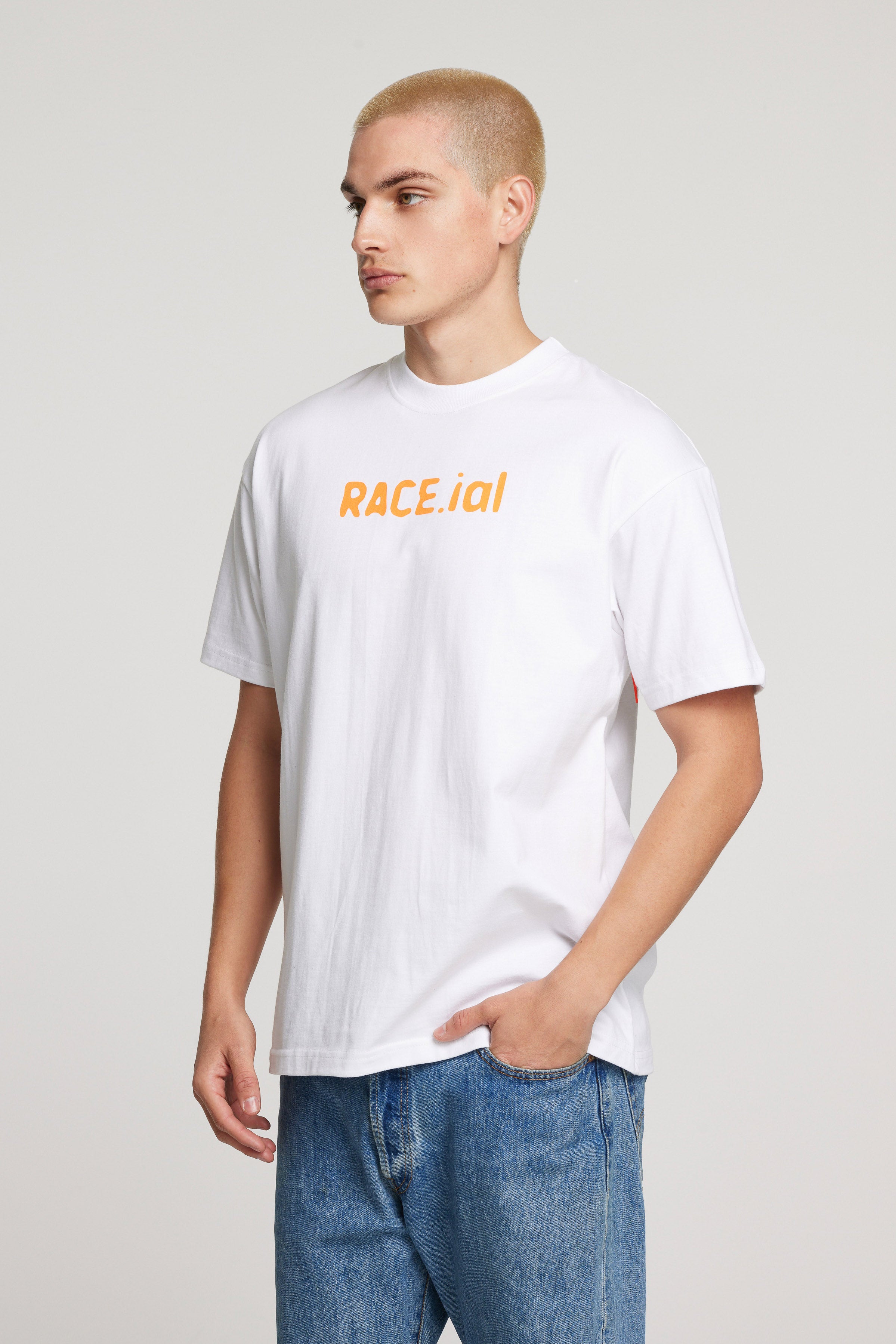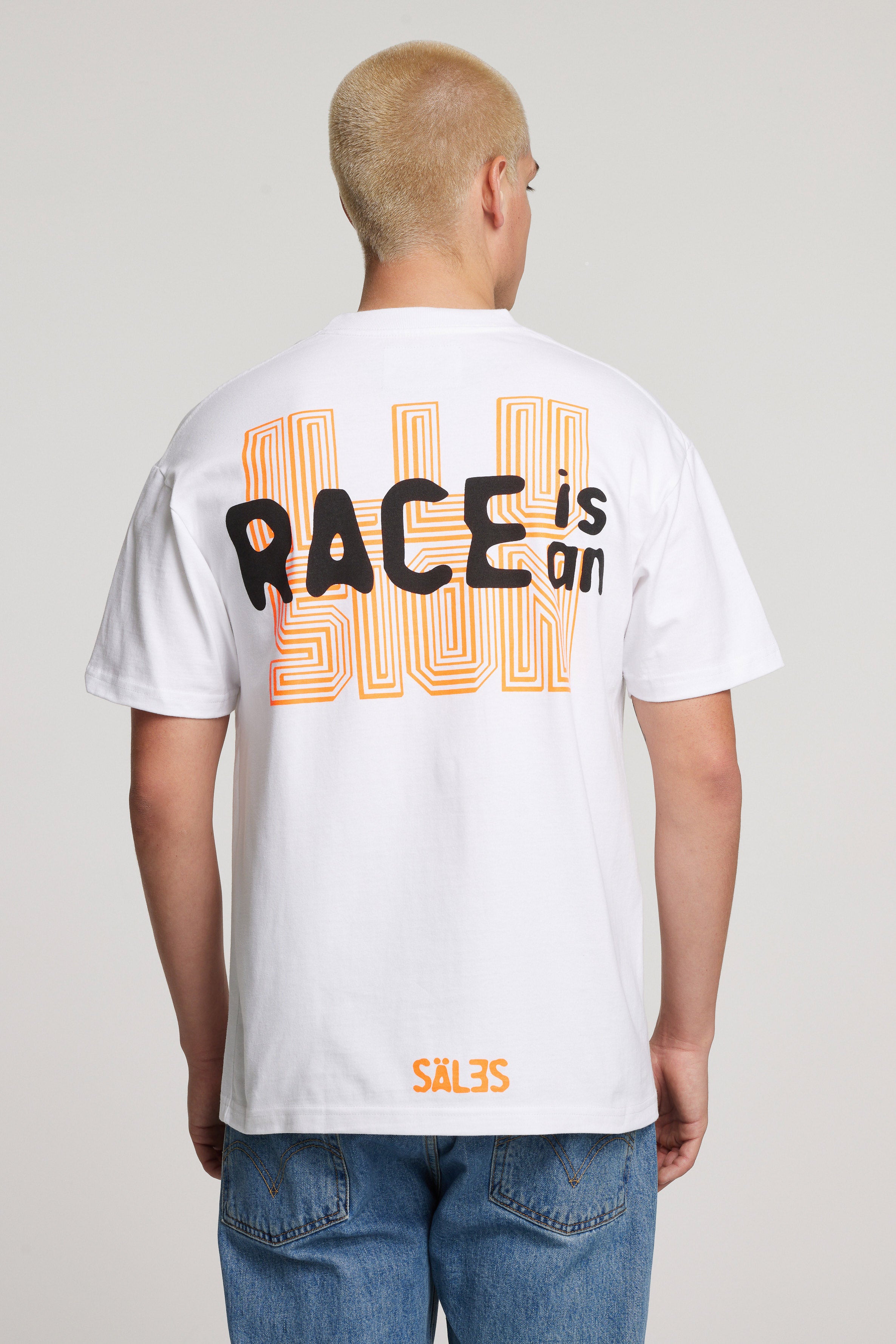 .iaI (you can read it, how you read it) but how we choose to see it is lower case i, lower case a, and capital i. Illusions that we have to see past, so we can see a better future.

This shirt is our brand's cut and sewn shirt, sourced and made in Los Angeles.
Dry clean if possible, but if not, cold wash only and tumble dry! Don't fuck it up, please!