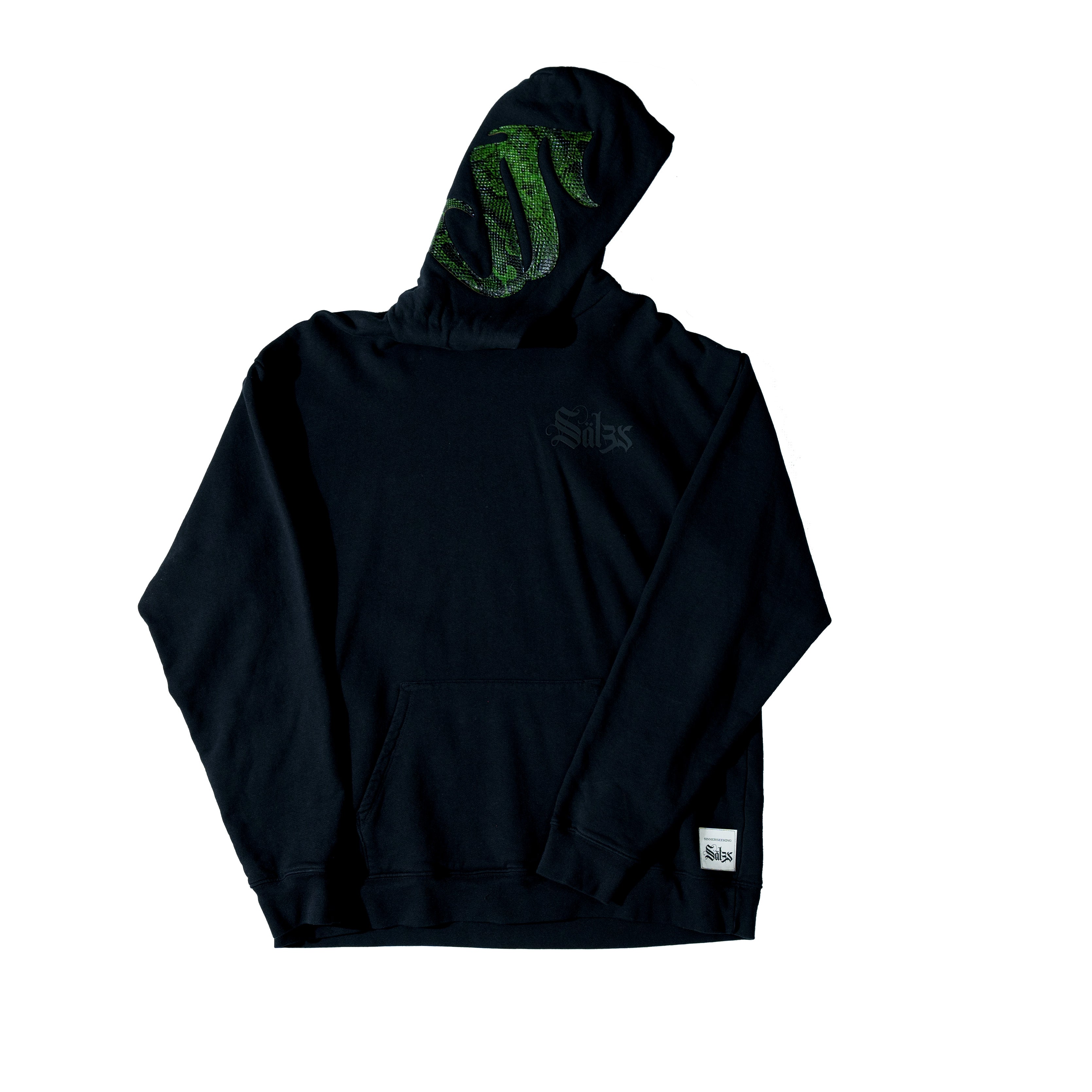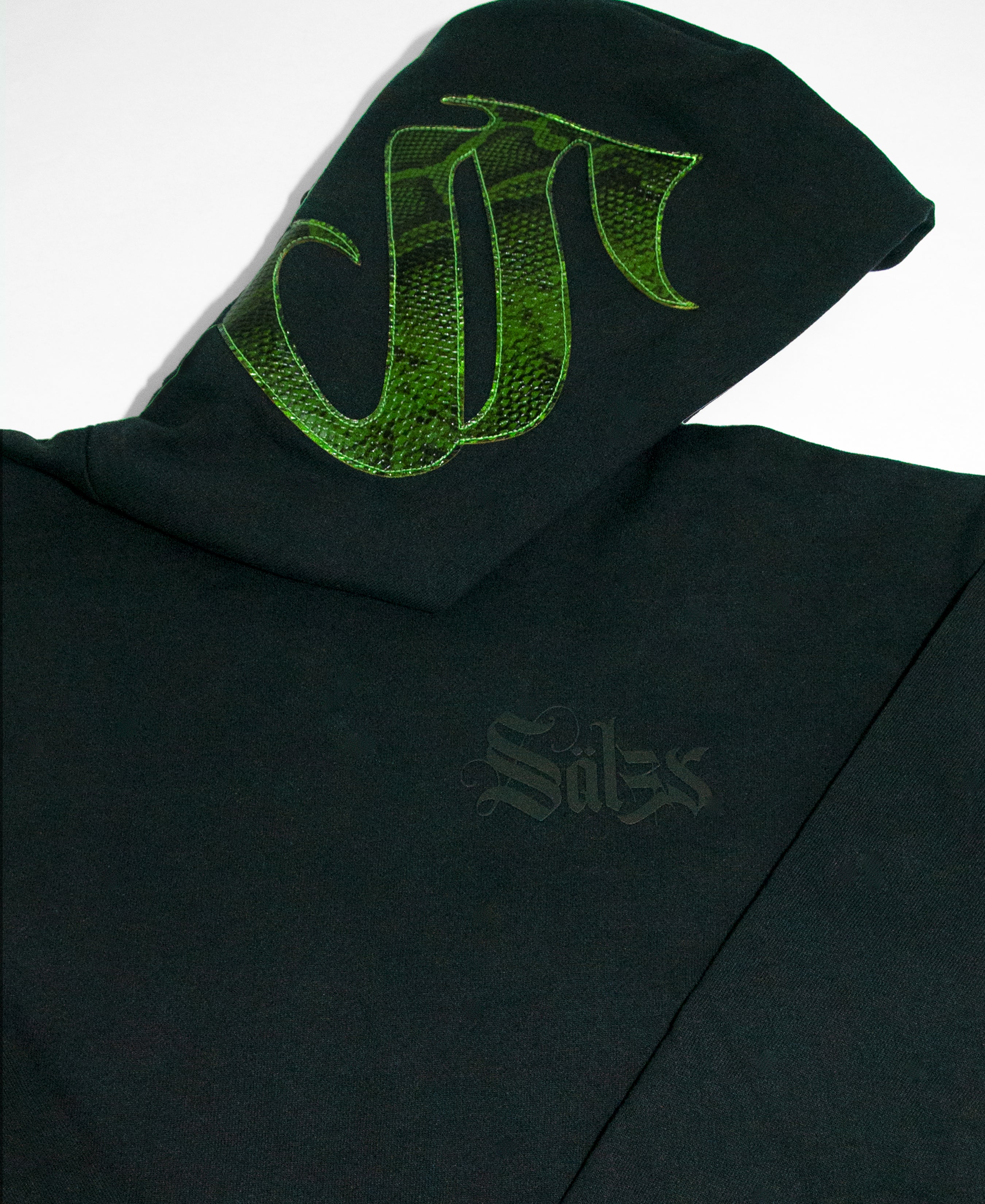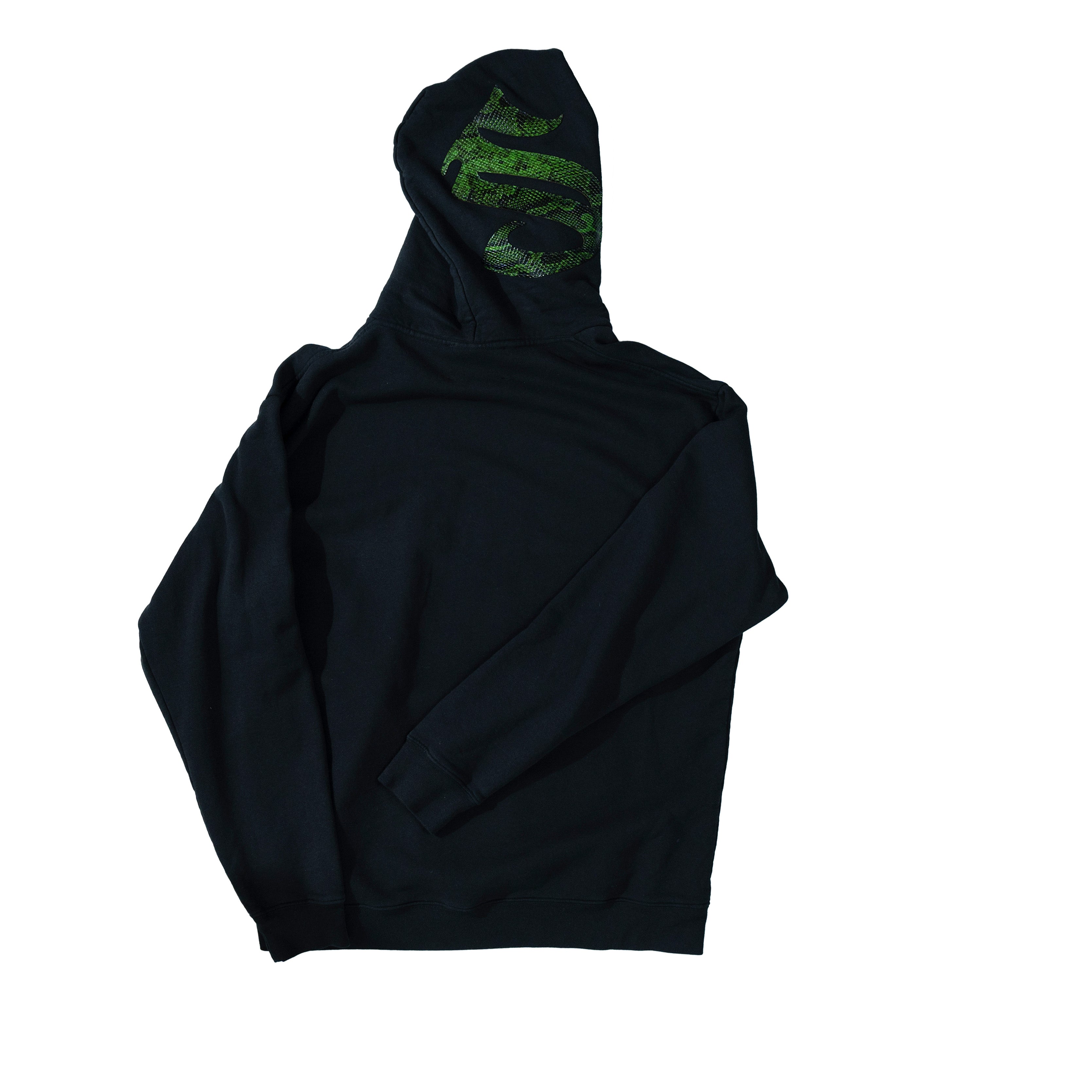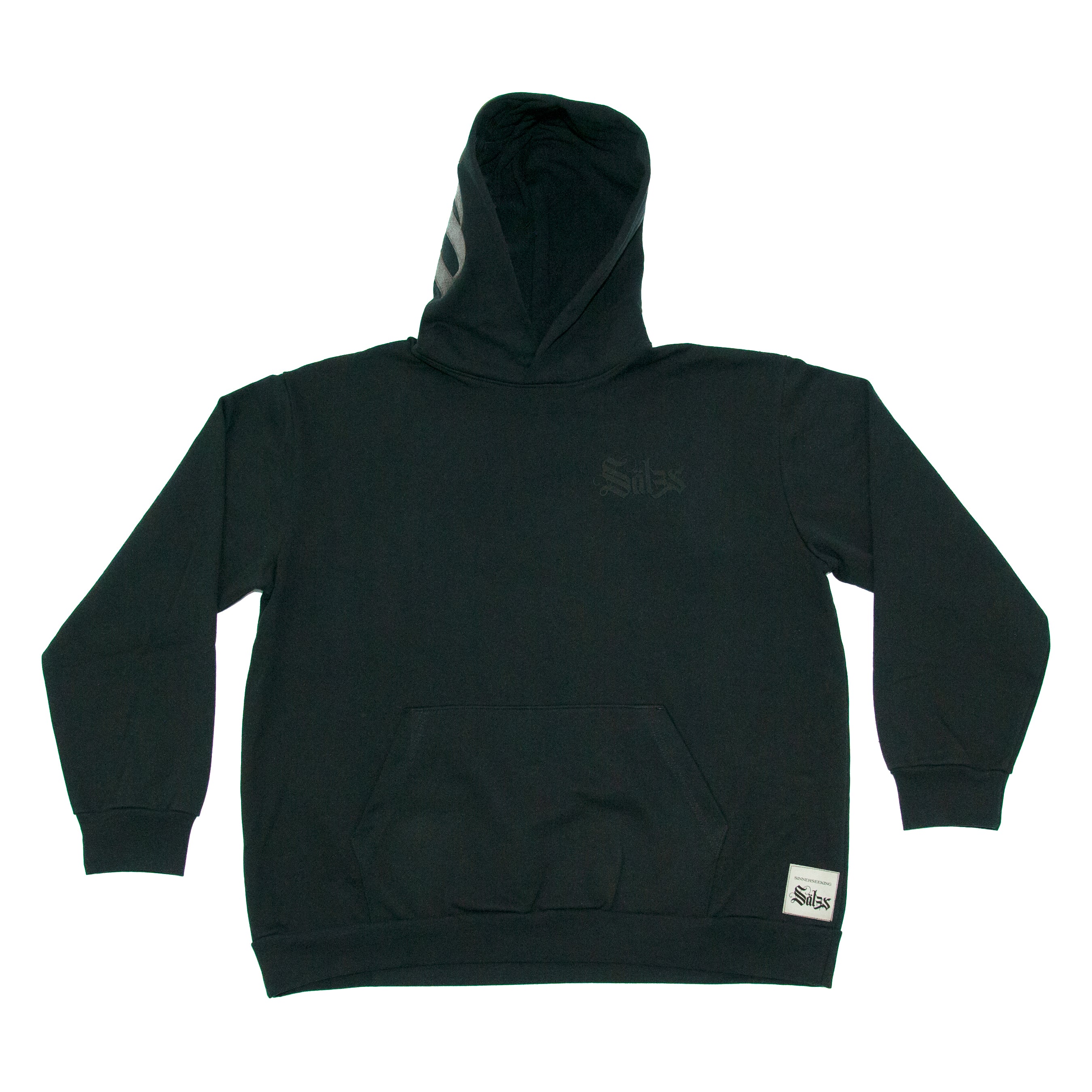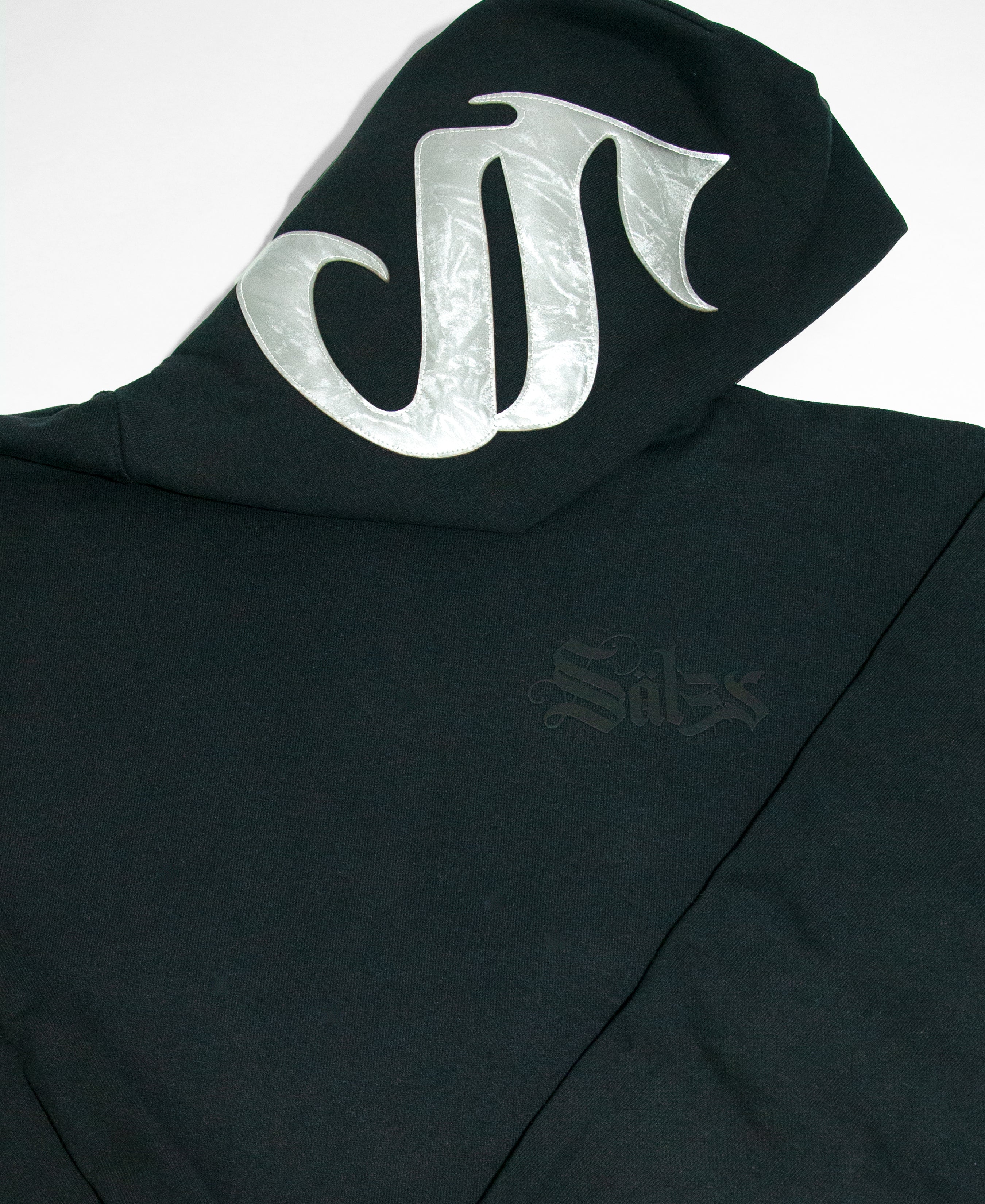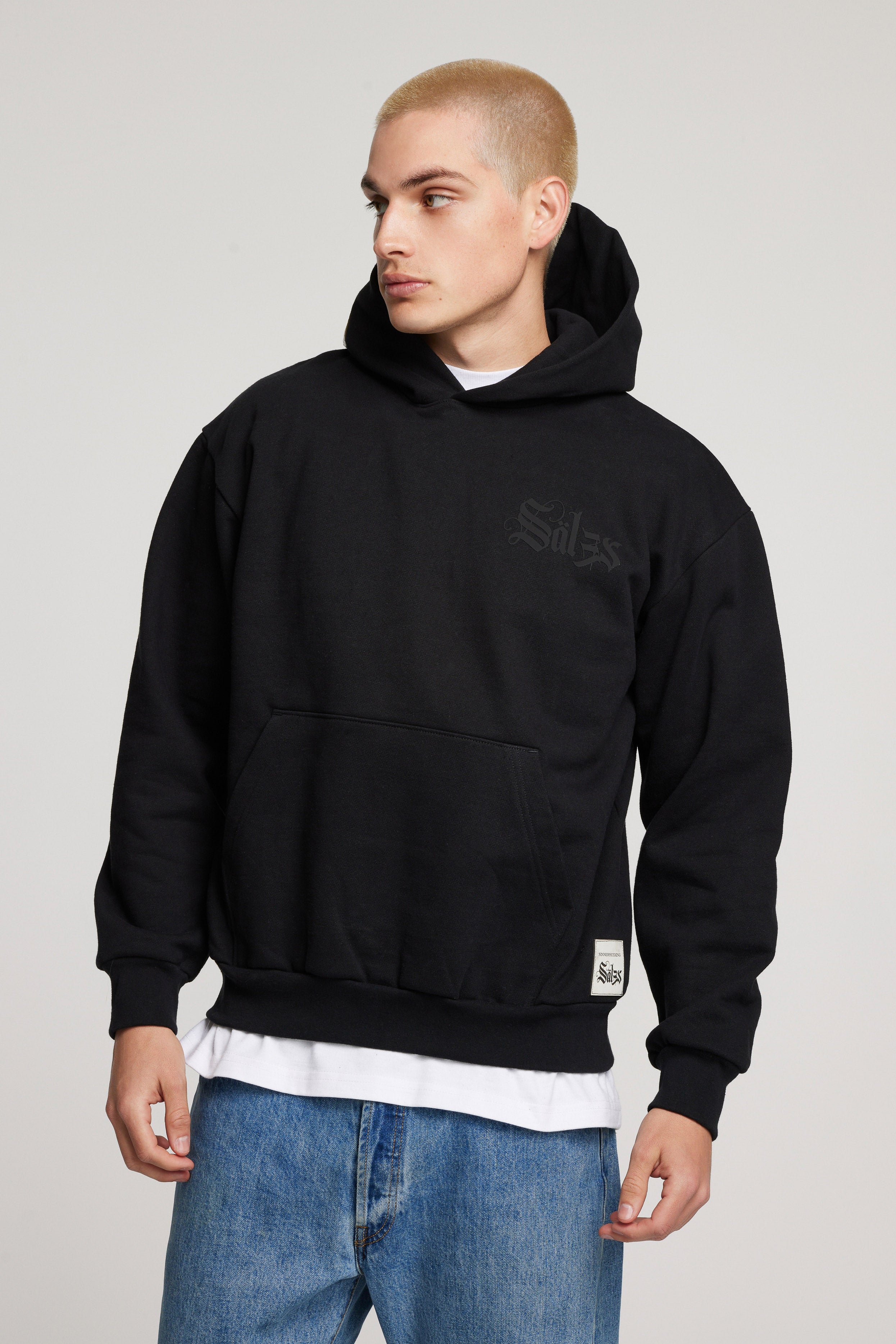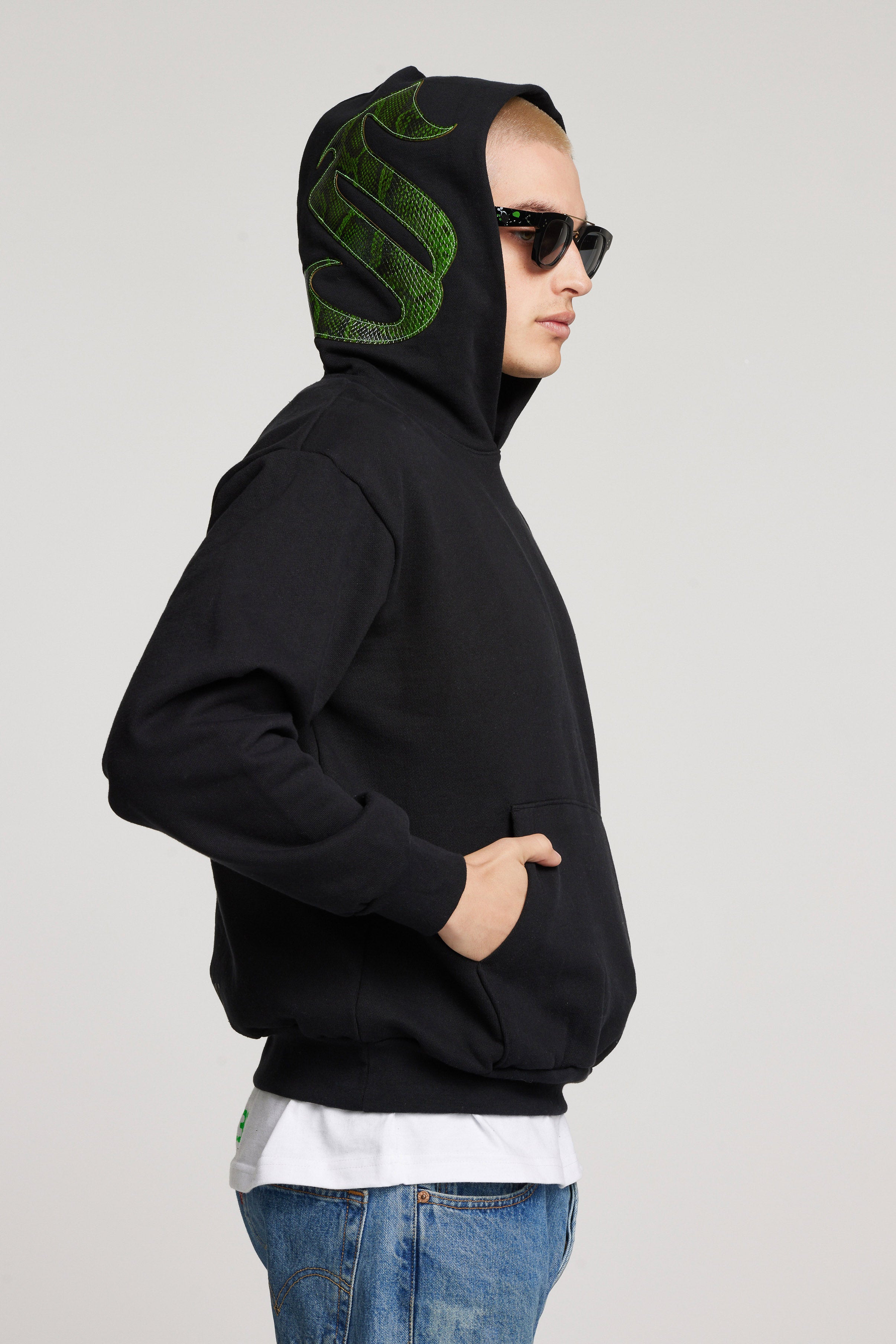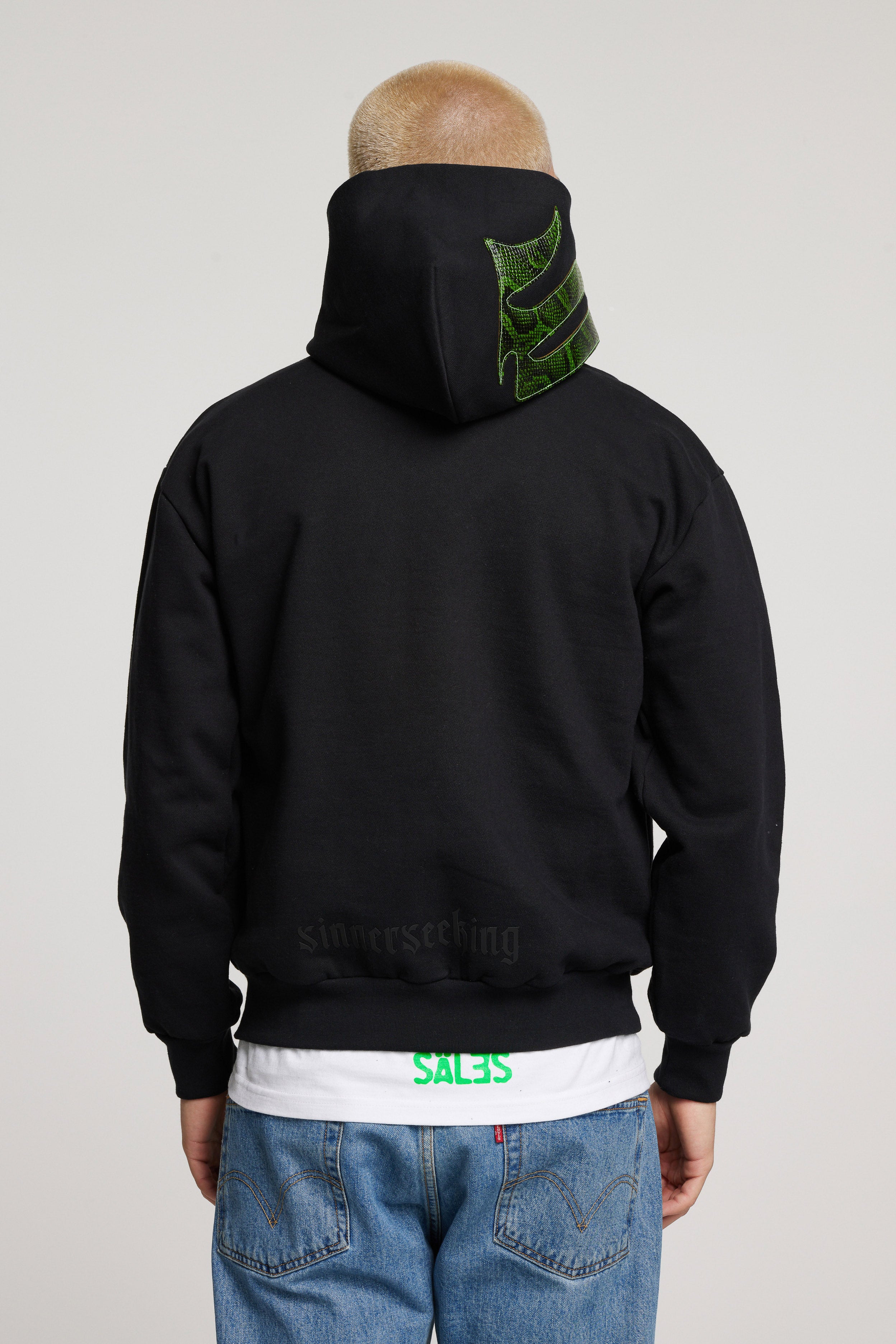 100% leather, hand positioned, single needle, and single human patched. The S stands for our brand and culture. You are really going to stand out in the crowd of sheep with this one. Exclusive colors available, contact us!
Two types of letterings available. Thick gsm hoodie made of 100% cotton. Not an oversize cut.
Dry clean if possible, but if not, cold wash only and tumble dry! Don't fuck it up, please!