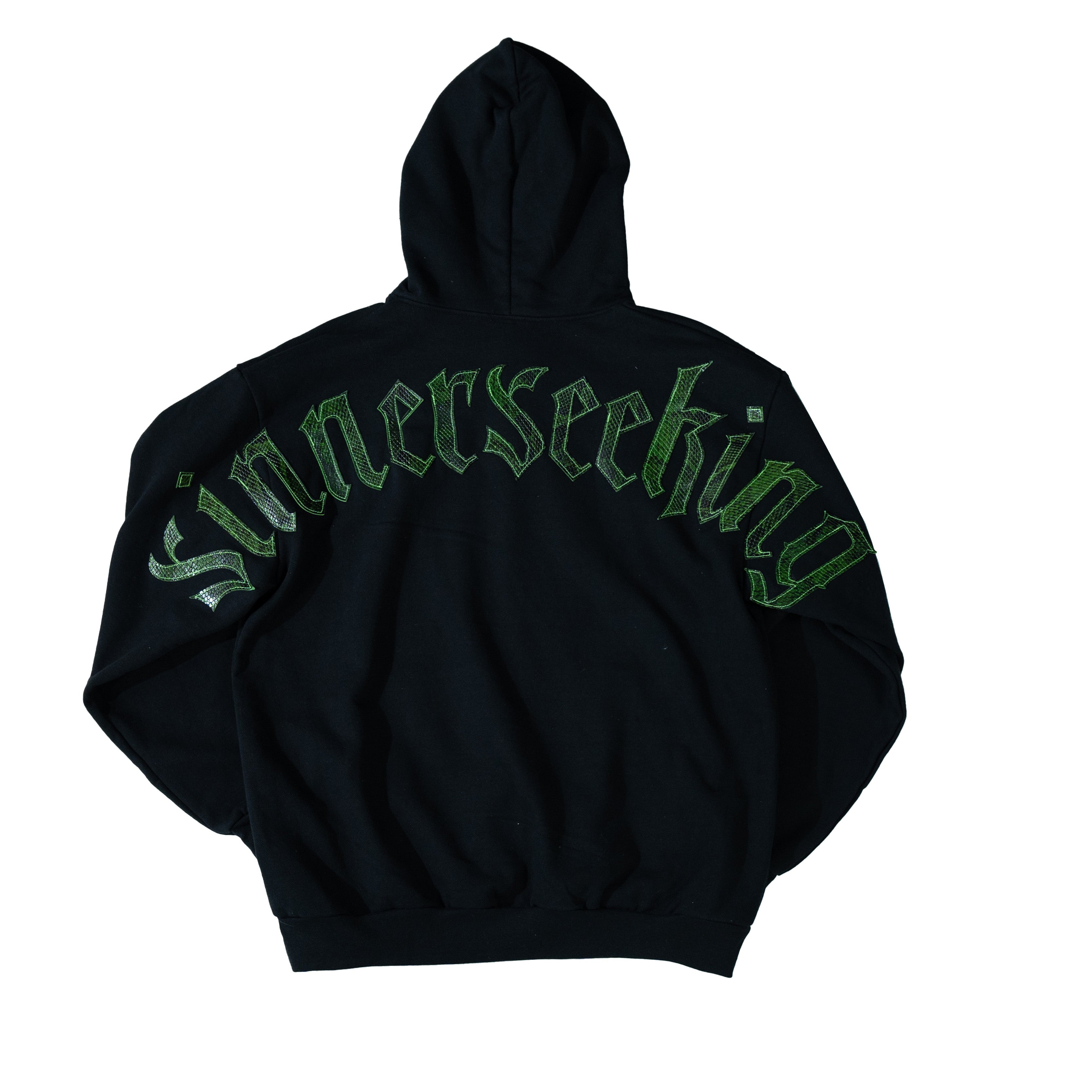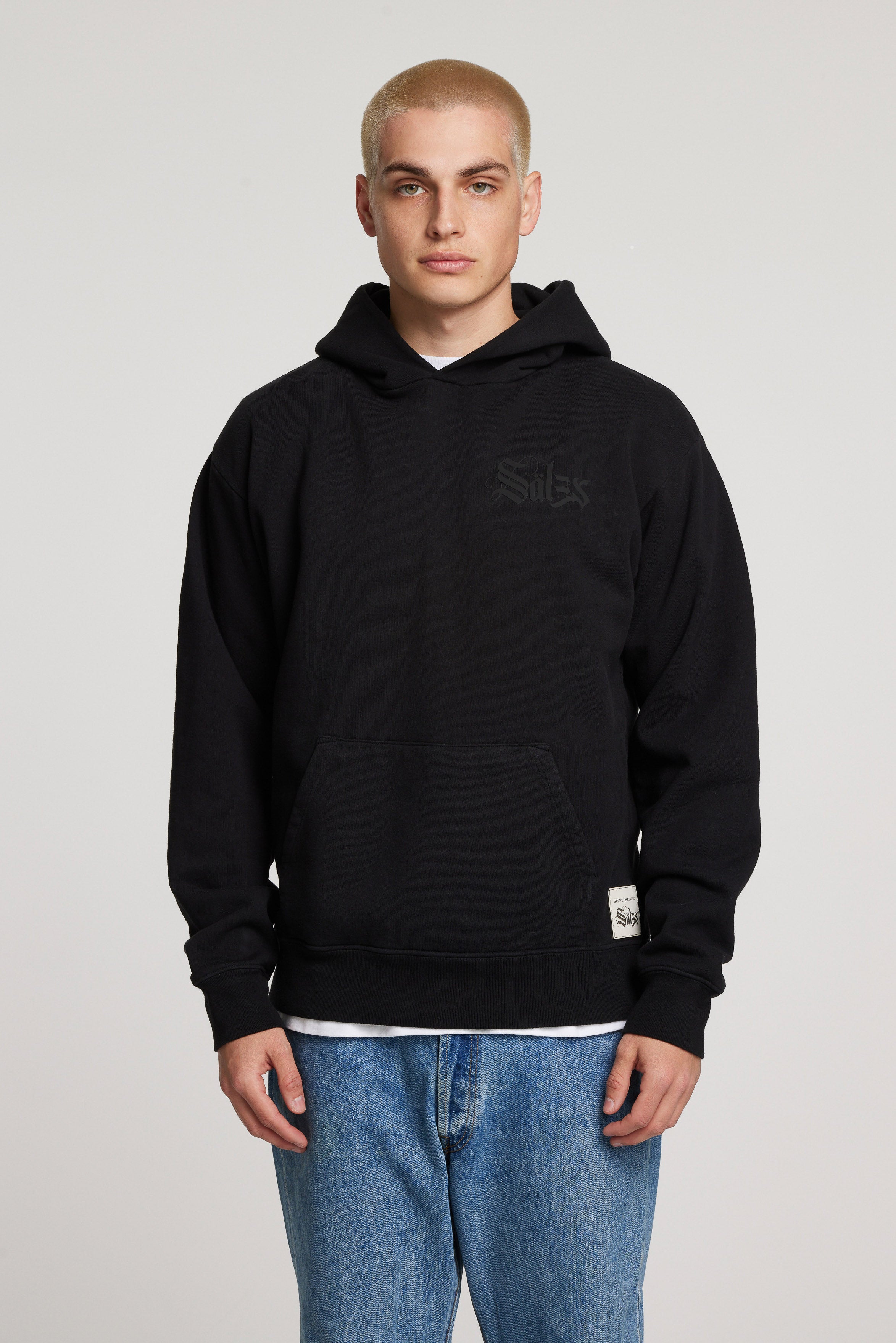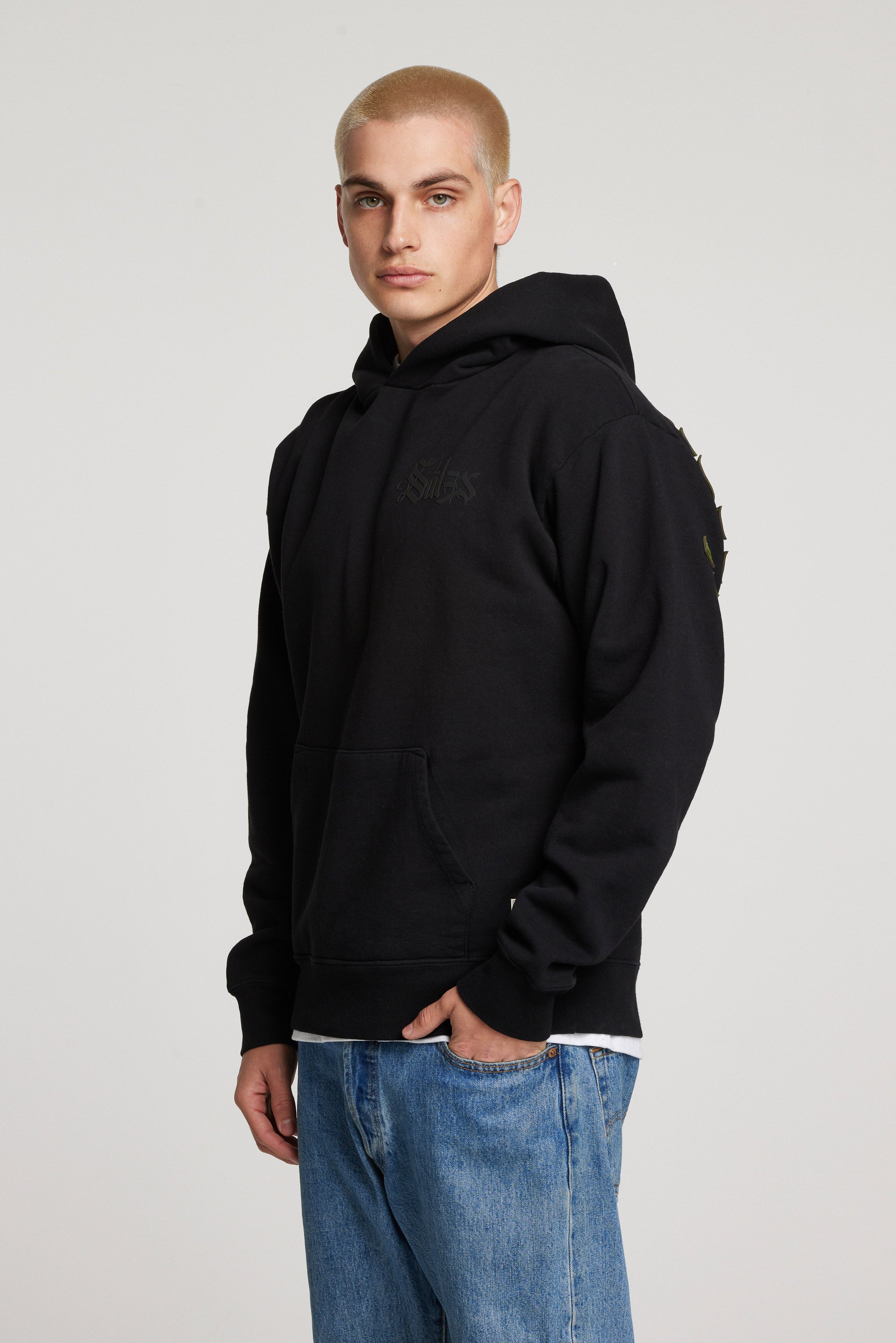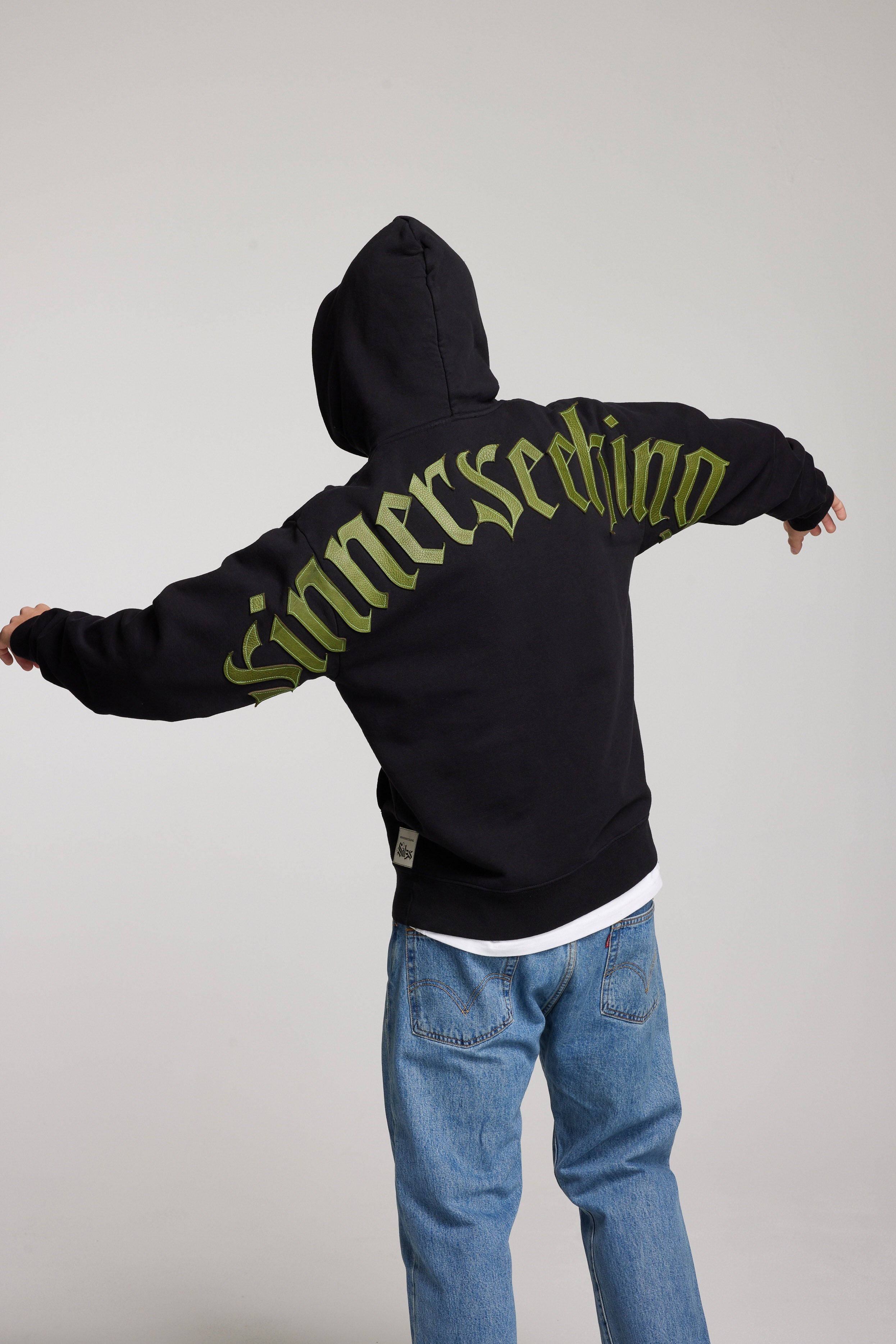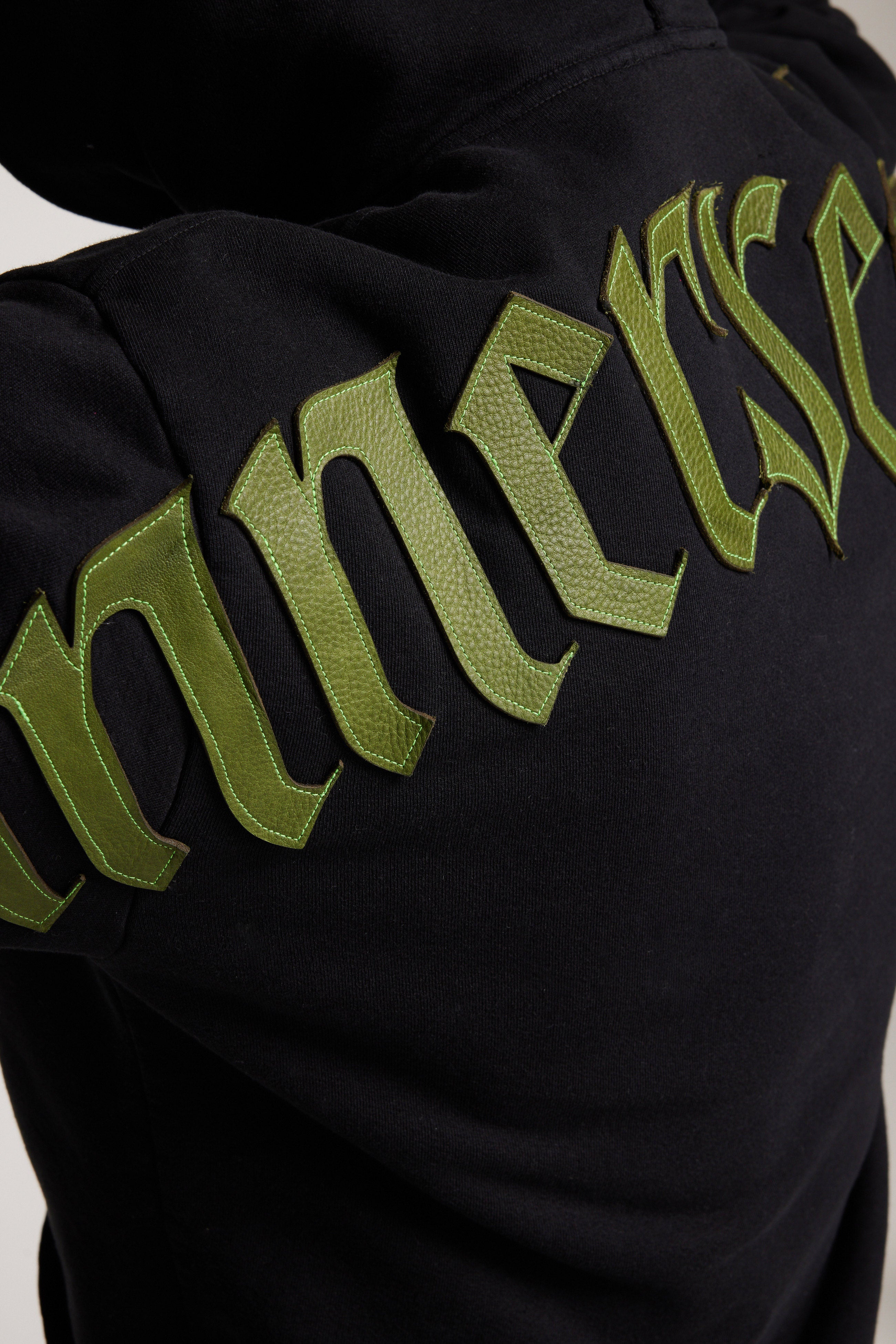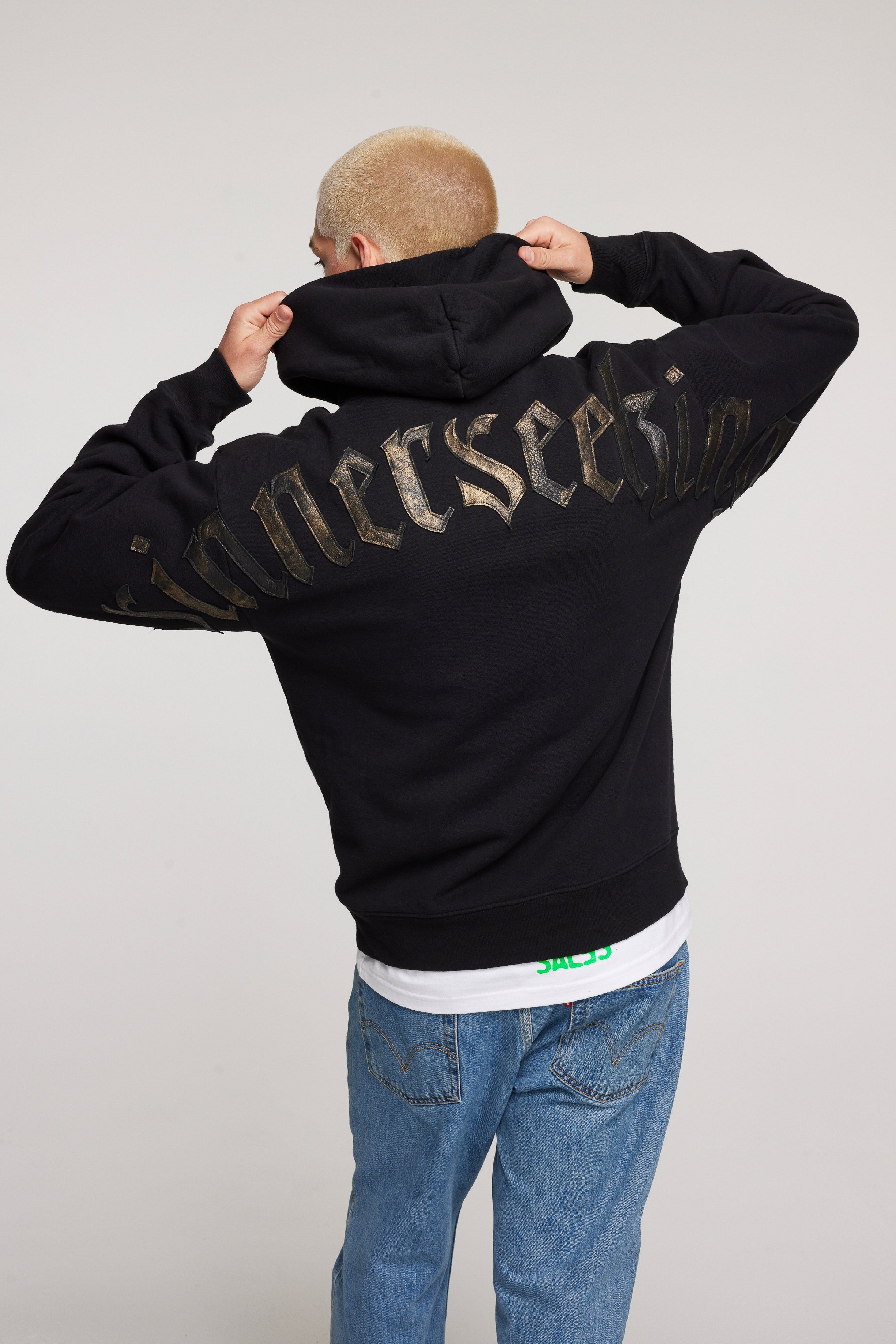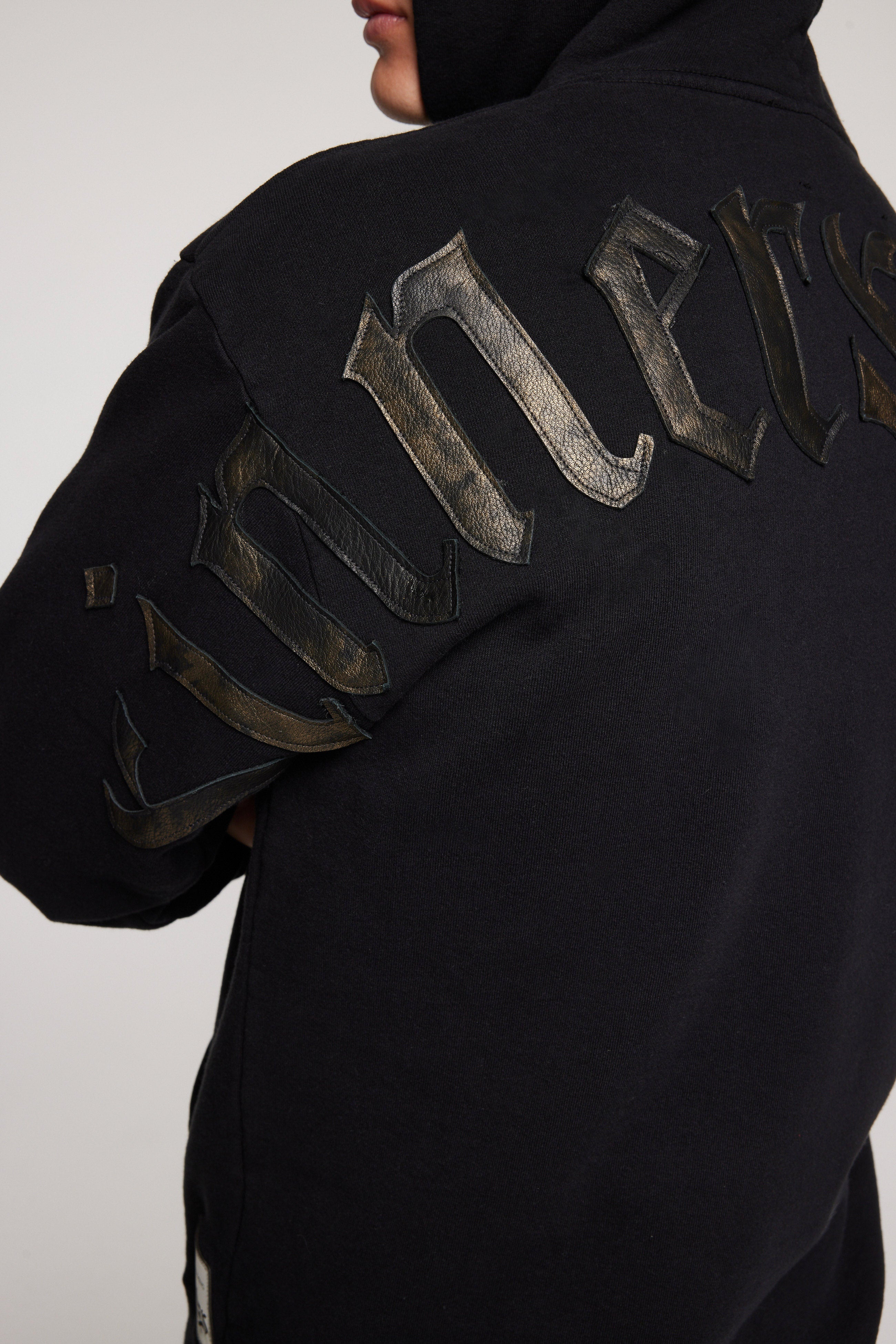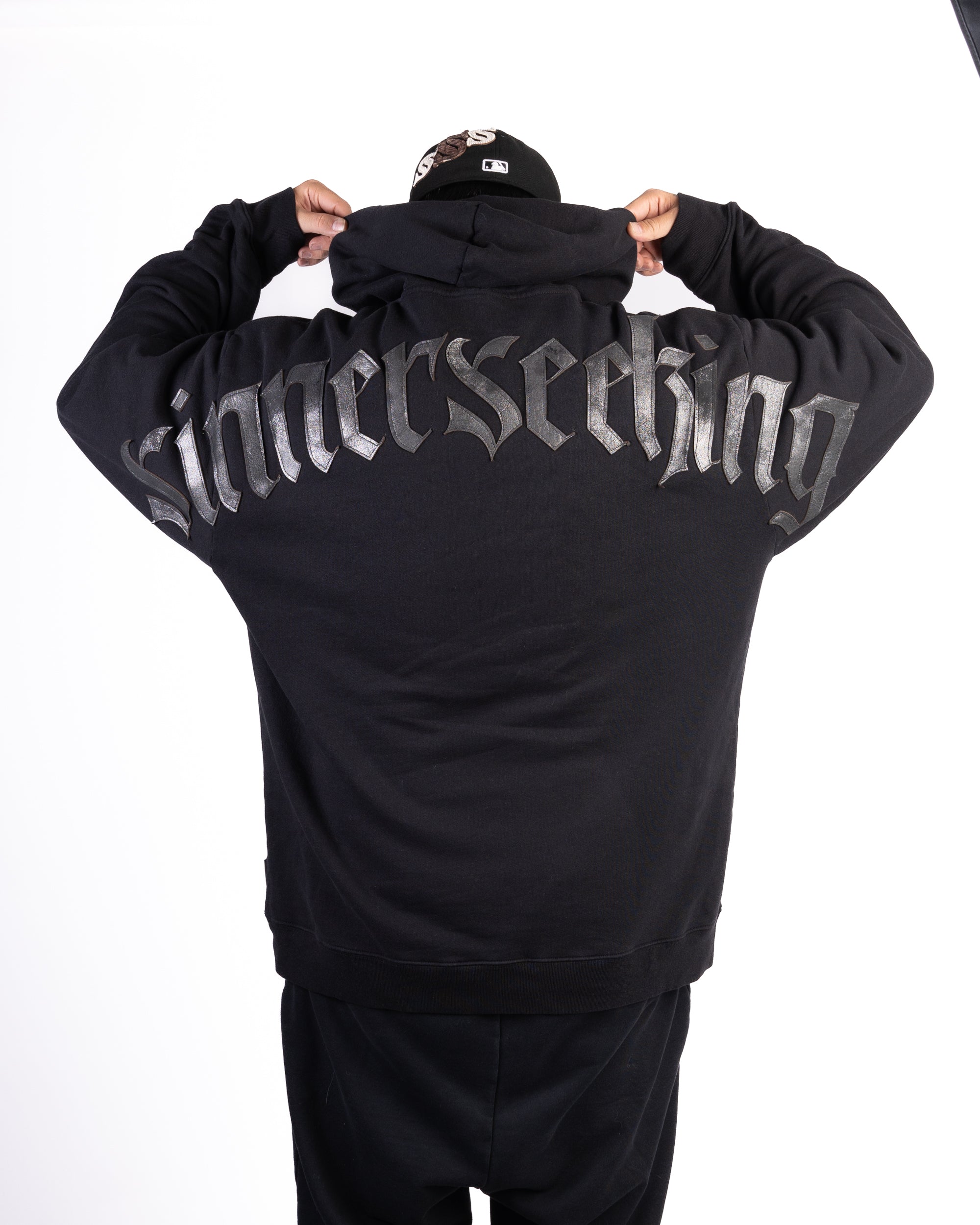 Louder Sinnerseeking Hoodie
100% leather, hand positioned, single needle, and human patched. Leather on this thick hoodie is one for the history books. Every detail on this hoodie is hand crafted. You will be wearing this hoodie for any occasion. Exclusive color ways available, contact us!
Thick gsm hoodie made of 100% cotton. Not an oversize cut.
Dry clean only - make sure they spot clean. This is a piece of art, so handle with care! This is first drop price gone.
Louder Sinnerseeking Hoodie