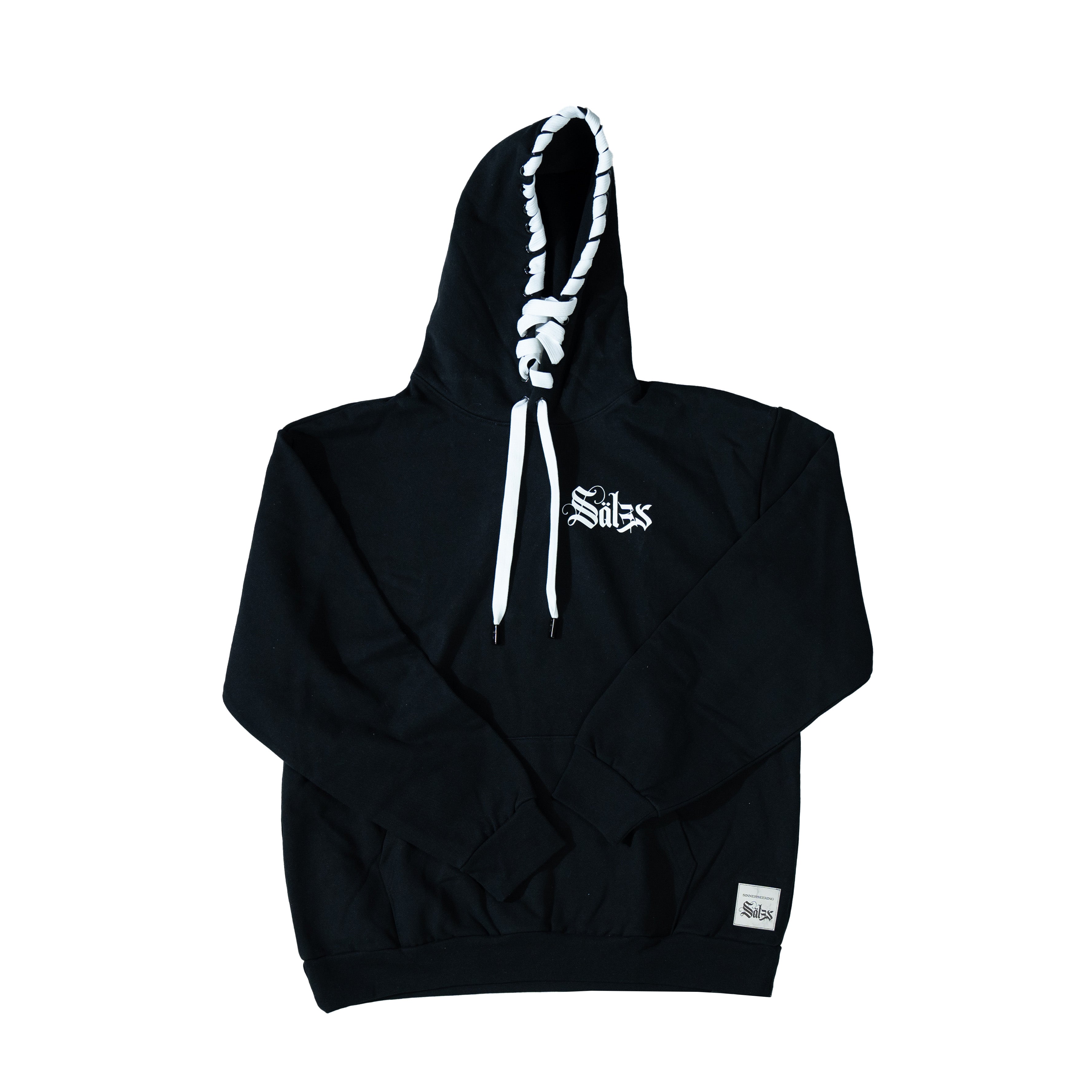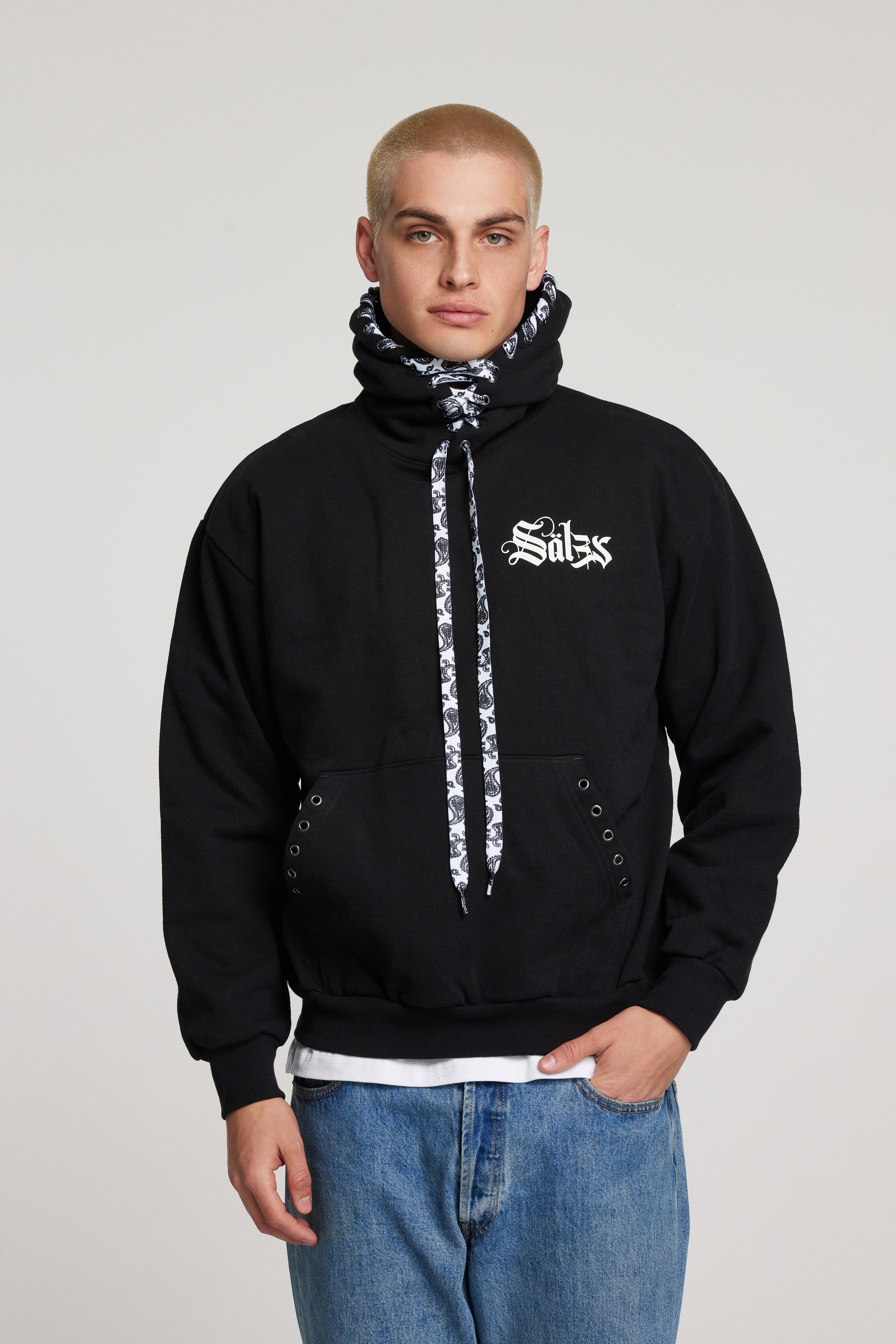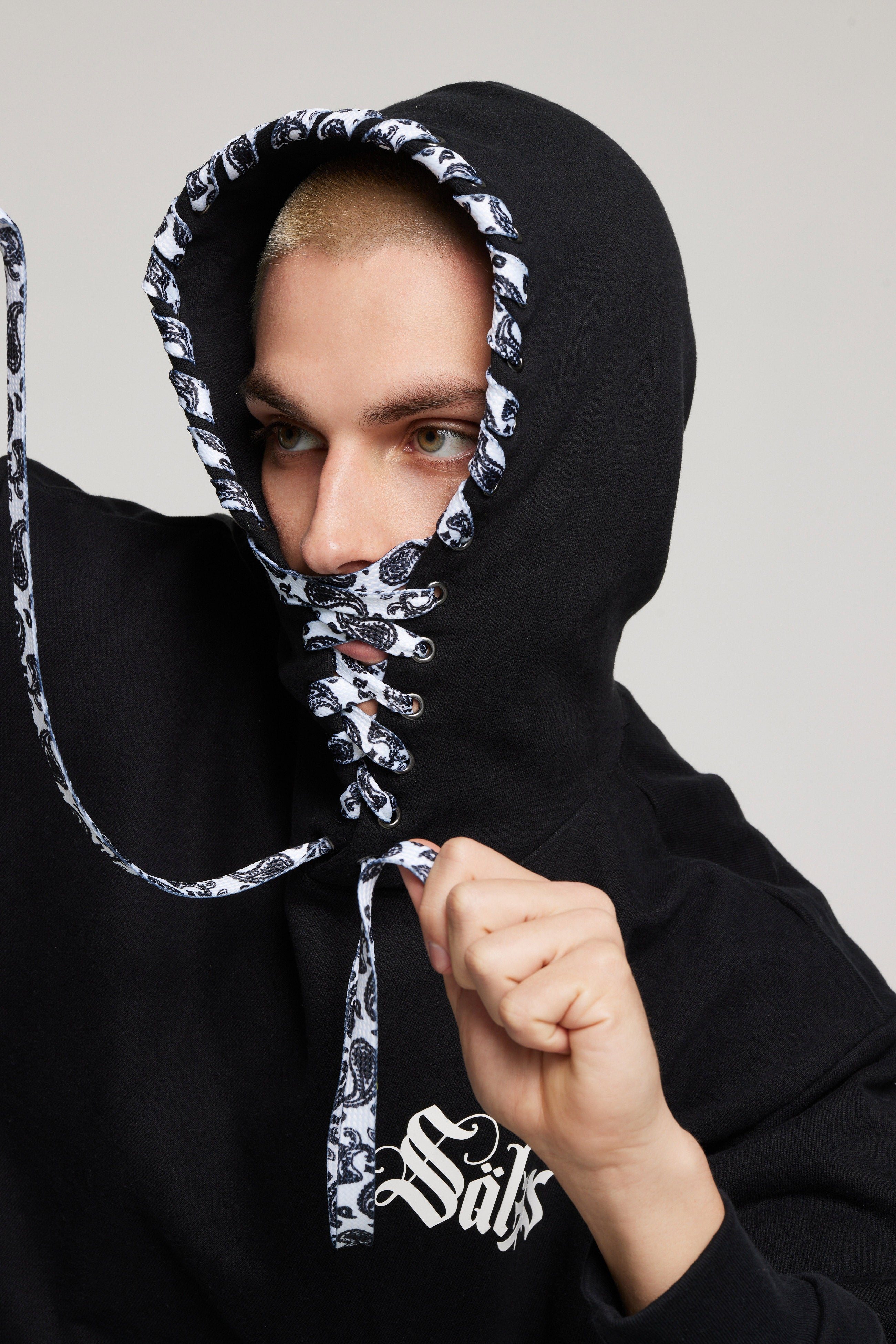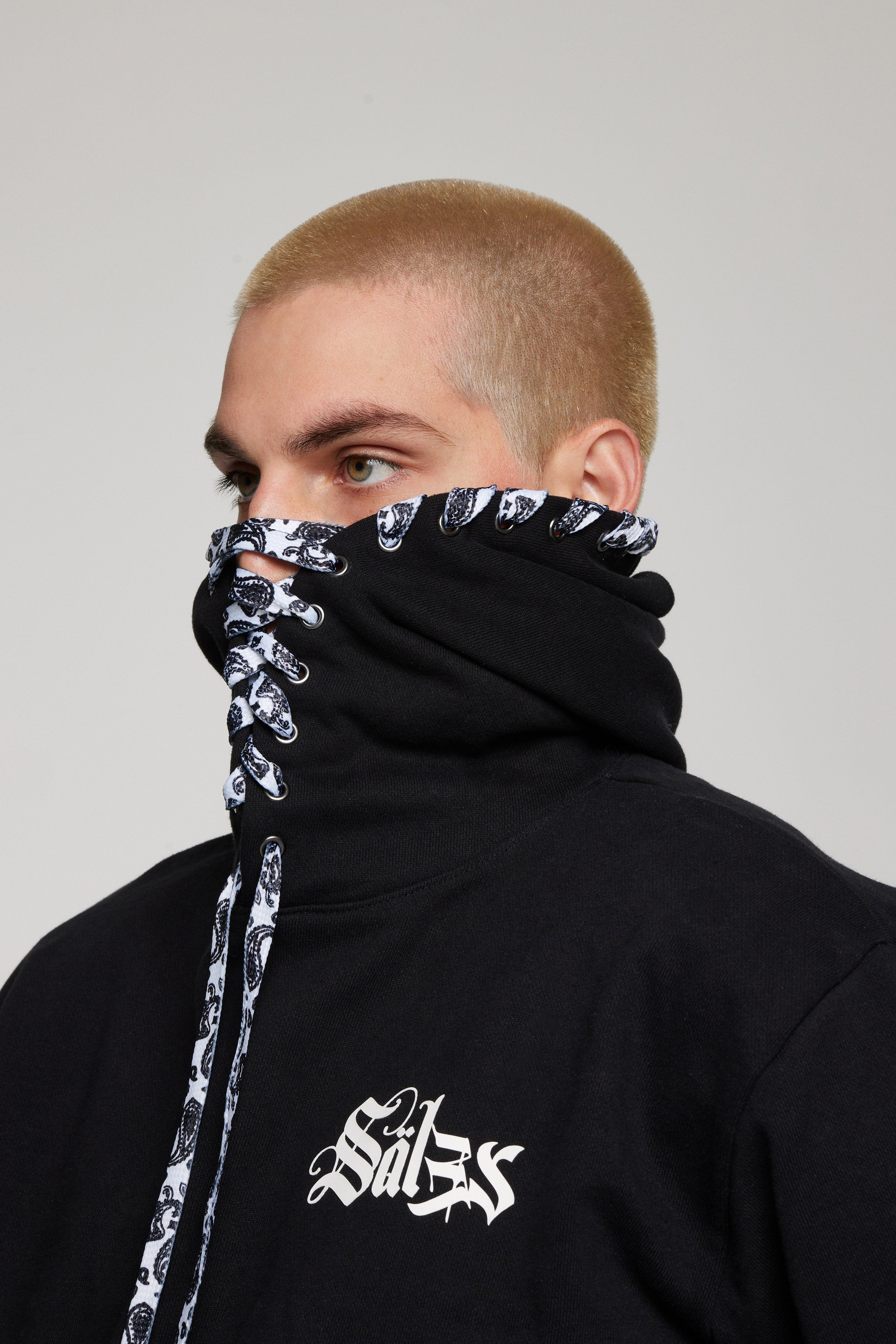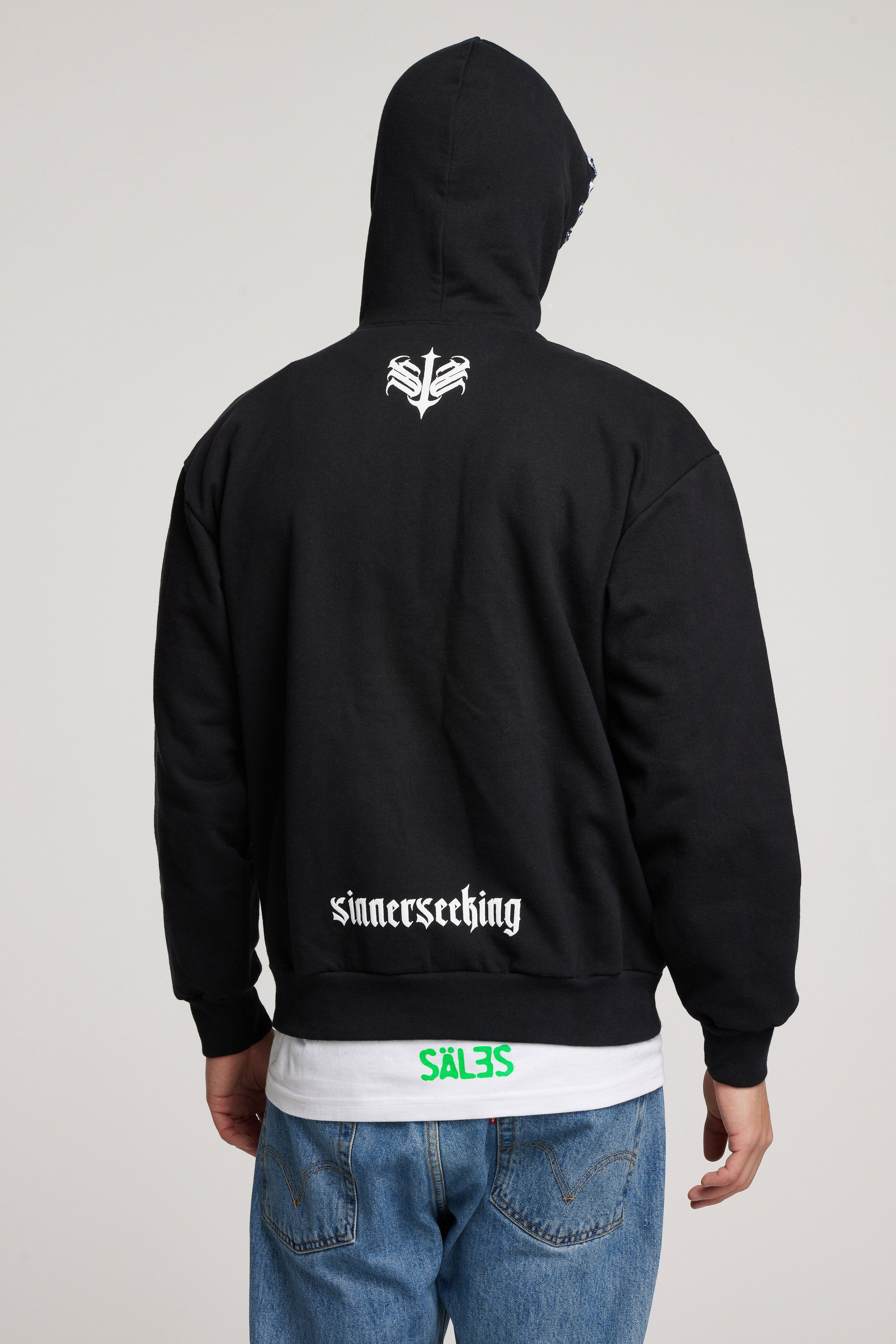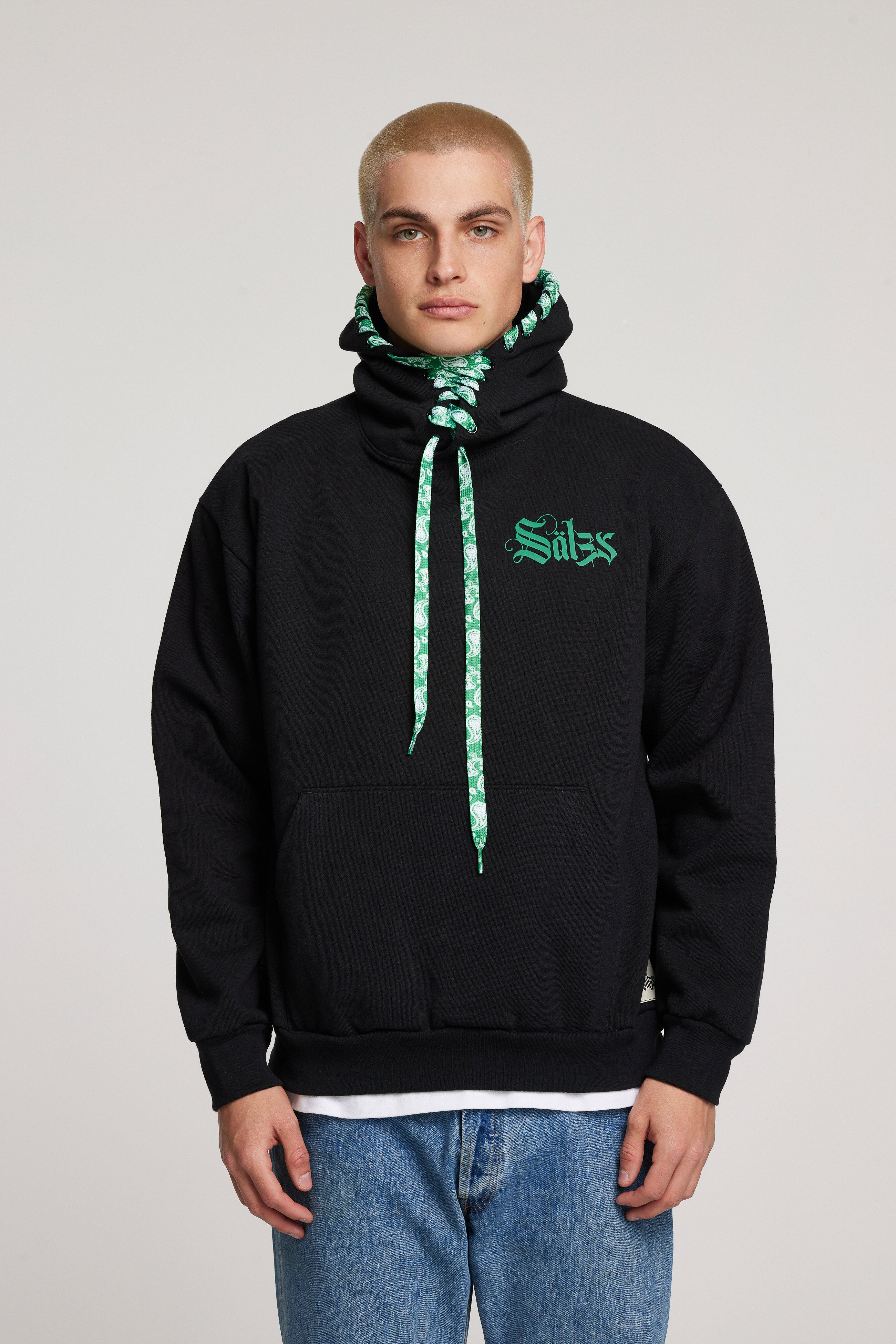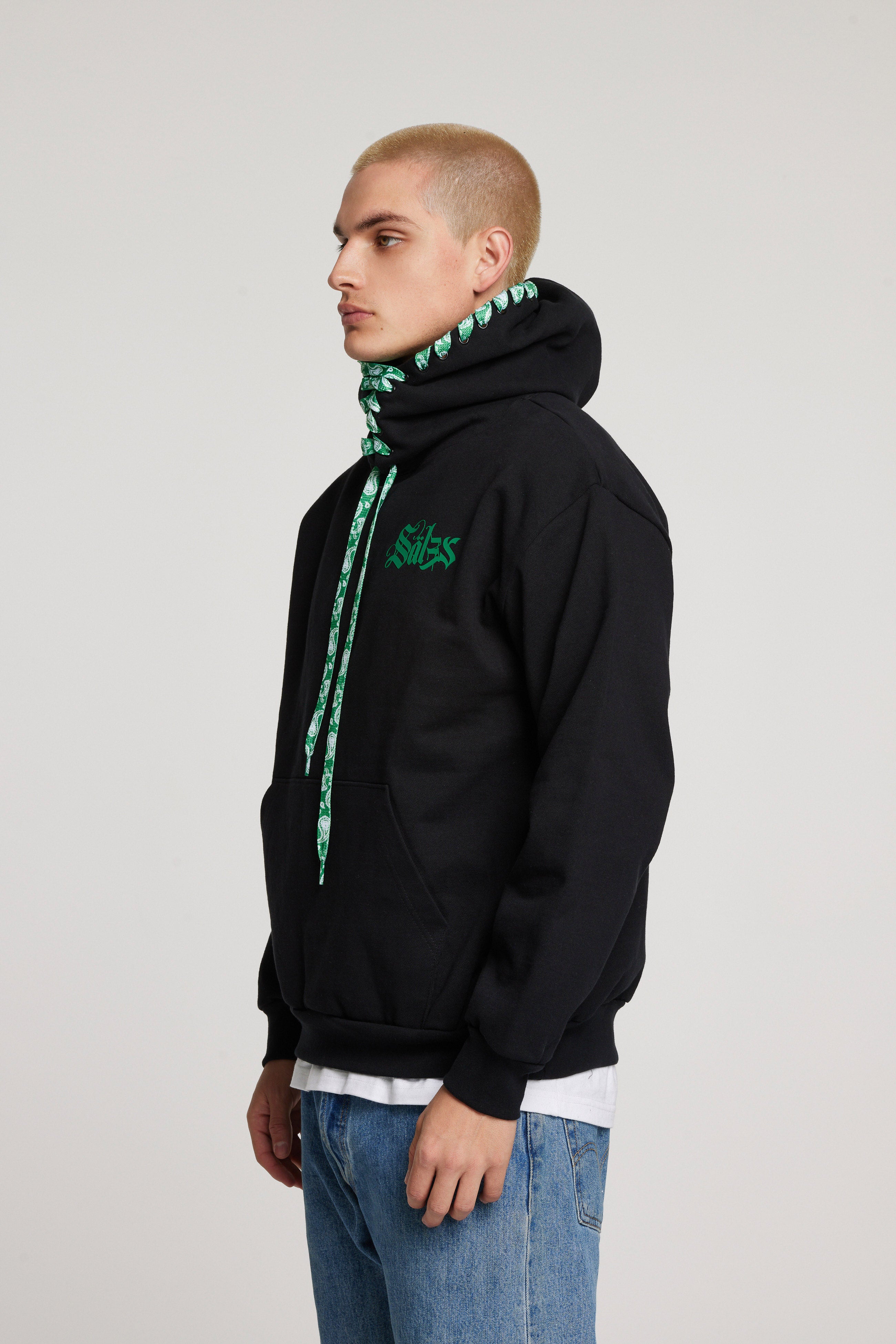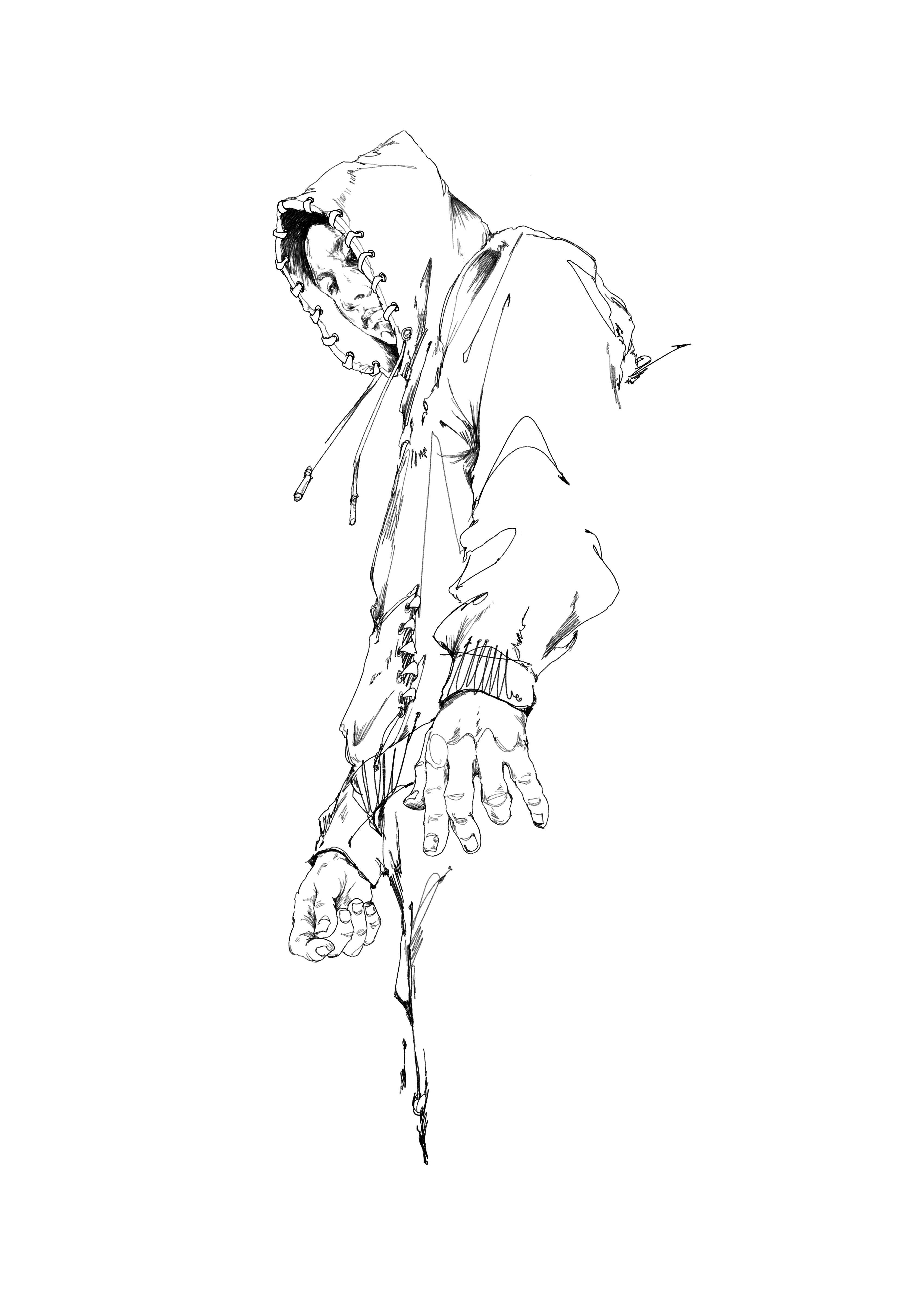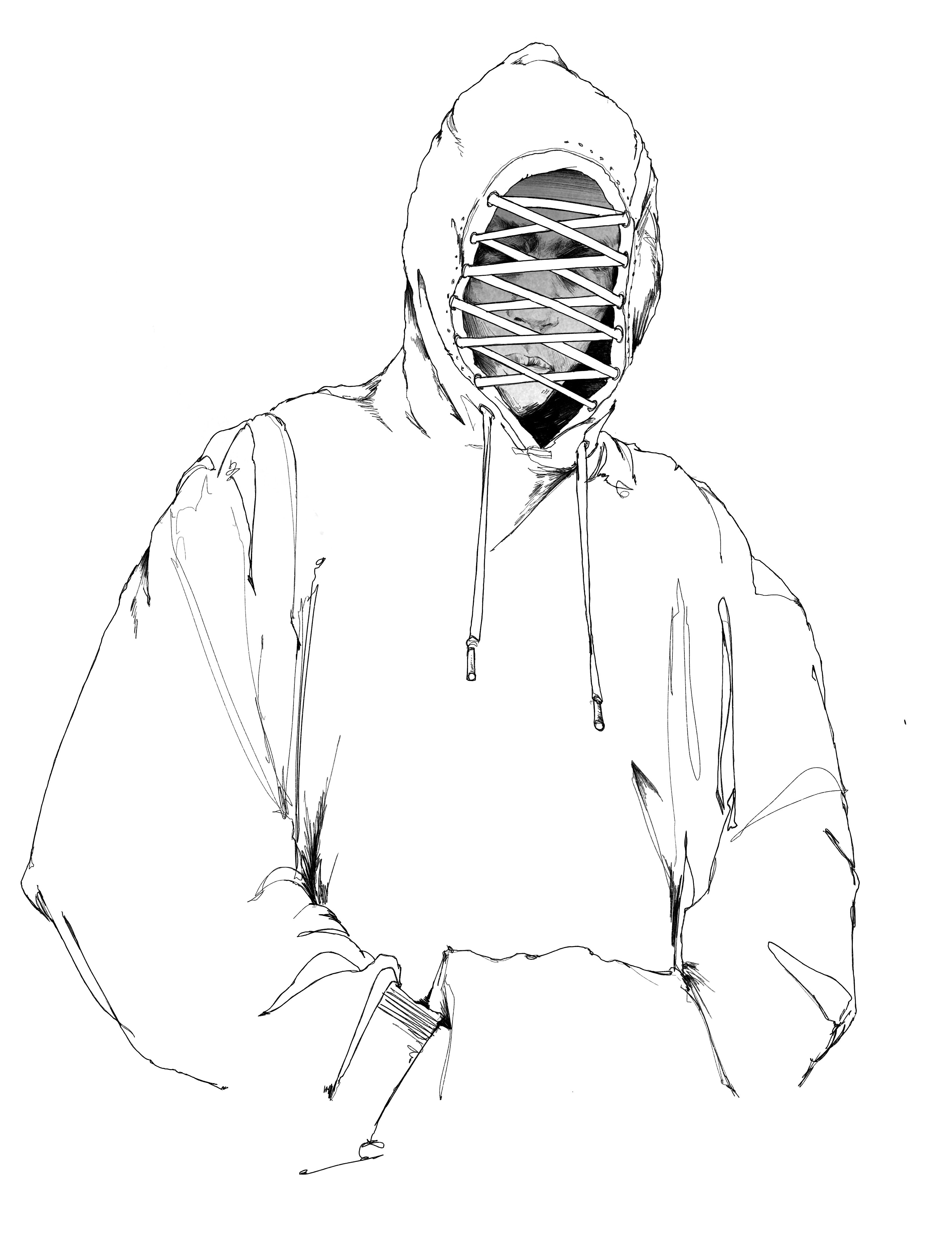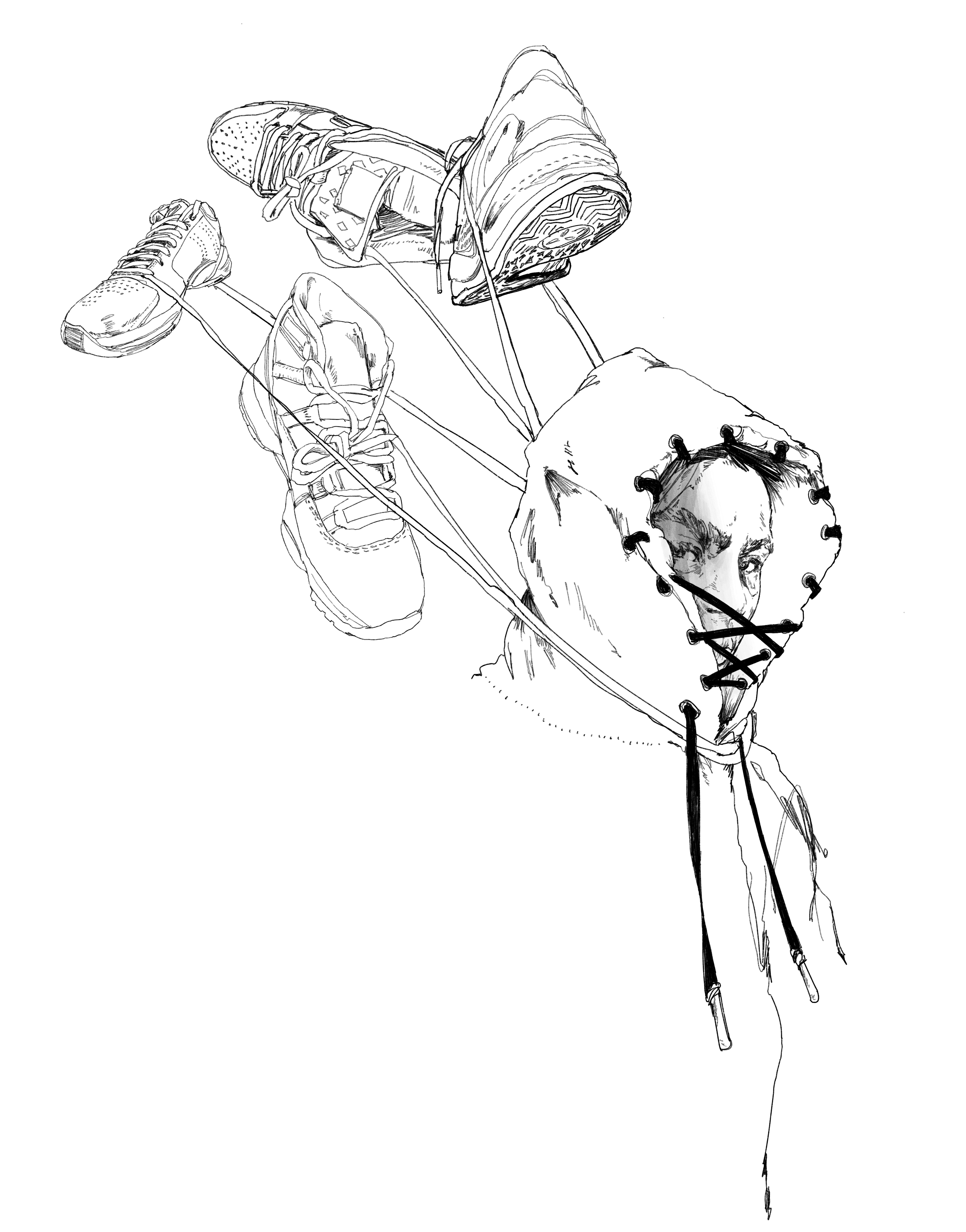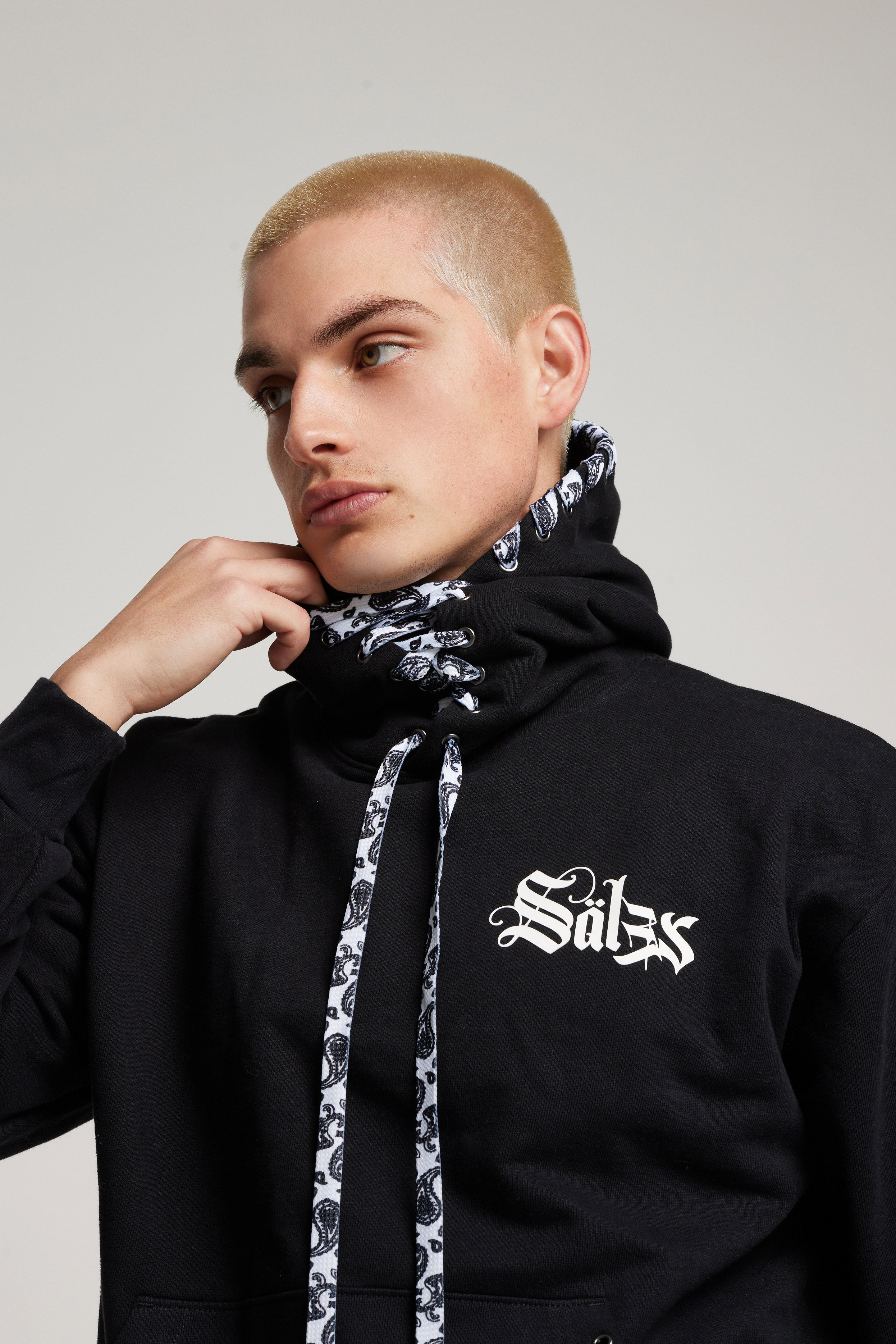 Project Sneakerhead Hoodie
Project Sneakerhead, Lace Face was created to pay homage to the sneaker community. From Jordans, SB Dunks, Forces, Converse, Cortez, Yeezys, and etc., collecting dope shoes has always been an obsession and interest to all of us at säləs. Having the kicks match the fit has always been the cheat code to afire fit. And with Lace face you can have multiple options you can style from to make it easy to match your kicks. Our team at säləs comes from humble backgrounds and have no one backing us but ourselves. We handcraft and source everything in the city of Los Angeles. Project Sneakerhead has only begun and it is only going to get better and better. Tell all the huge companies, don't bite our shit.
Black lace faces are athletic cut. You can choose eyelets or natural. Eyelets are the rings in the hoodies. Small different accents for the big look. You can pick the color laces you want, too! Just leave us a message with your order number.
Dry clean if possible. If not, cold wash and tumble dry. Don't fuck it up please!
Project Sneakerhead Hoodie