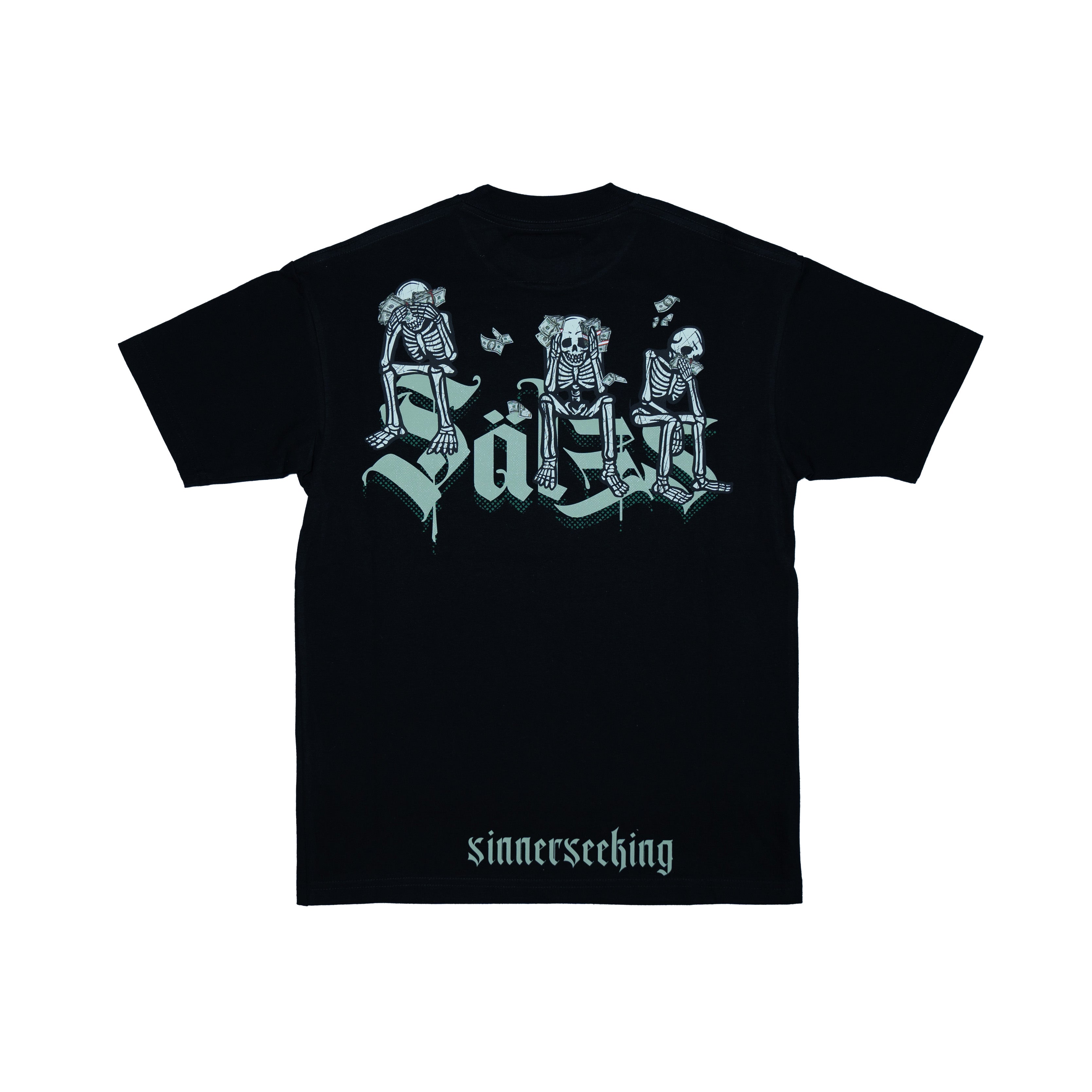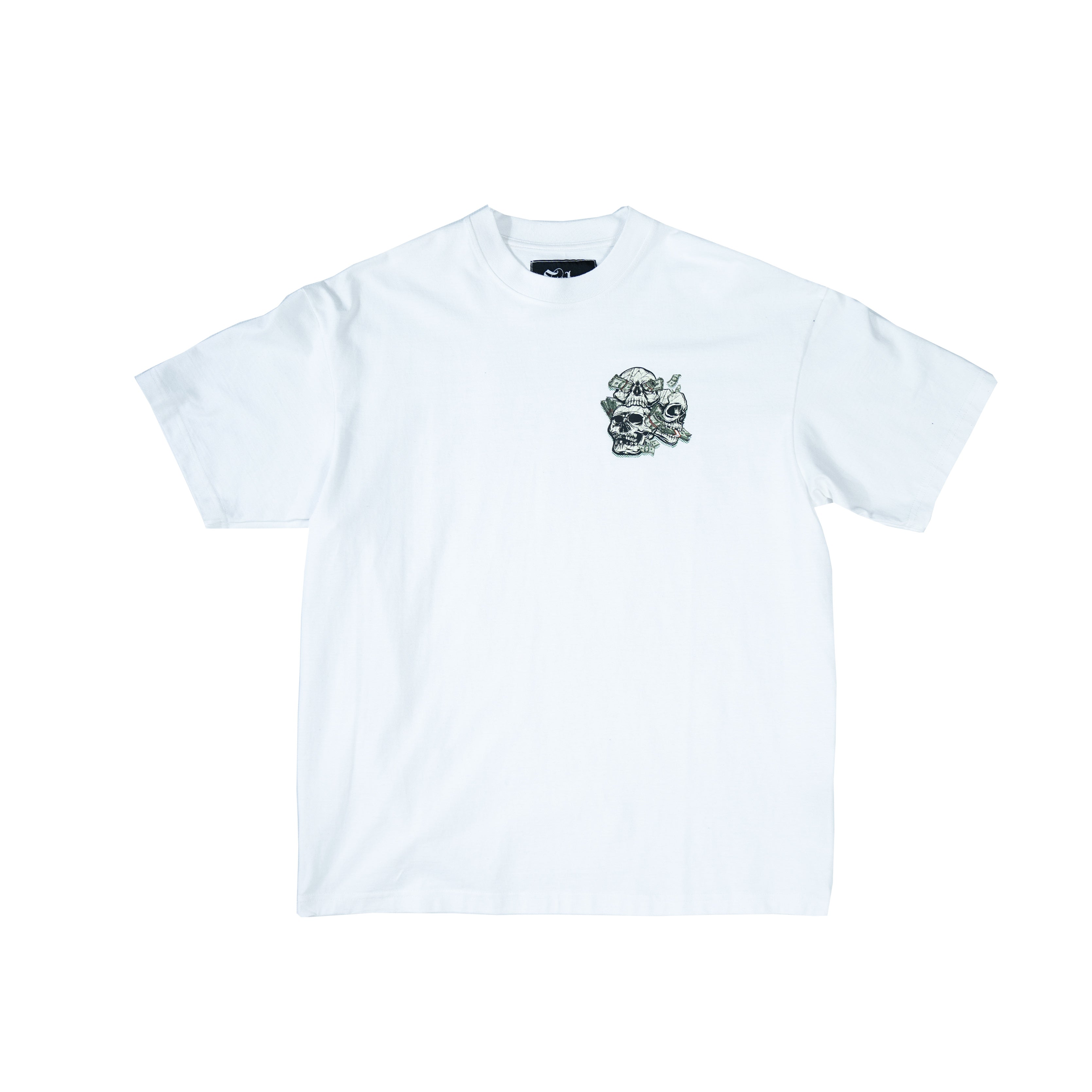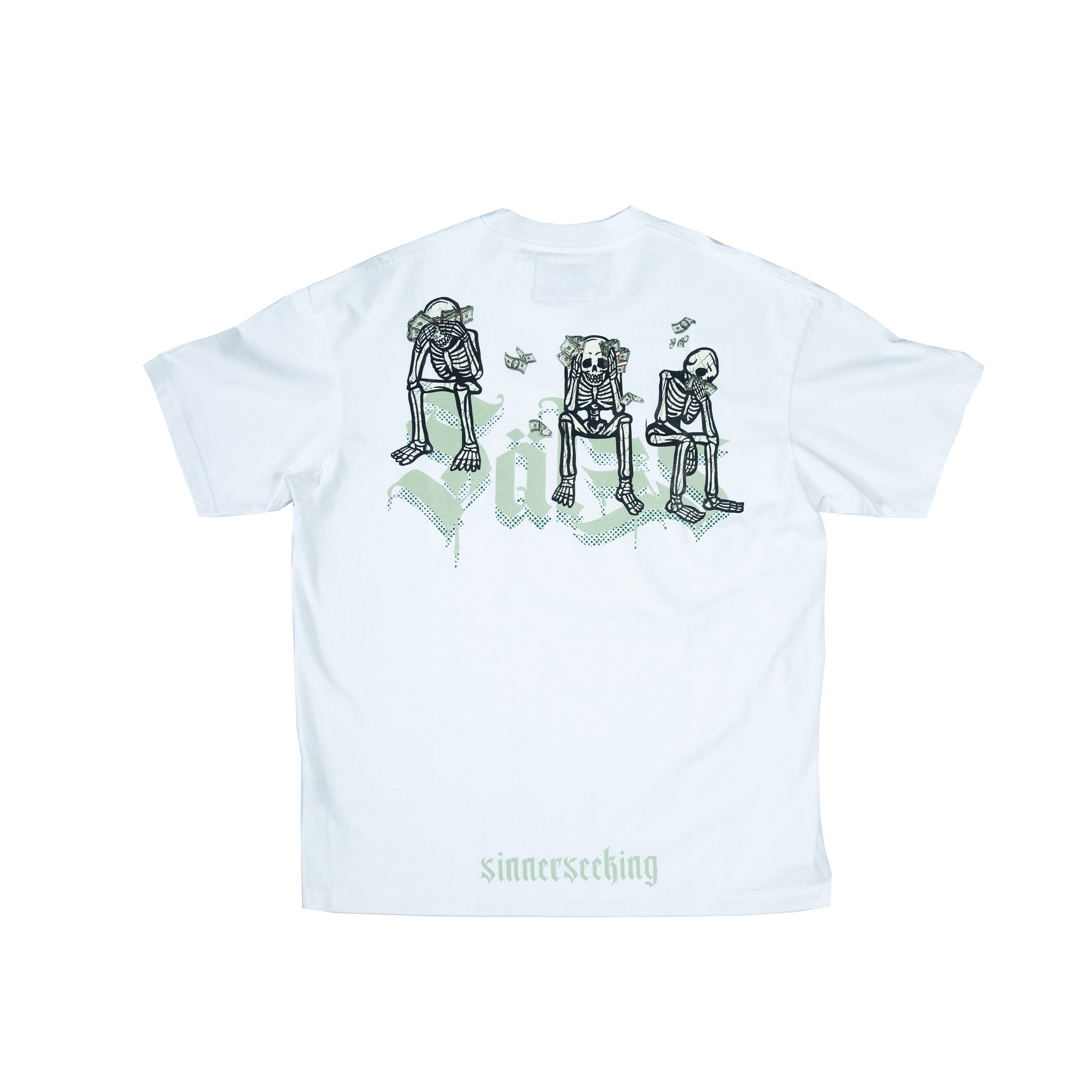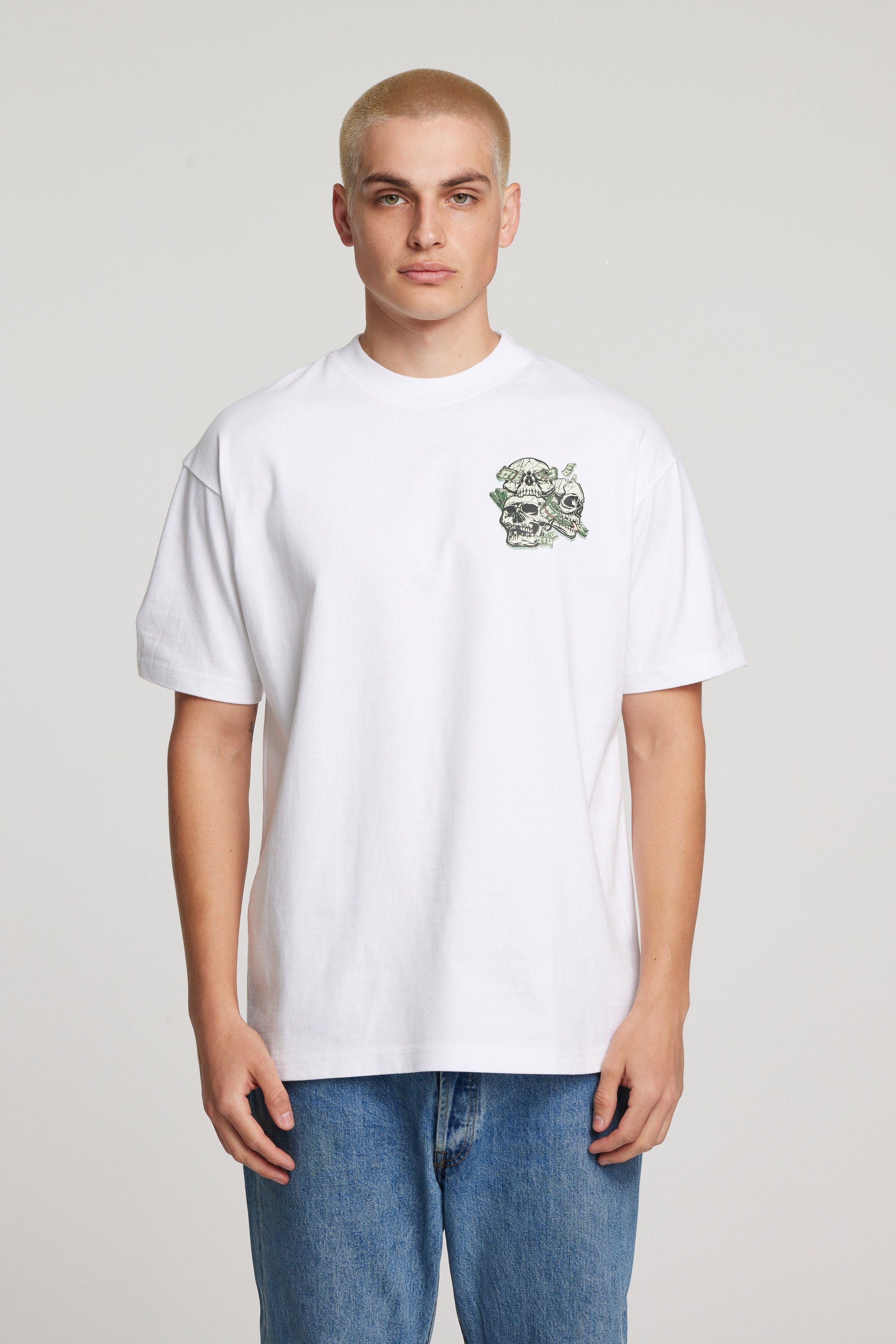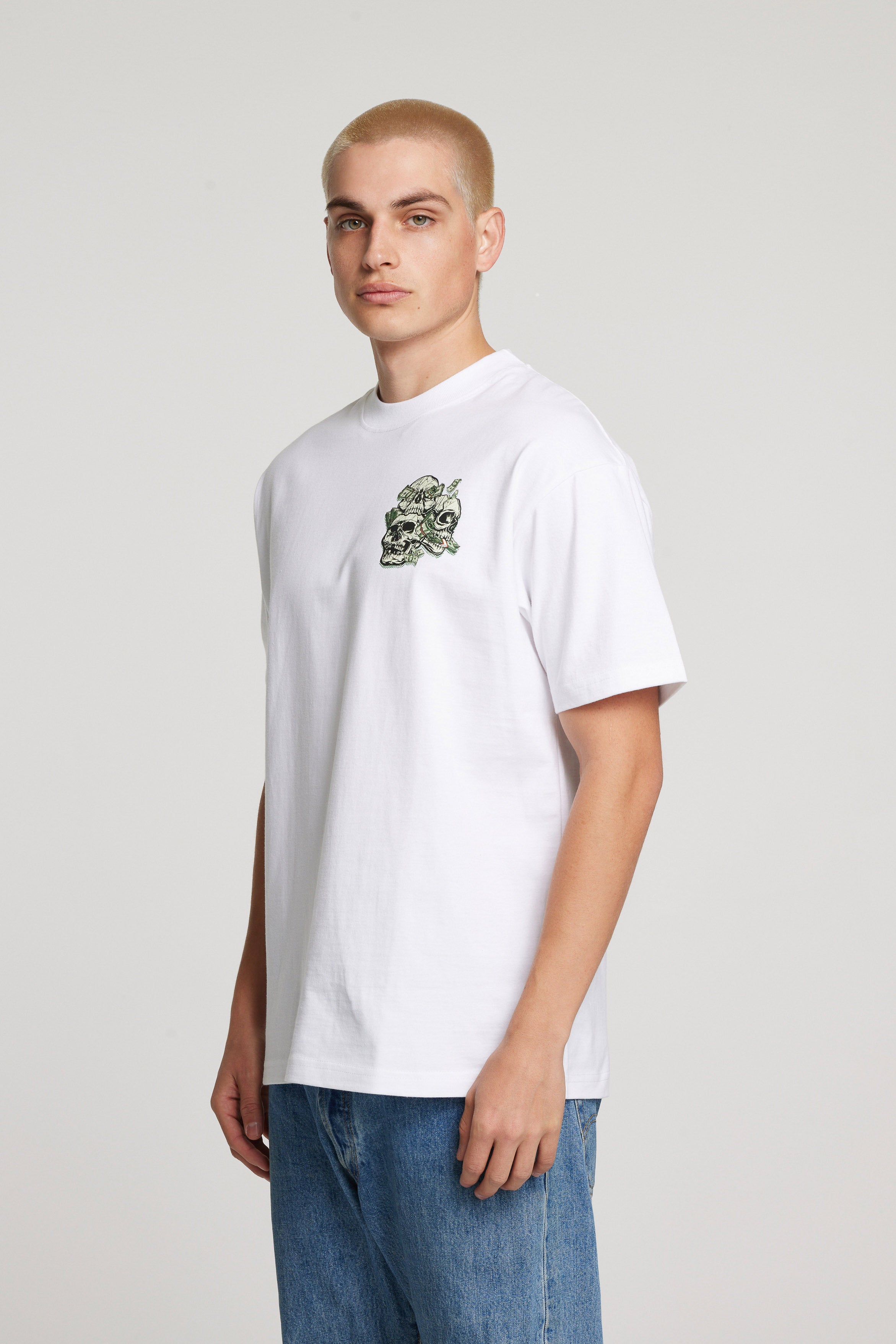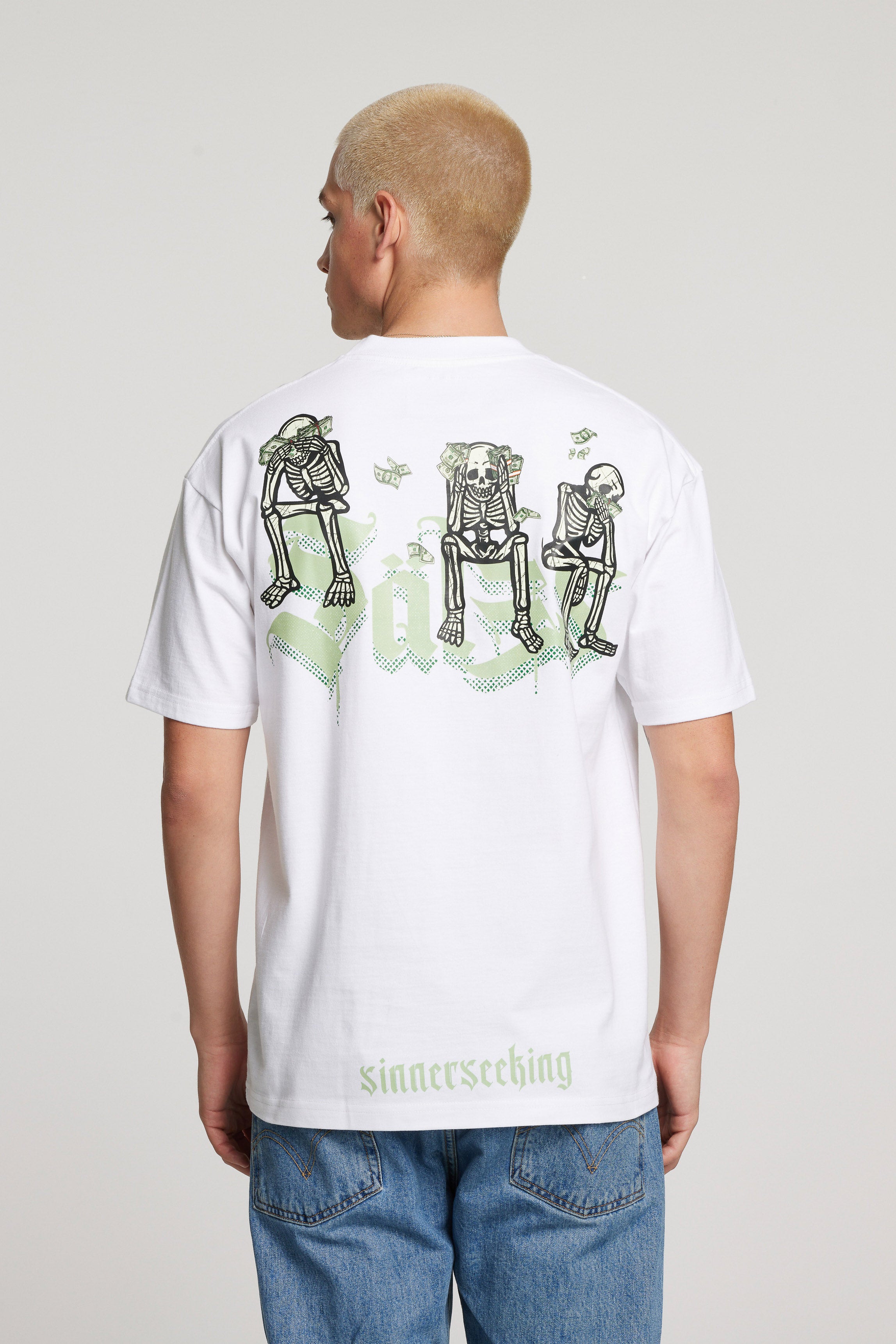 $75.00
Regular price
$100.00
Our three skullgs named: KANYE, DRAKE, and LEONARDO. Our version of see no evil, hear no evil, speak no evil.
This shirt is our brand's cut and sewn shirt, sourced and made in Los Angeles.
Dry clean if possible, but if not, cold wash only and tumble dry! Don't fuck it up, please!
Three Skulls Tee
$75.00
Regular price
$100.00